Game company Blizzard has confirmed that upcoming and most anticipated remaster Diablo 2: Resurrected will not have one but two alpha tests first.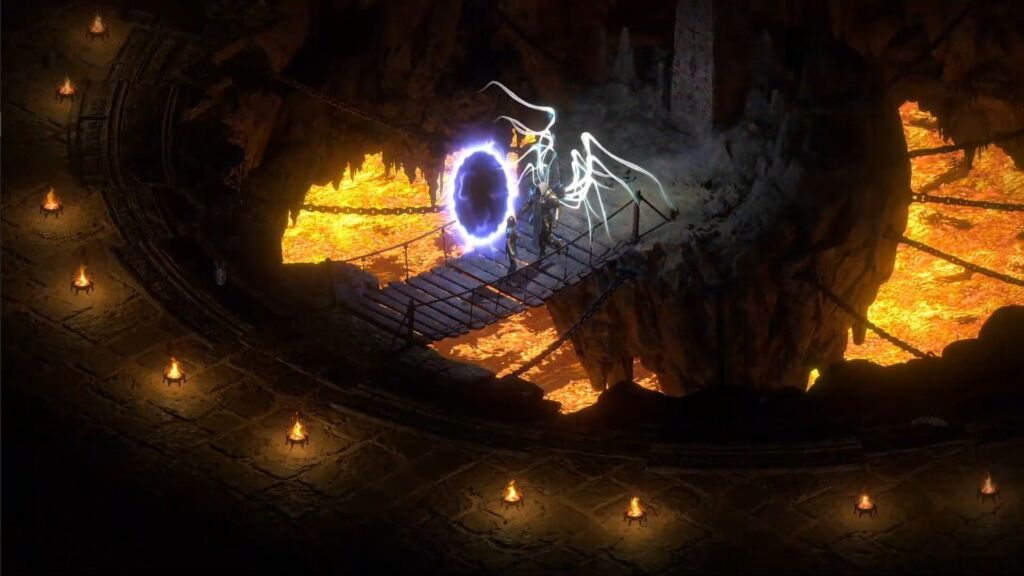 The new information was officially confirmed by Lead Producer Chris Lena to media outlet PCGamesN. This meant there will be two chances for fans to try out the remaster before it fully launches at a later time. The first test will be for single player while the second one will be for multiplayer.
"We're going to start with a single-player technical alpha, and then we'll have a second technical alpha after that, which is kind of multiplayer and stress testing," lead producer Chris Lena told PCGamesN in an interview. "But that's all we have for specifics."
With the alpha tests, the results will shape up the balance changes and tweaks that the developers need to make it friendly for the newer generation of players while still taking consideration for the old fans.
Diablo 2: Resurrected will launch on PlayStation 4, PS5, PC, Xbox One, Xbox Series X/S, and Nintendo Switch.
Source: PCGamesN