Game company Blizzard has finally confirmed after all the rumors that the new remaster, Diablo II: Resurrected.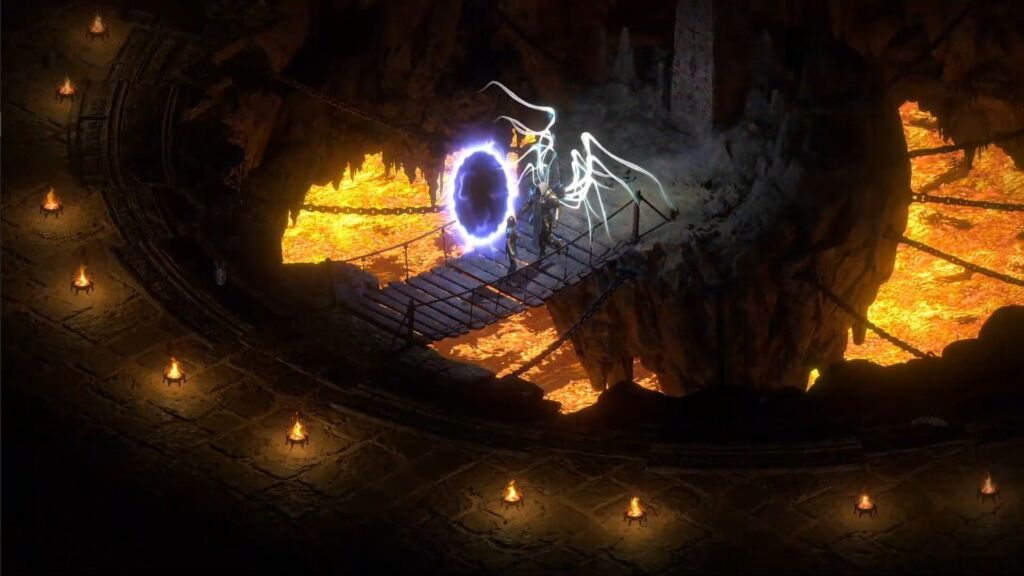 D2: Resurrected will be coming within this year. It will support 4K and high refresh rates like 144 Hz. It will have upgraded visuals, but players can also turn on the old graphics back if they want to. The gameplay is the same as usual with the same exploits, AI, pathing, everything. It will be the same Diablo II that you loved but in a better engine. The audio has been remastered for Dolby 7.1 as well.
Aside from that, there are new features like shared item stash for all characters and auto-looting. They can be toggled too if players want the original experience.
Diablo II: Resurrected is coming to PC and consoles in 2021 and will feature cross-platform progression.
Here's the trailer courtesy of Gamespot: