Blizzard Entertainment will officially start the closed beta for Diablo Immortal later today. Much like the franchise's releases on PC and consoles, Immortal will feature all the unbridled mayhem and intensity, but this time as a persistent, massively multiplayer online mobile game where you can play anywhere, anytime.
Here's everything you need to know about the Diablo Immortal closed beta test.
Diablo Immortal Closed Beta Release Date
According to Blizzard, the Diablo Immortal closed beta will officially start today, at 5:00 PM Pacific Time on October 28, 2021. If you're living outside the Pacific Timezone, here's when the closed beta starts for your region:
Canada – 8:00 PM, October 28
Eastern – 8:00 PM, October 28
Central – 7:00 PM, October 28
Mountain – 6:00 PM, October 28
UK Time – 1:00 AM, October 29
Austrailia – 11:00 AM, October 29
It's also worth noting that the Diablo Immortal closed beta will only be available for select regions and exclusively on Android platforms. Canada and Australia servers will open based on the schedule above, while Korea, Japan, and China will start in the next coming weeks.
The closed beta will run several weeks, and the exact end date will be announced soon.
Diablo Immortal Closed Beta New Updates
There are new PvP and PvE updates, controller support, and a new class added to the existing lineup.
Necromancer Class
The Necromancer is the newest class to join the roster of playable classes in Diablo Immortal in the closed beta test. Necromancer players will be able to reanimate corpses to create an army of the undead while casting curses and pestilence upon the enemies of the Sanctuary.
PvE and PvP Updates
Challenge of the Immortal
This new PvP mode is being added to the Cycle of Strife, the eternal war between the Immortals and the Shadows. After the Shadows win the Rite of Exile against the Immortal faction, they'll face the top Immortals player in a 30 (Shadows) vs. 1 (Immortal) battle—an epic final fight for supremacy. The Immortal player will gain a host of awe-inspiring powers, essentially becoming a raid boss that the Shadows will have to band together to take down.
Battleground Ladders
Ladders are being added to the 8v8 Battleground PvP system, where players can fight for the top spot as they compete and measure their skills against each other. Various class balance changes and other impactful elements are being added to Battleground PvP as well.
Set Items and Set Bonuses
A new end-game gear system, Set items, is being added for secondary gear slots (hands, feet, neck, waist, and two rings). Players will loot Set items that confer unique bonuses if three and six pieces are worn together, allowing for even more customization options to fit any playstyle.
The Helliquary
Players will now be able to challenge the Helliquary raid bosses with up to eight players, adding even more mayhem and coordination to these fights and greater rewards for those who triumph.
Controller Support
During the Diablo Immortal closed beta, players will be able to test out the newly added controller support functionality. The controller support, however, is only limited to character navigation and combat, which means all UI menus are still controlled by touch screen. For the full list of supported controllers, check it below:
Xbox One Wireless Bluetooth Controller
Xbox Series X/S Bluetooth Controller
Xbox Elite Controller Series 2
Xbox Adaptive Controller
Sony Dualshock 4
Razer Kishi
Optional In-Game Purchases
Beta testers will be able to try out the functionality of in-game purchases in Diablo Immortal. It's also worth noting that in-game purchases are never required for progression. Beta testers will be able to purchase the following:
Empowered Battle Pass
Eternal Orbs
Promotional Bundles
After the closed beta, all purchases will be converted to equivalent in-game credits in Diablo Immortal at launch.
Diablo Immortal Closed Beta – How to Register
Unfortunately, there are no registrations for the closed beta. Blizzard will handpick the players who will participate in the beta. Those who are invited to participate in the closed beta will receive a notification from Google Play with details on how to log in and play in the Diablo Immortal closed beta.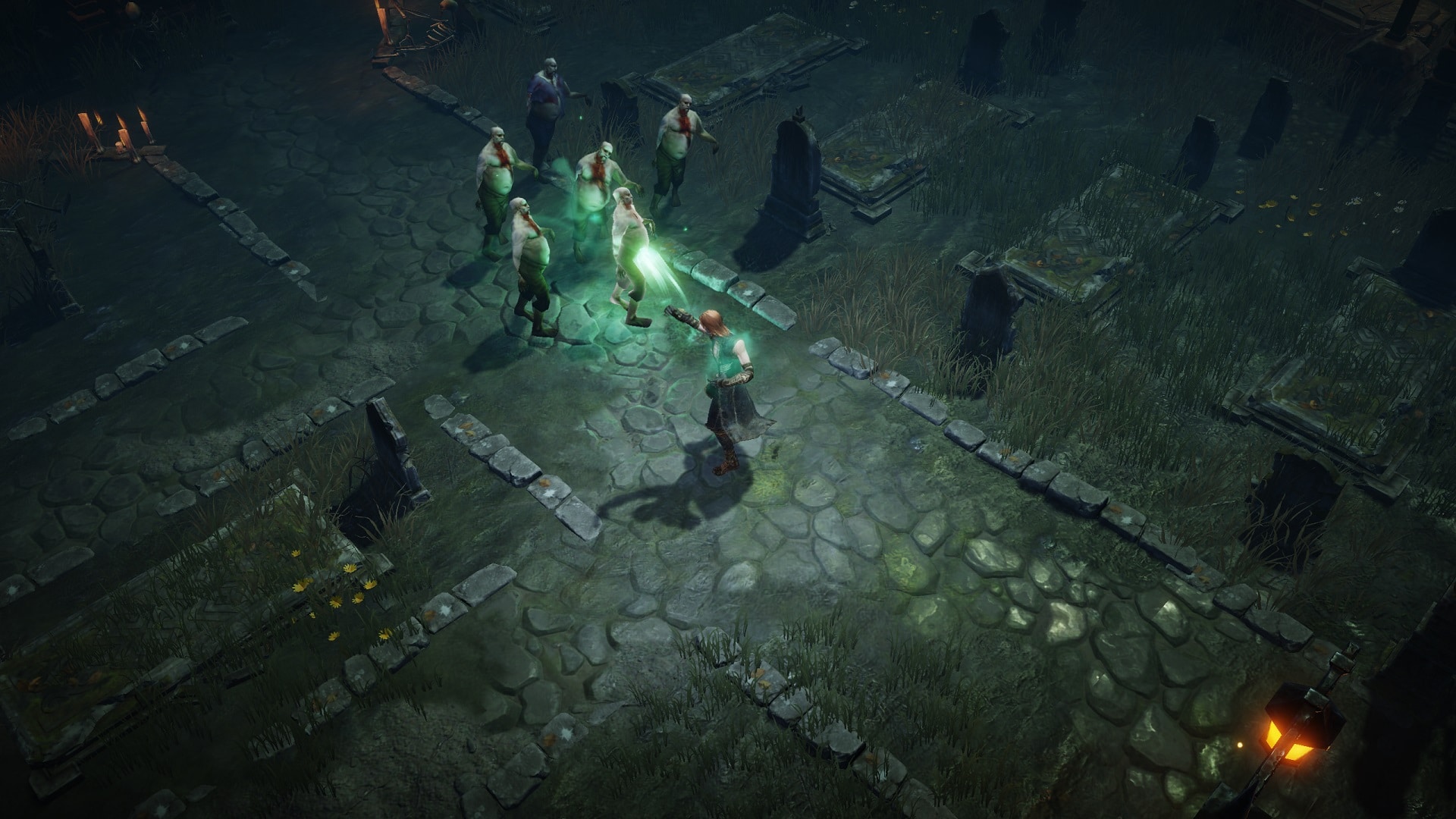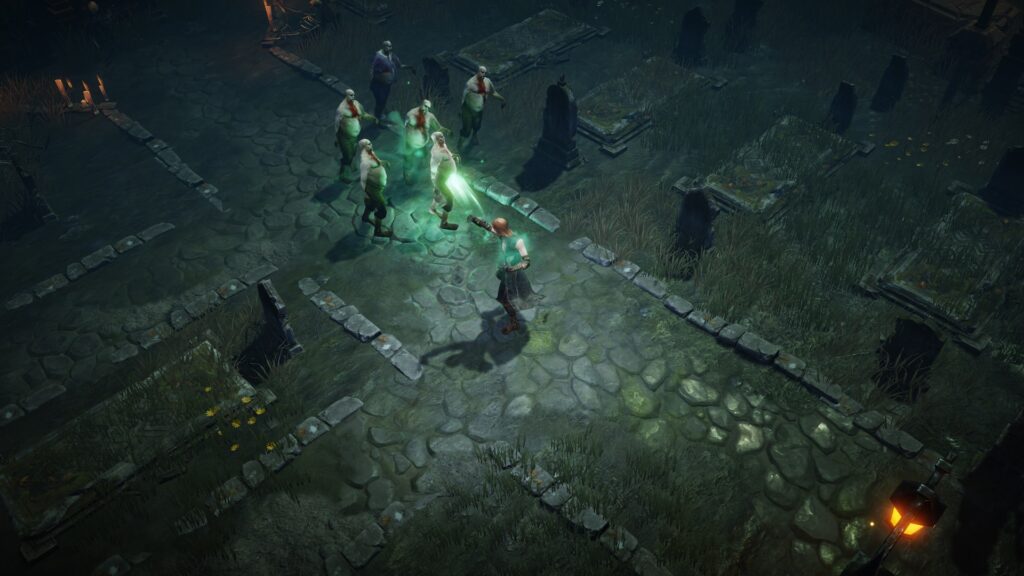 Diablo Immortal Minimum System Requirements
Here are the minimum mobile system requirements to run Diablo Immortal without issues during the beta:
CPU: Snapdragon 670 / Exynos 8895 and higher
GPU: Adreno 615 / Mali-G71 MP20 and higher
RAM: 2GB of RAM and higher
Version: Android OS 5.0 (Lollipop) and higher