Upcoming new version of popular RPG Disco Elysium – The Final Cut will not be released and sold in Australia.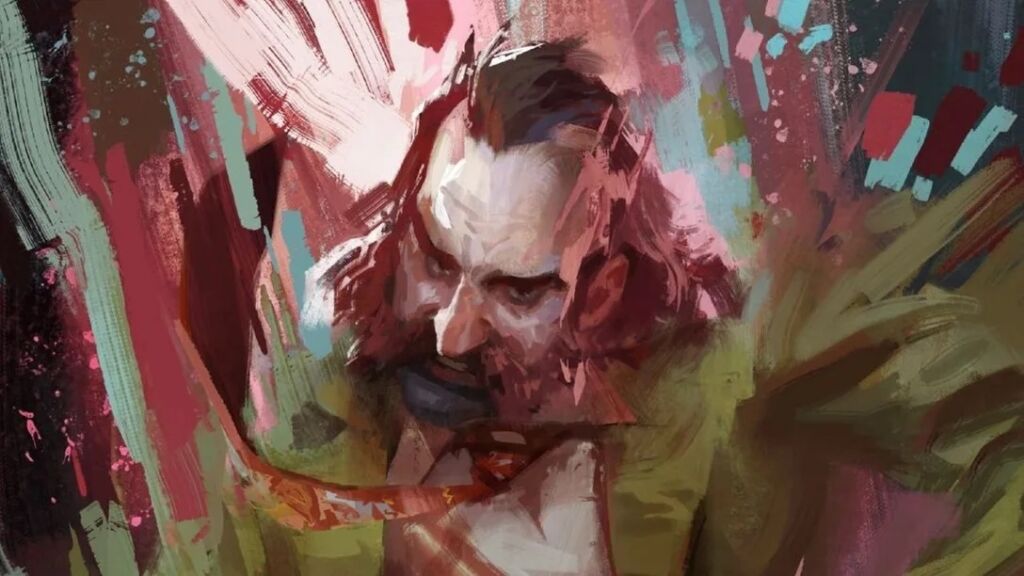 The reason for not being available in Australia is its refusal of classification. The contents are quite graphic and over the top for the country, so that would be the cause.
Here is the reason for refused classification according to the official website of the Australian government:
Games 1(a): The computer game is classified RC in accordance with the National Classification Code, Computer Games Table, 1. (a) as computer games that "depict, express or otherwise deal with matters of sex, drug misuse or addiction, crime, cruelty, violence or revolting or abhorrent phenomena in such a way that they offend against the standards of morality, decency and propriety generally accepted by reasonable adults to the extent that they should not be classified."
To make the game available for Australia, the developers would have to make some changes and cut out the scenes that do not pass their standards. The country is famous for being strict with media and gaming contents.
Disco Elysium – The Final Cut will launch on March 30 for PC, PS4, and PS5. Xbox Series X/S and Nintendo Switch versions will be released this coming Summer 2021.