The upcoming Iron Man game from EA Motive has been confirmed to be developed using Unreal Engine 5 instead of EA's in-house game engine, Frostbite. This was confirmed by the General Manager of Motive Studios, Patrick Klaus, in a blog post earlier today.
The use of Unreal Engine 5 has pushed game development to new heights. With Iron Man utilizing the latest game engine, it would boost its visual fidelity; here's me hoping that it would be on par with PlayStation's Marvel's Spider-Man 2 in terms of visuals. Games such as Immortals of Aveum, Remnant 2, and Lords of the Fallen were developed using Unreal Engine 5.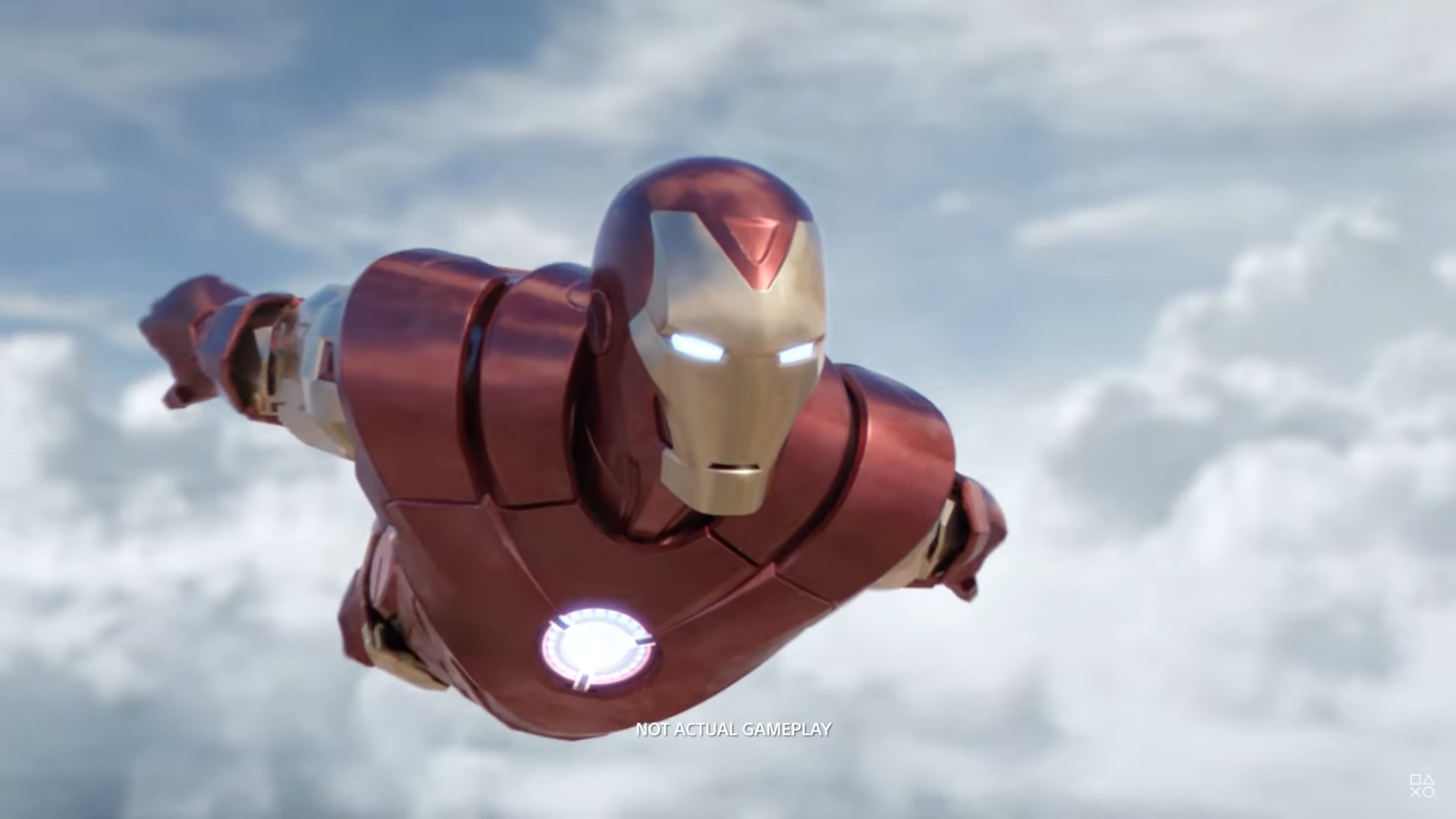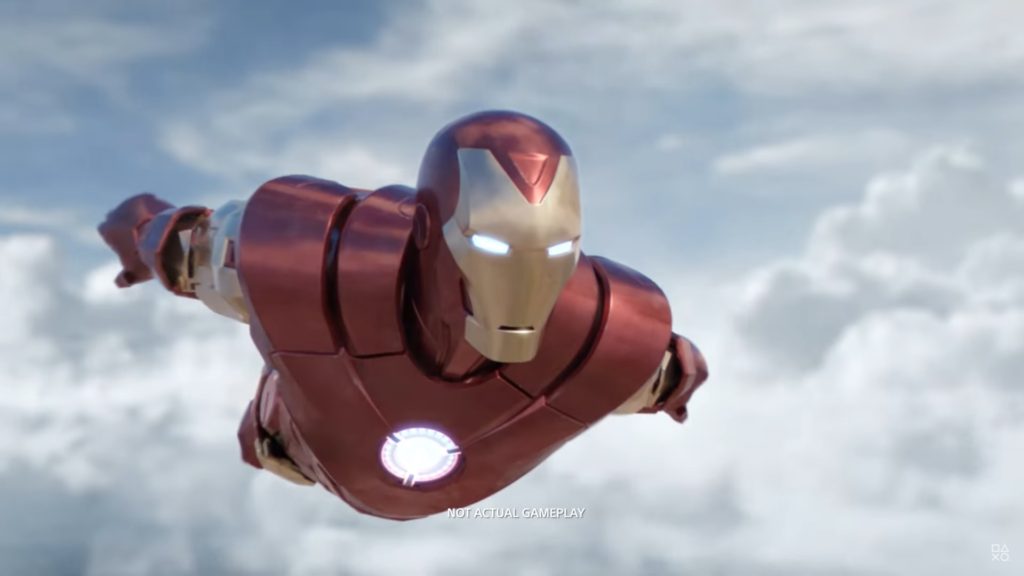 "We're still early in pre-production and taking our time to make sure we set the best possible foundation for development," according to Klaus. "But already, we're finding so many opportunities to explore story, design and gameplay with Iron Man, and it's exciting to see the fantasy start coming alive."
However, the Iron Man game is not yet in development; instead, it is still in its pre-production phase, with the studio laying out its plans for story, gameplay, and overall direction. Iron Man is still years away from being released, but we're hopeful it will launch before the next-gen PlayStation and Xbox are out.
It's also worth noting that EA Motive co-developed Star Wars Battlefront II, especially with the game's flight mechanics, and the studio had the chance to develop its own game — Star Wars Squadrons. In an Iron Man game, flight mechanics will surely be one of the crucial aspects of the game; thus, learning from BioWare's development direction of Anthem's excellent flying elements will surely help.
Iron Man is still in pre-production, and there is no word on when they'll start the development.