Popular online multiplayer pirate video game Sea of Thieves has recently celebrated its milestone of gaining 15 million players in just six months. Game studio Rare's title has garnered a lot due to many improvements, getting included on Xbox Game Pass, and the introduction to Steam. For their next game, Everwild will be founded on several factors.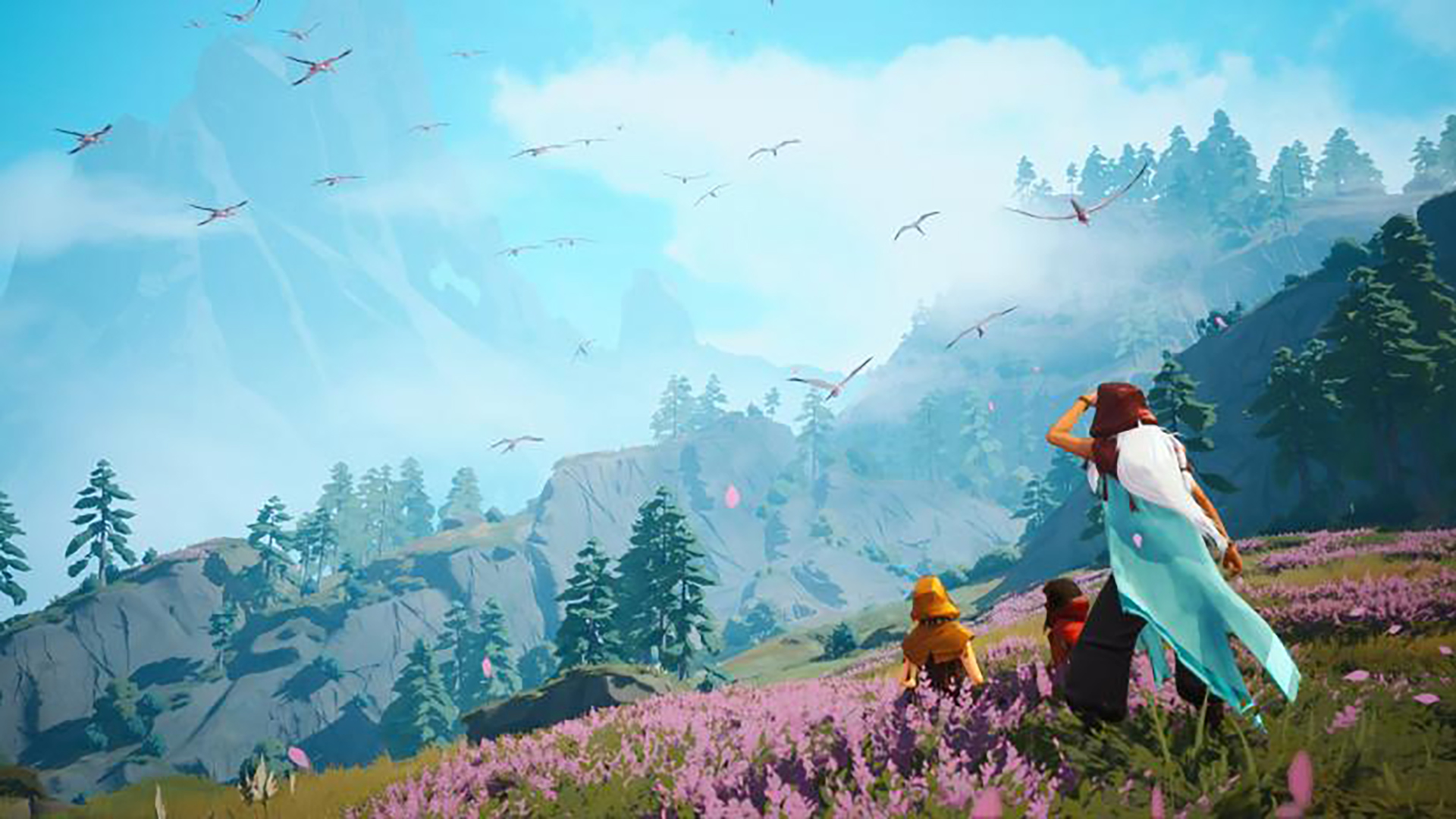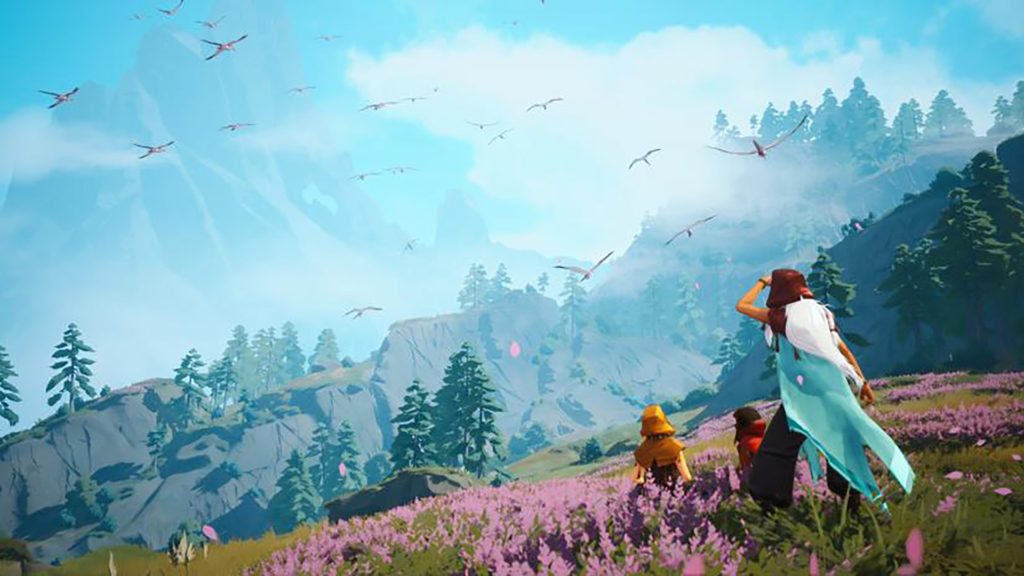 Rare Studio Head Craig Duncan recently shared to Polygon in an interview what they are using for the development of their next title.
Duncan revealed that Everwild will be built on ideas and the development experiences that the studio learned when they developed Sea of Thieves. He did clarify the priorities of what they based on.
The studio head stated:
I think we're definitely idea-first. We will bet and incubate and nurture the idea we think is great, and then we'll assume that all the business side of it will figure itself out as we go.

I remember our first thousand players sailing in Sea of Thieves. Then that became 100,000. Then it became millions. Then it became a monthly update [for] 12 months. Sea of Thieves organically grew with our players, and I think that suits Rare as a model — particularly if you're making a game where players have to get can imprint themselves onto it.
The studio has a very open development model for Sea of Thieves, which became a philosophy of theirs. This game also has an ever-evolving cooperative world, which will be passed on to the next title. Duncan described the game as something very unique.
Duncan said that the studio has learned a lot for Sea of Thieves, they love it and the players that create stories together. He thinks the team led by Louise O'Connor will do great and are really passionate about giving players a world that they can just lose themselves in.
The studio head then explained the reason for not sharing much about Everwild just yet:
Part of the reason we haven't talked a lot about Everwild is because we're still feeling a lot of these things out. We're still playing around with gameplay ideas. We'll have plenty to say in the future on that, but … we have an idea we feel really passionate about, and we think there's something special. I have a team of people that wake up every morning with the desire to make this game that they're really, really passionate about.
So expect something "magical" is coming to Everwild when it gets its full reveal in the near future. We will just wait and see what is coming for this game.
Interview Source: Polygon