Game publisher KOEI TECMO and developer GUST Studios recently announced that the JRPG Fairy Tail is now available on consoles and PC today.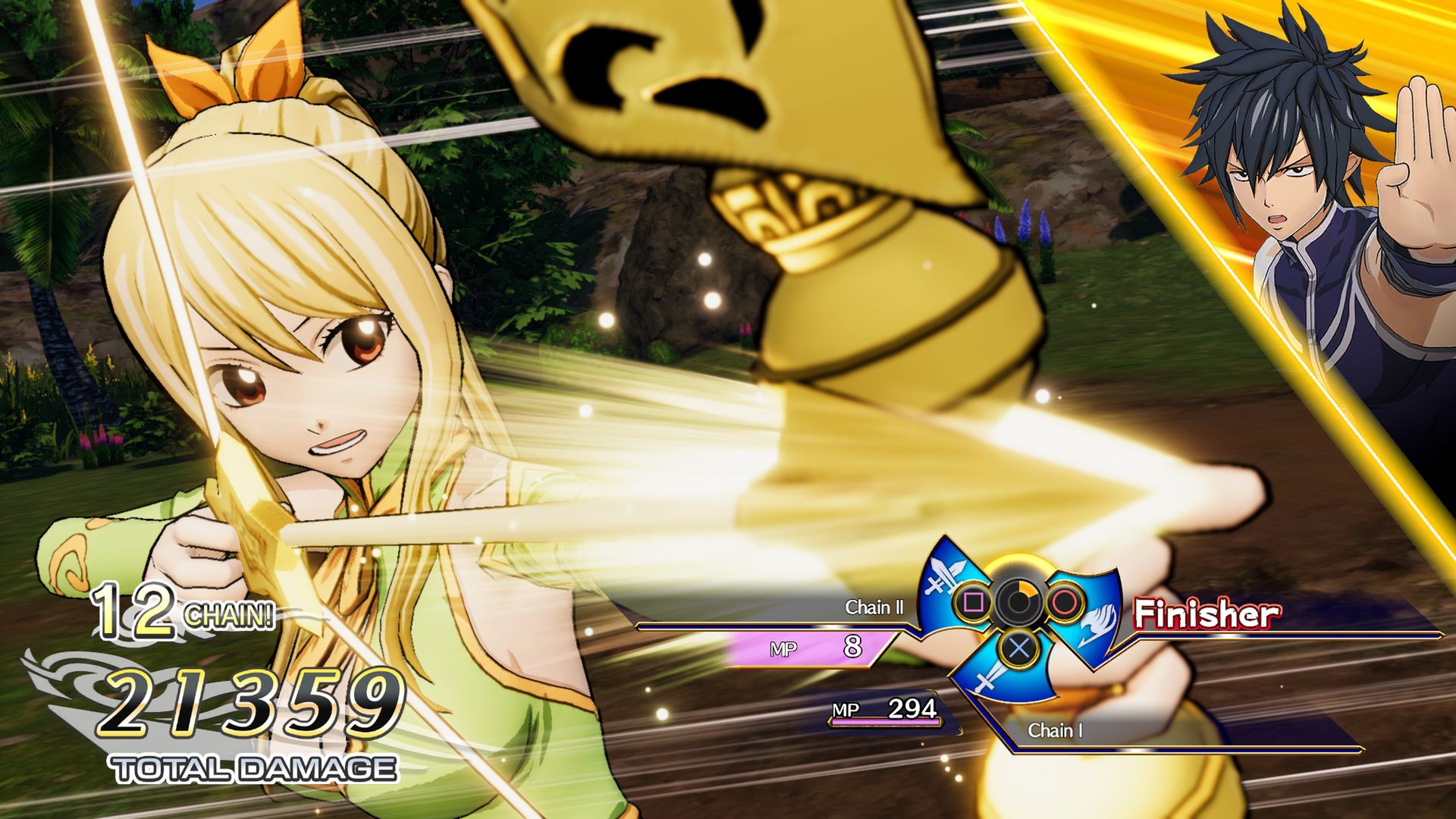 The popular anime-based JRPG is now available on PlayStation 4, Nintendo Switch, and PC via Steam. This also marks the first time a Fairy Tail game has been released on home console in the West.
Players get to experience the storyline from the popular Tenrou Island arc through the Tartaros arc with new story and quest elements. This is a game that brings the anime and manga to life with great detail.
Players can control five mages in a party from a selection of 16 iconic characters from the manga and anime. These include Lucy, Natsu, Gray, Erza, Wendy, Gajeel, Rogue, Kagura, Sherria, Sting, Ichiya, Laxus, Mirajane, Jellal and Gildarts. Each of these characters' magic abilities are also brought to life within the game with special Unison Raids that allow them to combine magic spells and overpower enemies. The famous Extreme Magic Spells can be used here too like Kanna's Fairy Glitter.
When not in combat, players can develop their relationship with their guild mates, have story interactions and the ability to strengthen magic spells. There is also a feature where players can upgrade different areas of the Fairy Tail guild. As it gets improved, take on more requests, and develop relationships with their allies, they can gain back their guild ranking back to number 1 in Fiore. Just like in the original story.
Buying any version of the game, physically or digitally, within the limited time from launch can unlock the Early Purchase Bonus special Miss Fairy Tail costume for Erza.
A Digital Deluxe version of the game is also available that includes the special Grand Magic Games Team costumes, a bonus Lacrima set, and a DDX Limited Ryza costume for Lucy.
Source: Press Release
Check out the launch trailer here: