The very first post-launch patch for popular video game Final Fantasy VII Remake is now live.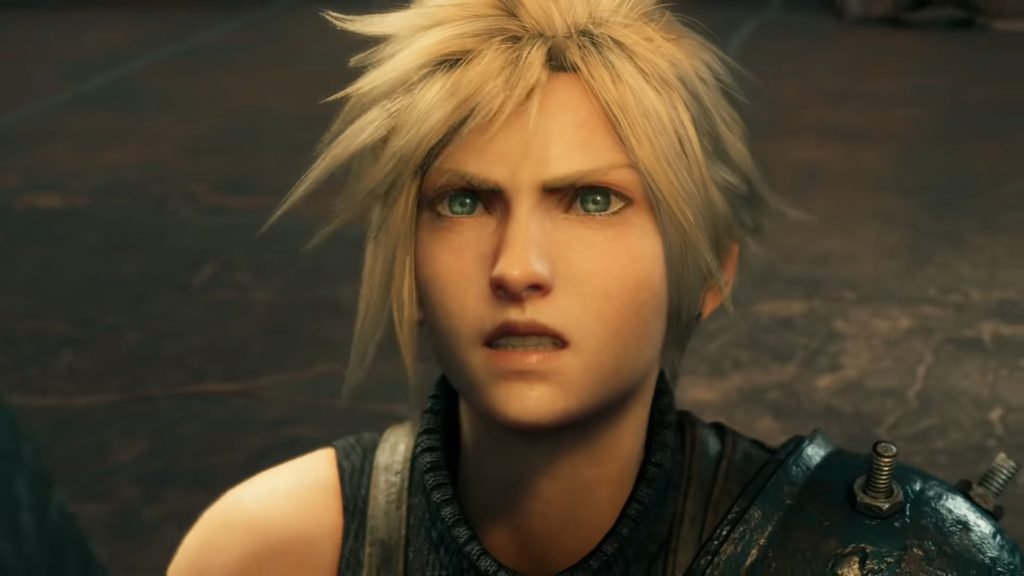 According to Twisted Voxel, patch version 1.01 is now available for download. It was uploaded just recently and the patch notes that can be read from the PlayStation 4 screen only says that it has fixed various bugs. It is only under 200mb file size to download, so it just means a few bugs have been crushed with this new update.
The new patch is quite a downer since there is not much of a detail to discuss, but at least this means that the game was always that good already that it only needed a few fixes to crush those small bugs.
Final Fantasy VII Remake is now available exclusively on PlayStation 4.