Game developer Ateam recently shared a financial report stating details of their plans for their upcoming video game Final Fantasy VII The First Soldier.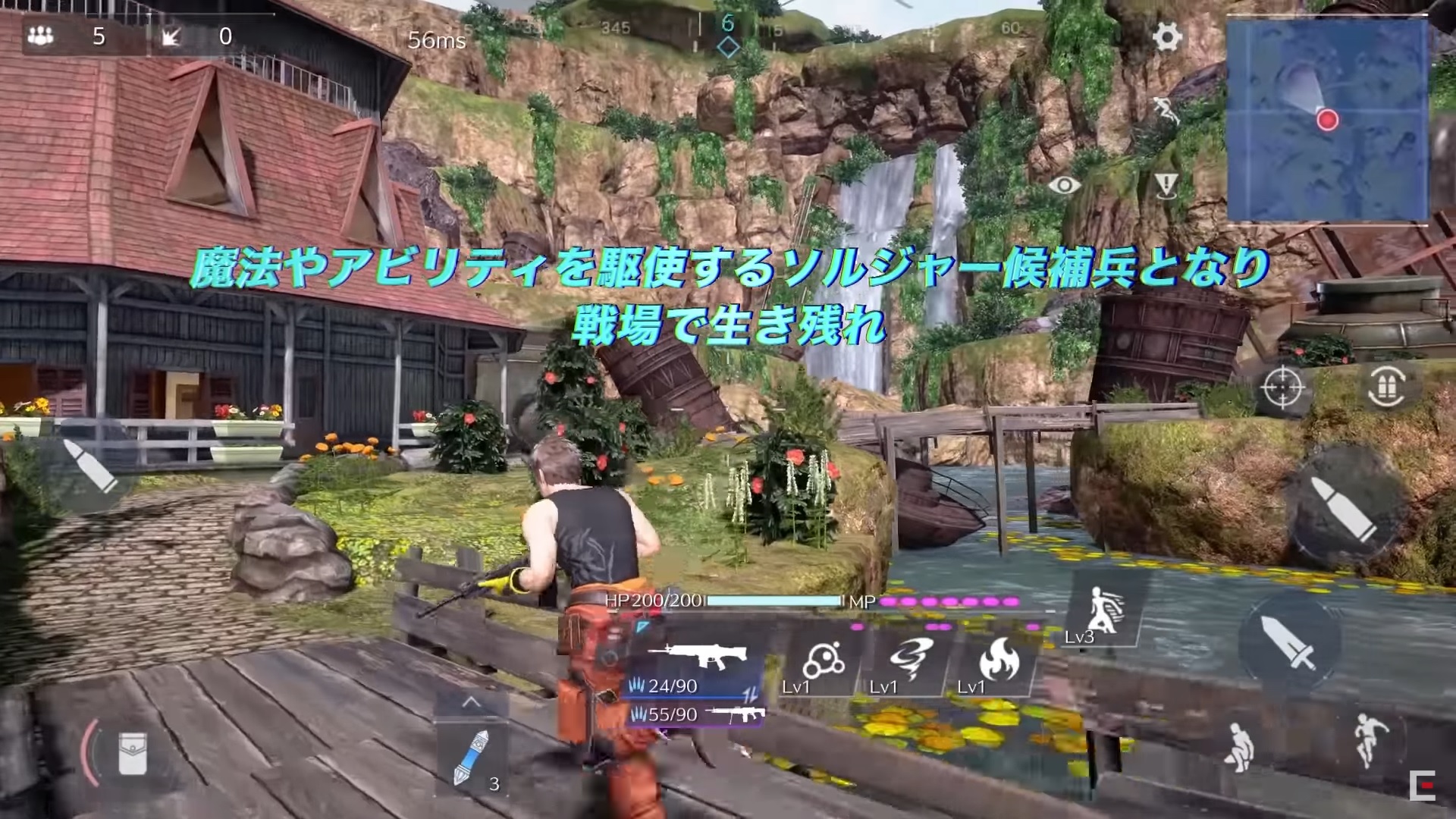 The upcoming battle royale mobile game is planned for a simultaneous worldwide release sometime this year. It will have a total of seven languages supported for the release. This will include Japanese, English, French, German, Chinese, Korean and Spanish.
The developers also shared their plans for the in-game transactions. No details yet on how they will implement this feature in the game, but they are currently watching other mobile games on how their developers handle monetization. In the meantime, they are working on how to reduce the lag in the servers when released.
Ateam also made it clear that they have no plans yet for console or PC release. They could change their minds once they see some interest from the fans. They will consider asking game publisher Square Enix for a potential release outside mobile devices.
Final Fantasy VII The First Soldier to launch on iOS and Android this year.
Source: GameBiz via Siliconera