Square Enix is proud to announce that the Final Fantasy VII The First Soldier pre-registration has now reached 1 million users worldwide.
According to Japanese media outlet Gamer via Siliconera, pre-registration has now hit another milestone, which was 1 million users and that came from all over the world. With that milestone, it has unlocked a new reward for everyone to enjoy when the game launches. It will reward them with a Shinra skin for the in-game car. The last pre-registration goal for the game is 2 million users and if that is met, it will unlock the Shinra helicopter skin.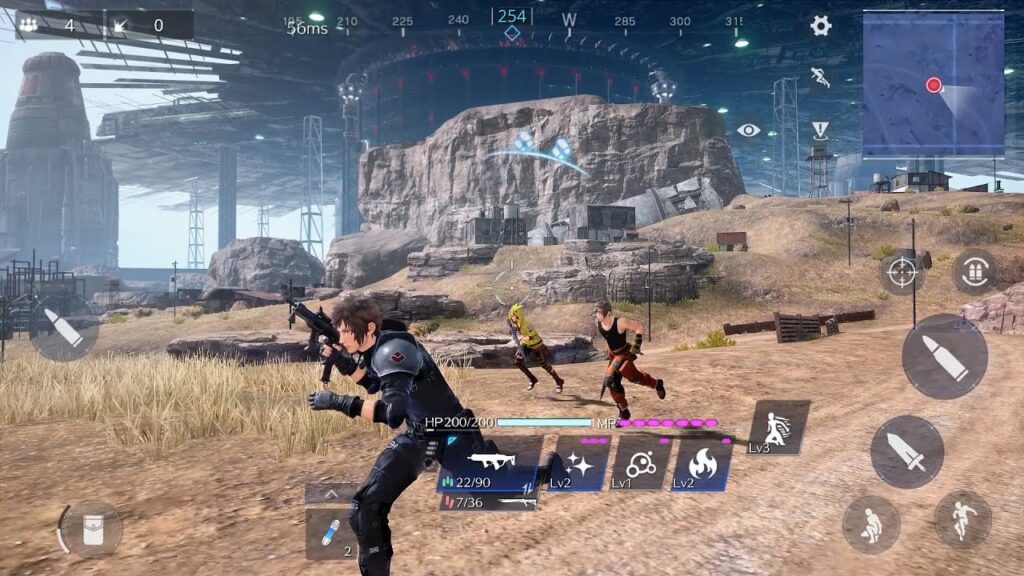 Aside from the pre-registration campaign, there is also a Twitter version for the game. The official account of the upcoming mobile game is posting videos of cactuar performing emotes. Those users who can guess the emote correctly could be selected and get the prize of a single Shinra Box.
The pre-registration campaign started in late October 2021. The full list of pre-registration rewards was revealed during the announcement. The ones that got unlocked currently are Chocobo Egg, Shinra mask skin, and Shinra bike skin. When the game goes live, these items will be available right away.
Final Fantasy VII The First Soldier will be available on Android and iOS this coming November 17, 2021.