Freedom Games recently made some announcements via E3 showcase. The roughly 15 minute video put the spotlight on the journeys their developers took to get to where they are now. Each segment was followed by a minute long trailer of their respective games.
Here are the games shown in order of appearance.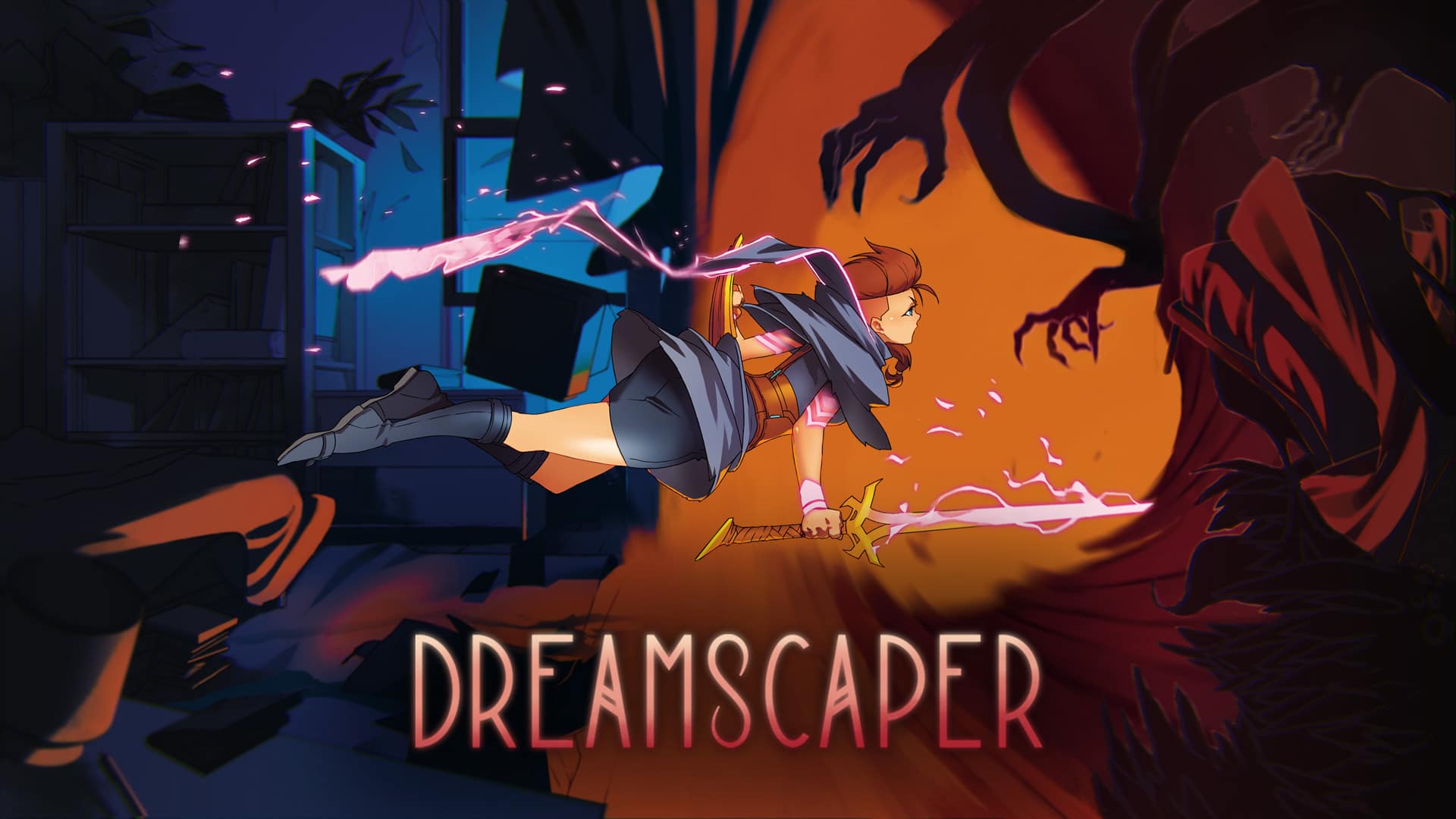 The first game being featured was Dreamscaper. A surreal rogue-lite action RPG from Afterburner Studios. Dreamscaper blends elements form brawlers, top-down shooters, and dungeon crawlers. Play as Cassidy, dive into her subconscious and take on the surreal nightmares she wrestles with in order to save her from a dark fate.
Dreamscaper comes out of early access this August 12th. It also releases on the Nintendo Switch.
You can watch the trailer here.
Next up on the list was Airborne Kingdom from The Wandering Band. The acclaimed city builder is set to arrive on consoles later this year.
You can watch the console announcement trailer here.
Tame electric creatures and battle against trainers in Coromon, the modern monster-taming RPG with retro pixelart from TRAGsoft. The game brings an immersive storyline, strategic turn-based combat and challenging puzzles to a classic genre.
Coromon is set to start capturing fans' hearts on Q1 2022.
With all the talk of taking miniature friends with you, let's not forget our furry friends – cats and dogs.
Pet-lovers can look forward to Cat Cafe Manager, a charming business sim from Roost Games about restoring a family's feline-focused bistro.
You can watch the E3 trailer here.
To the Rescue!, the heartfelt dog shelter management sim from Little Rock Games, followed afterwards. The game is not just about the cuddles and cutesy doggies. It may take quite a bit of effort to find forever homes for our little friends. What can I say? Running a shelter takes a lot of work. But it's all worth it, in the end.
Little Rock Games have partnered with The Petfinder Foundation to donate 20% of their profits to support the adoption of furry companions.
You can watch the E3 trailer here.
Both Cat Cafe Manager and To The Rescue! arrive on PC and Nintendo Switch in Q2 2022 and Q3 2021, respectively.
In keeping with the spirit of fun-first, inventive games, Microwave Games' deadly game show racing platformer Slaughter League highlighted outlandish gladiatorial gameplay from recent content creator community events.
You can watch the E3 trailer here.
Inspired by Ninja Warrior and Total Wipeout, Slaughter League will be coming on to Steam Q2 2022.
Dark Deity, the classically inspired turn-based tactical RPG from Sword and Axe, also teased a special announcement for tomorrow during E3…
Voyage to a distant planet to sow a frontier farm in Aurorian Studios' One Lonely Outpost, sprouting up on Steam Access in Q1 2021 ahead of the Nintendo Switch, Playstation 5, and Xbox Series X|S launches.
You can watch the Early Access Trailer here.
And finally, Freedom Games shared the news that Tower Rush, Sands of Aura, Anuchard are planned to arrive on PC via Steam in 2022.
You can trailers for each of them here, here, and here.
For more news on Freedom Games and their development partners, stay tuned to Sirus Gaming.