Game studio Gears 5 just announced that Dom is now available in video game Gears 5.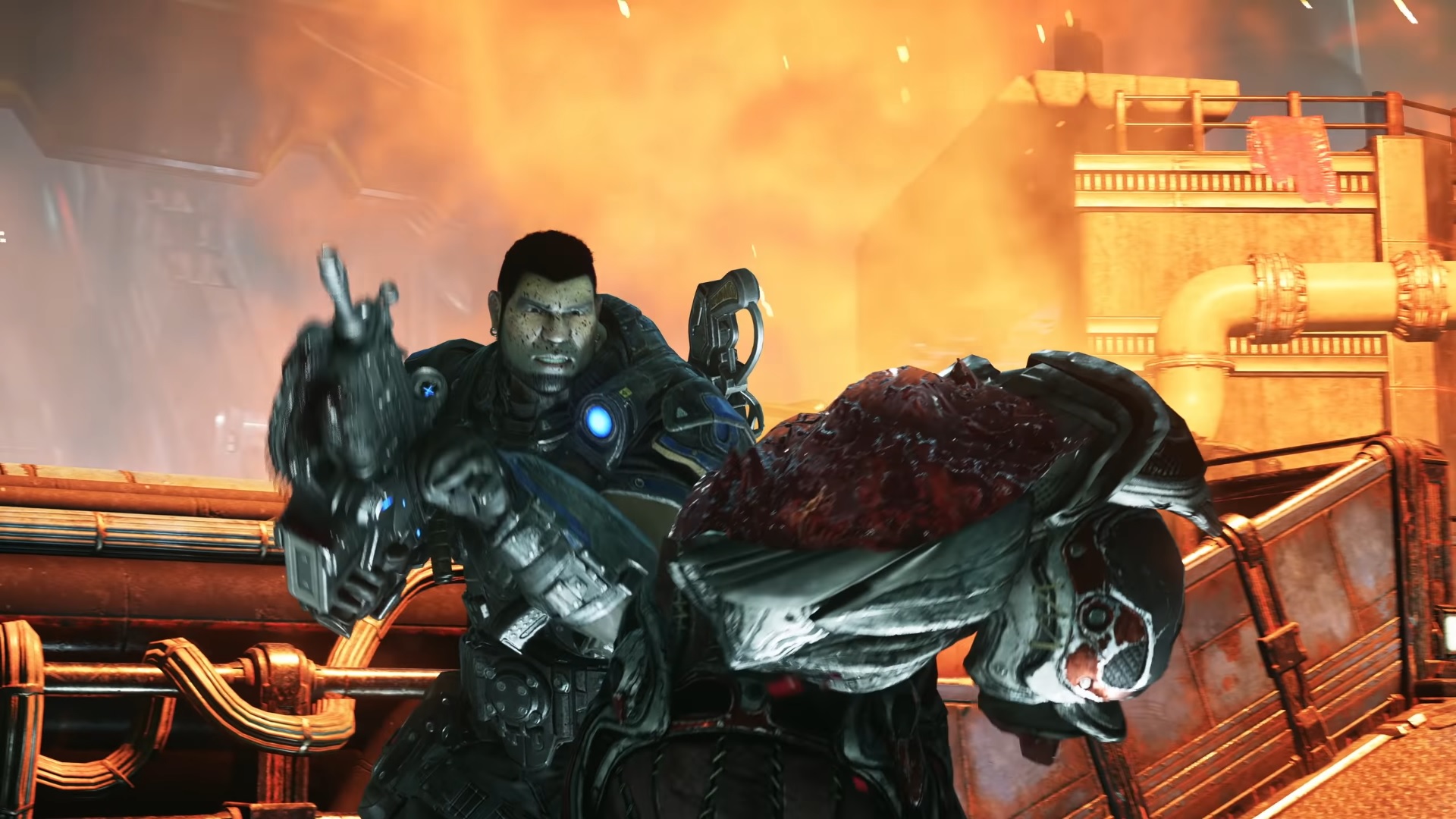 The popular and original Delta Squad member will be added to the game. The new Operation 4 update titled Brothers in Arms includes this character when it gets implemented on the platform the game is in.
With the addition of Dom, players can now get the dream team back again: the original Delta Squad from the first Gears of War game. The members are Dominic Santiago, Marcus Fenix, Damon Baird, and Augustus Cole.
Aside from Dom, other characters will be added as well with the new update like Garron Paduk, Jinn-bot and the UIR Soldiers. On the other side, players will get Zamil Karn and Locust Grenadier.
Check out the video description of the trailer here:
Gears 5's newest update, Operation 4: Brothers in Arms, brings the largest one-time drop of characters since launch and completes the original Delta Squad with Dom Santiago. The update also streamlines progression and rewards and introduces a new ranking system. The update is free to all Gears 5 owners and will be available today starting at 9am PT.
Players will get the three free new maps called Reactor, Blood Drive, and Checkout with the free update. It will also include the all-new Ranked System and the Gear Coins, which is the new earnable currency used to upgrade PvE skill cards and unlock items in the updated in-game store.
Gears 5 is now available on Xbox One and PC.
Check out the trailer here: