Fans who are waiting for the next entry Gears of War 6 might not like the new update that one of its people involved revealed.
Voice Actor Liam McIntyre recently spoke with Dexerto in an interview talking about Gears of War, in particular Gears of War 6. His latest update about the next entry might not go well with the fans, because it is bad news for them.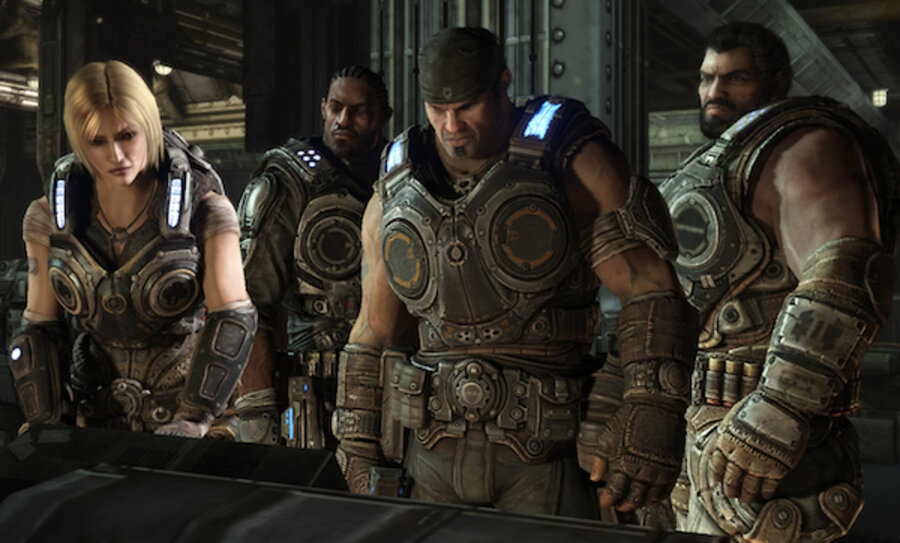 McIntyre is the voice actor of JD Fenix, one of the many major characters in the Gears of War universe, so for this to happen to him is quite surprising. He revealed that he has not heard anything from The Coalition, the developers of the game. If it has been radio silence for him, then it could only mean one thing: development for the sixth entry has not even begun.
It does make sense since The Coalition announced way back in 2021 that it is working on a new IP so development of the sixth Gears entry will be pushed further. It is not happening anything so fans will have to wait a while.