Game developer Santa Monico Studio producer Jeff Ketcham recently posted on the official PlayStation Blog the celebration of God of War second anniversary.
God of War on Year Two
To celebrate the second year of GoW, and to honor its fans, Ketcham revealed some great goodies for pre-order. These items are pretty good to have especially for the collectors and hardcore fans of the franchise.
The studio teamed up with Dark Horse in order to recreate the Atreus journal in Lore and Legends collector's book. This was written in collaboration with the development team and was designed to chronicle the journey of Atreus and Kratos through the Nine Realms. What await fans inside are expanded lore, character dossiers, detailed bestiary, and many more info.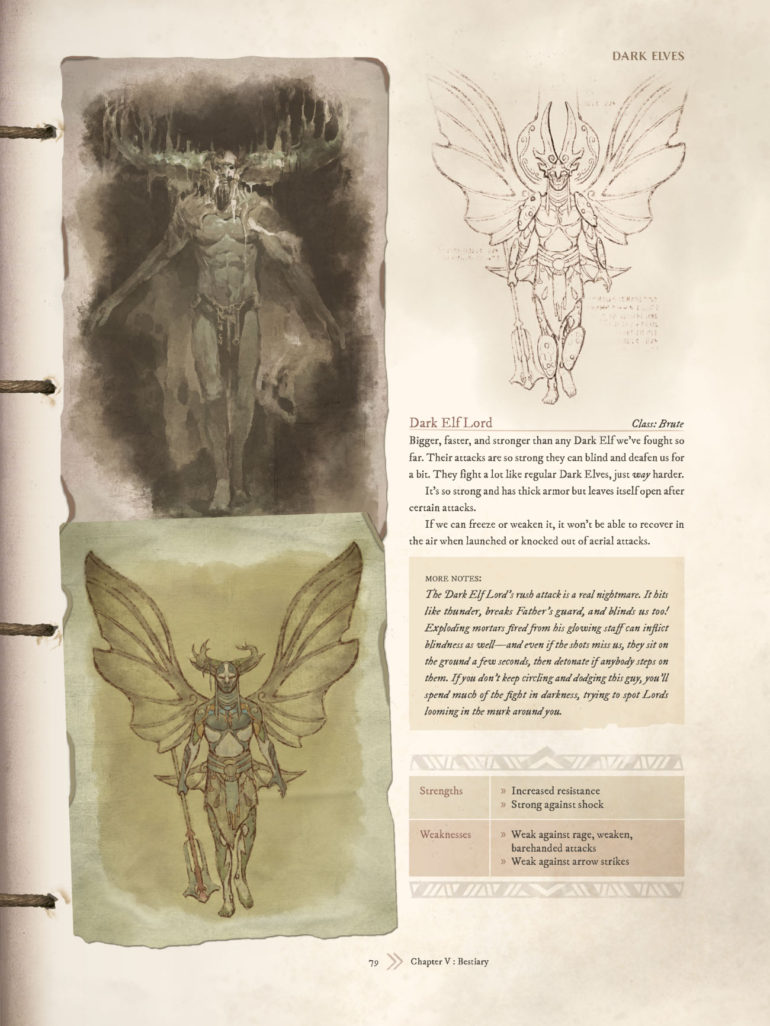 The second item to collect and purchase is the awesome Council of Valkyries poster made by Lineage Studios. It includes the whole Valkyrie Council, Kratos, and Atreus.
The final item of the list is an awesome Kratos life-size bust. Gaming Heads created this beauty by basing it from the in-game files and the finer details were painted by hand. It will be limited to only 500 units, so better pre-order this item right now if you are a big fan of the big guy.
God of War is now available on PlayStation 4.
Source: Official PlayStation Blog