Game developer Kadokawa Games recently revealed some of the first character artwork and story details of upcoming video game sequel God Wars 2.
God Wars 2 new characters
Kadokawa Games revealed two new characters of the game. These are Takeminakata, which is actually the first son of Okininushi. The second character is Orochi, which is the person who inherited the spirit of Yamata no Orochi.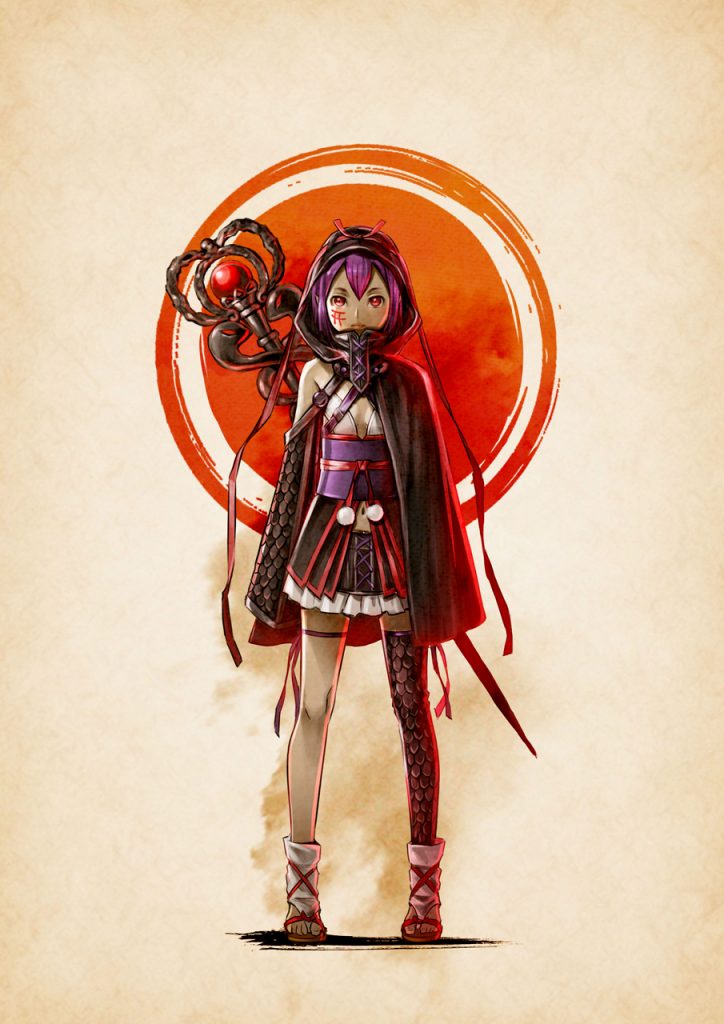 Story details revealed
The first video game focused on the world of Japanese myths and folklore. This time around, the sequel will be based on the building of the Japanese country, as men take over the world of the Kami. This will be the shift from the era of the gods to the era of men. This will be the end of the world of mythology.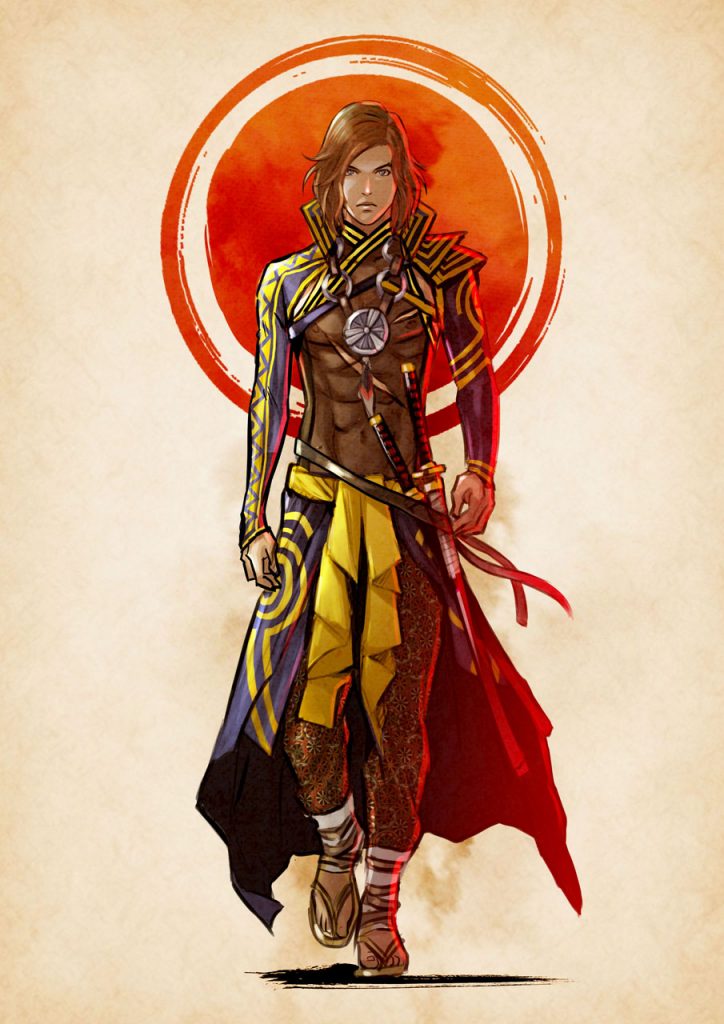 There is no platform for this game at the moment, but it will most likely be launched on Nintendo Switch, PlayStation Vita, and PlayStation 4.There is no release window too.