Upcoming video game Godfall has robust gameplay mechanics that will definitely entertain gamers who really love straightforward action gameplay without too many complicated settings. There are certain features that can upgrade a character's stats and abilities, which can be customized as well.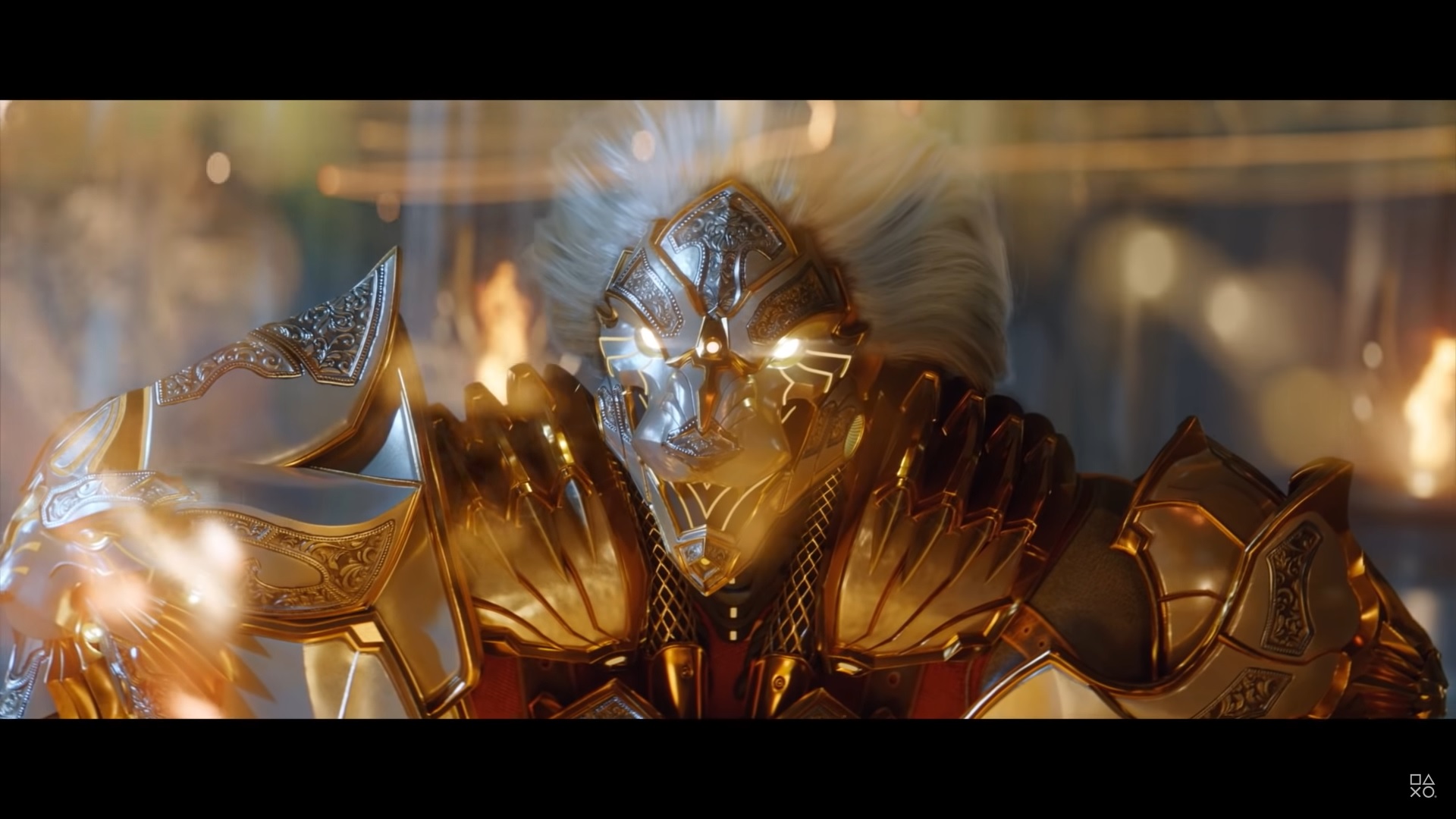 Technical Producer Dick Heyne recently talked with GameByte to about how to tackle with the Augment Constellations mechanic.
According to Heyne, aside from loot vector layers, players also have the ability to upgrade a character's skills and strengths. This can be done with the feature Augment Constallations.
Heyne explains it in detail:
Each Valorplate has a unique Augment Constellation. Augment Constellations are made up of 10 nodes. Nodes will be either red, green, blue, or white.
Players will have to take note of the following colors and its values.
Red augments will increase a player's Might.
Green augments will increase a player's Vitality. 
Blue augments will increase a player's Spirit.
Any color augment can be plugged into white nodes. 
Heyne continues:
Augments will also have a 'Power Drain' value associated with them and your Valorplate will have a Power Capacity.

The most powerful augments will have a higher power drain. Players will be challenged to carefully deliberate where to best invest their Valorplate's Power. As you level up, your Valorplate's Power Capacity will increase.
Players will have to be careful on how implement their augments or else risk on low power. It would be better to slowly make augmentations after increasing the Valorplate's Power Capacity.
Godfall will launch on PlayStation 5 and PC this coming Nov. 12.
Interview source: GameByte