Game company Rockstar Games is teasing a big update for popular online feature Grand Theft Auto Online.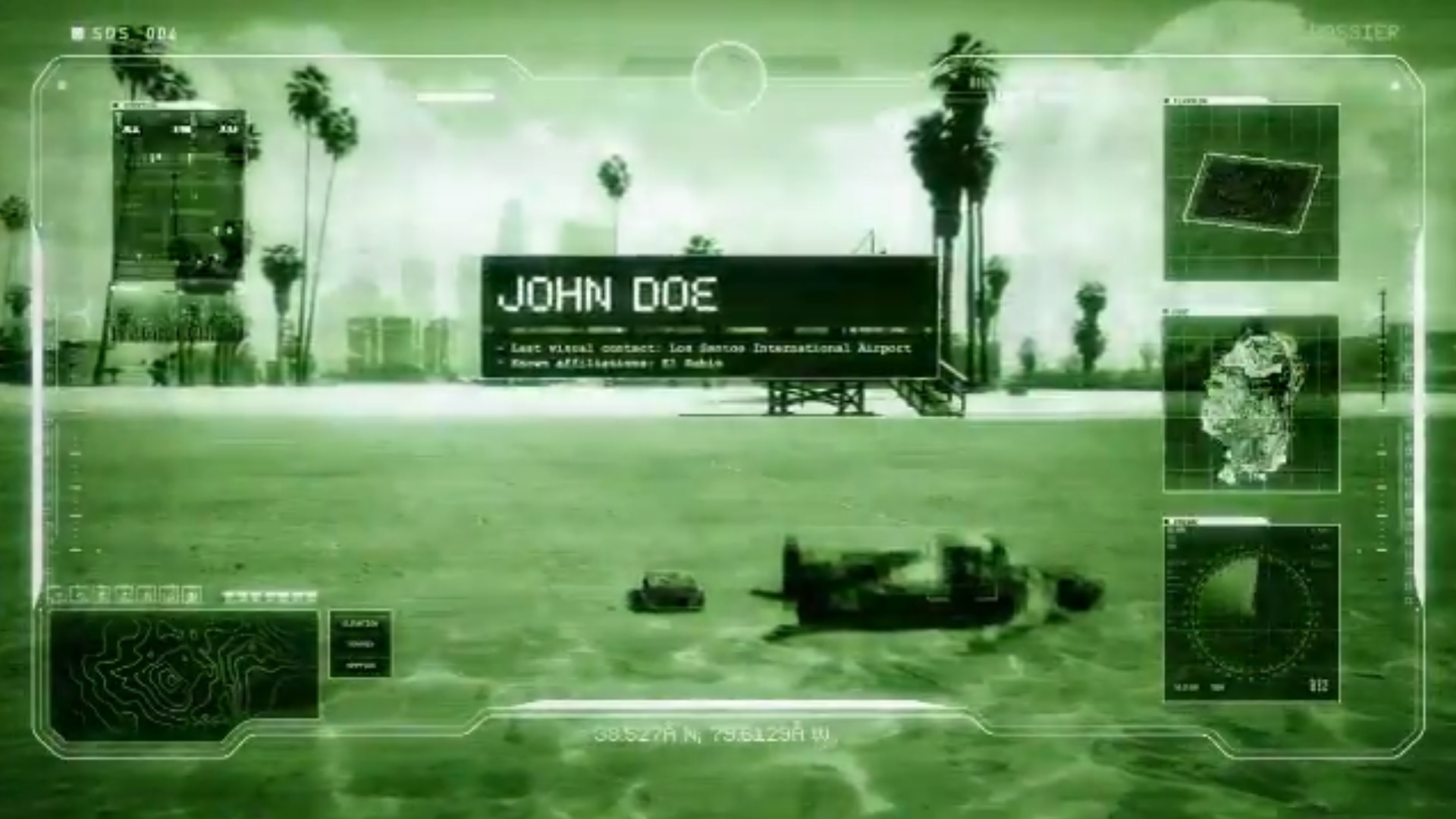 The teaser is quite vague of what it is showing. It seems to be radar and shows several areas of the map. It seems to be something new for GTA Online, but nothing is certain right now.
Rockstar did say last July that they will be revealing a big update coming soon and this could be it.
Grand Theft Auto Online is now available on PlayStation 4, Xbox One, and PC. GTA V is also coming to next-gen consoles.