One of the most defining aspects of earlier multiplayer games was the split-screen couch coop. This is now a dead game design in favor of connecting online with others.
Does Halo Infinite Have Split-Screen?
Yes, Halo Infinite is a game that keeps on giving as it gives us back the option for split-screen multiplayer coop. Couch co-op as we mostly call it, in Halo Infinite you can play on a shared screen just like the feature for split screen on the Gears of War franchise, only better.
In Halo Infinite, you can play on split-screen on online multiplayer. It is even possible to play up to 4! Naturally you'd be on the same team of course. This set-up is more advantageous if you're playing on a big screen or television. On our guide, we'll teach you how to enable split screen for Halo Infinite multiplayer.
Halo Infinite How to do Split Screen Multiplayer
If you have a friend with no console to play it on, or if you want to play with a family member in the same household, you can opt for split screen multiplayer in Halo Infinite. Here is how you do it.
How to do Split Screen on Xbox
Before you start trying to enable split screen on Halo Infinite multiplayer you have to ensure you have all of these:
An Xbox console, either Xbox One or Xbox Series S|X
Two Xbox controllers
Two Xbox profiles on your Xbox
Trust me a keyboard and mouse isn't going to register. After you have these enabling split screen should be a simple endeavor.
Log Into the Game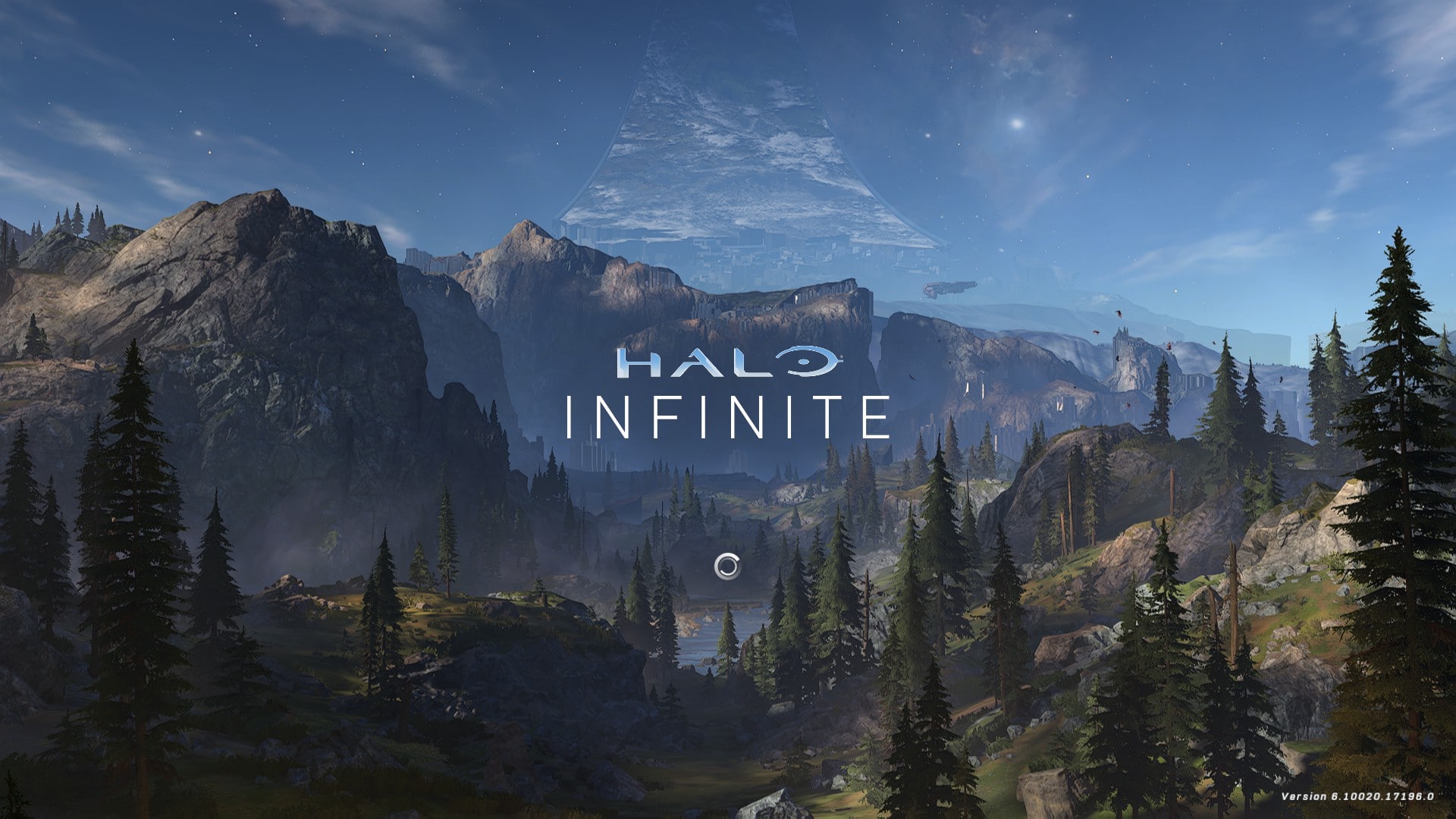 After signing in your Xbox where the Halo Infinite multiplayer game is, you preferably should have only have one controller connected at this moment as you boot up the game.
Select Multiplayer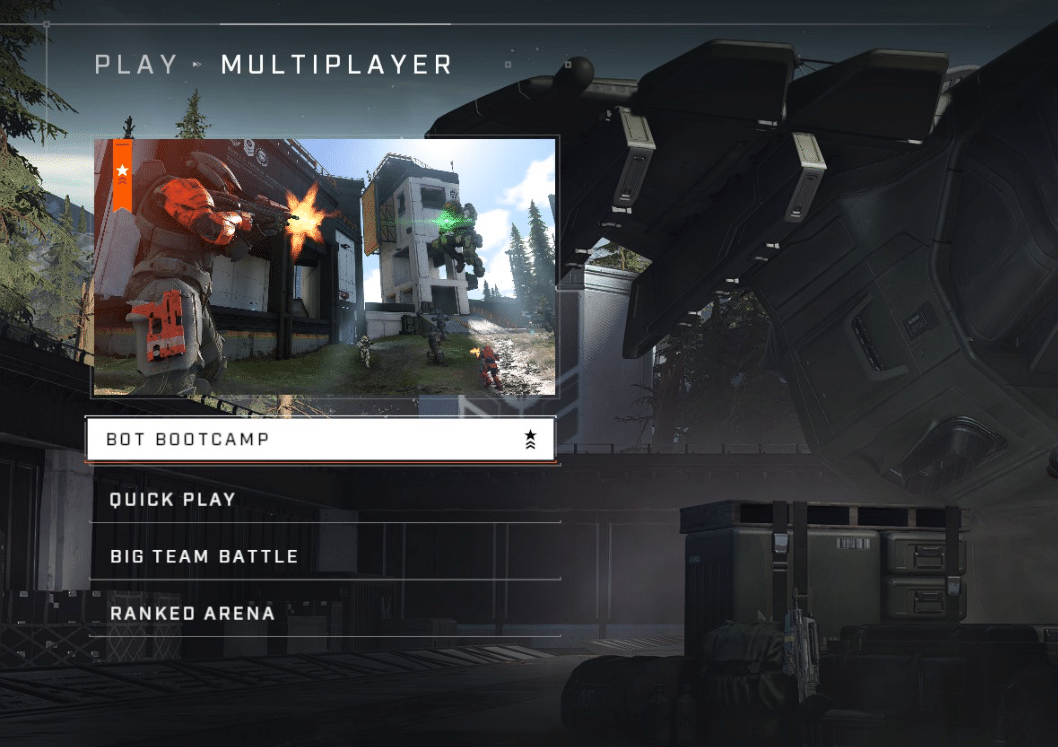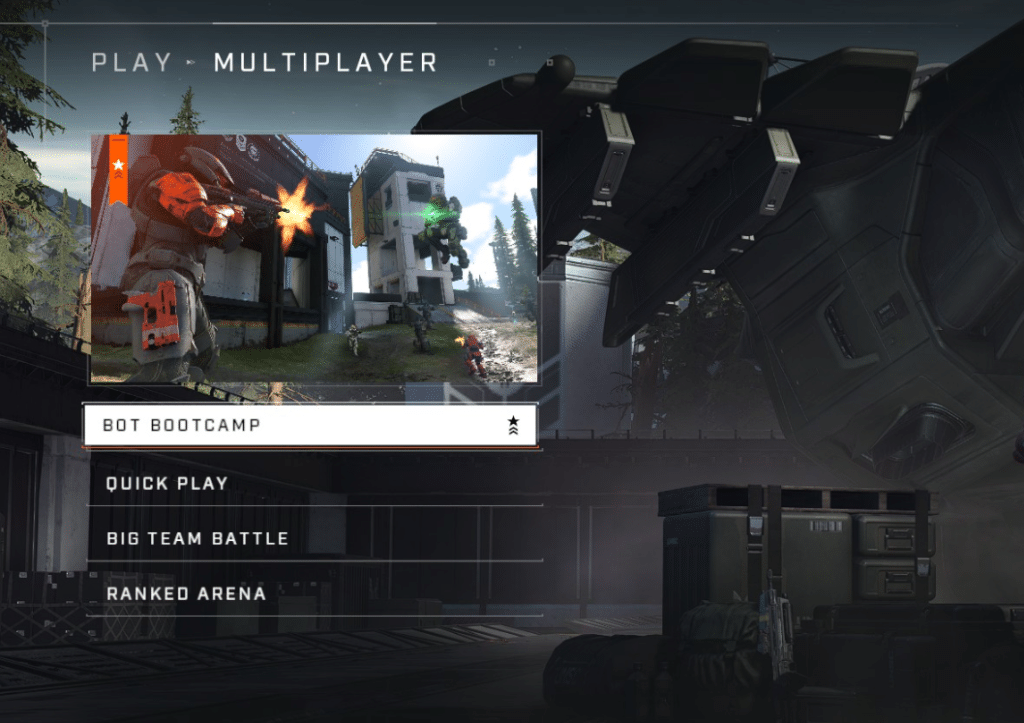 At the game's main menu, head to the Multiplayer section. Or alternatively, you can opt for Custom Match if you want to fight against your friend.
Plug In Extra Xbox Controller
Once you're at the Multiplayer or Custom Match menu plug in or connect the second Xbox controller to your console. This will pop up the Xbox sign-in screen asking you to log into your second account.
Once you sign in, you should notice that your fireteam has one other player in it. This is your second player and tells you that split screen has been enabled. All you have to do now is join a game.
Split Screen on PC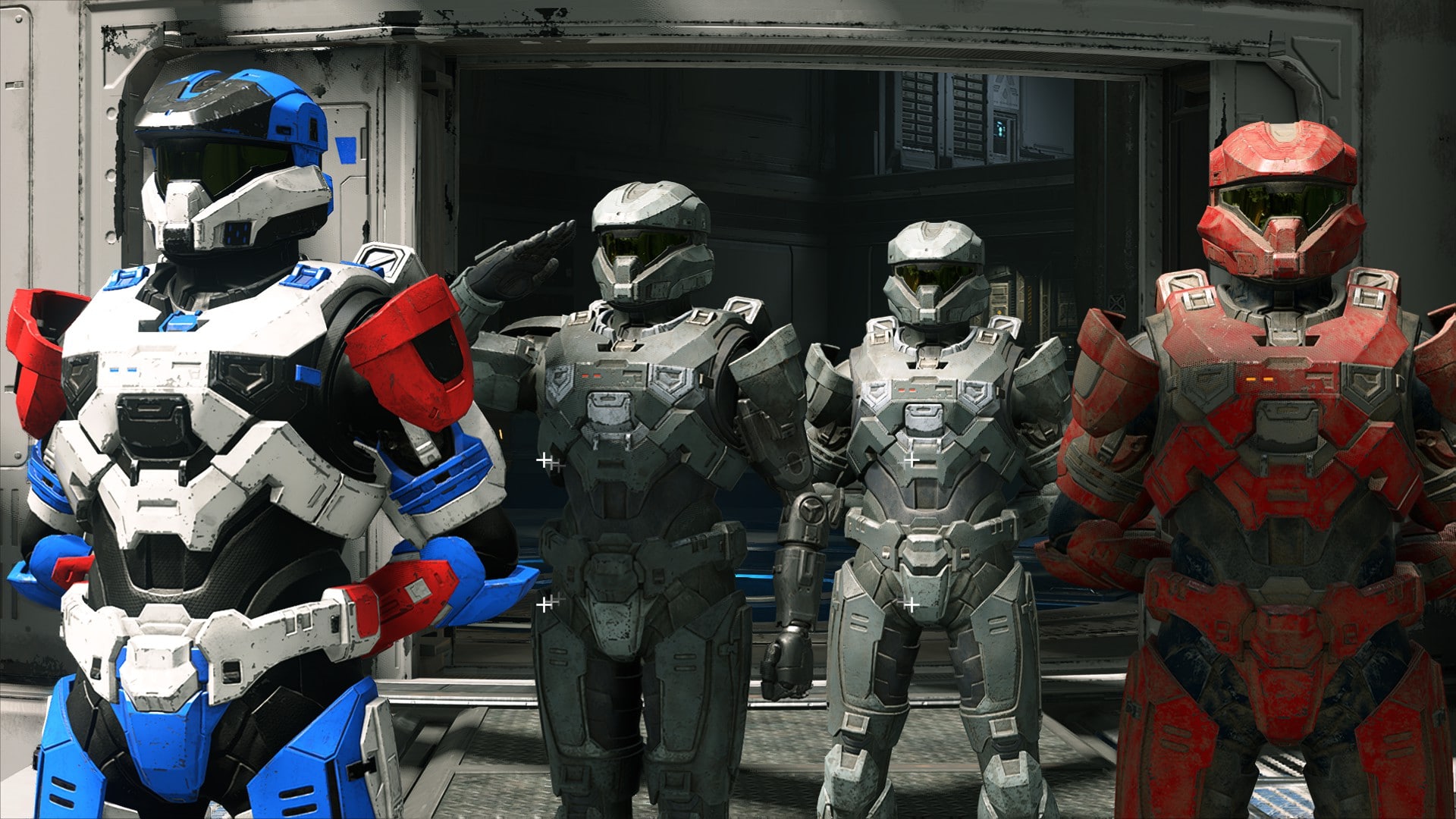 As we've tested it out, split-screen for PC sadly isn't possible for Halo Infinite. This is because you can only log in using one Microsoft account when you play the game on PC via Steam. You need two Microsoft accounts playing at once to be able to enable the split-screen aspect of Halo Infinite.
Stopping Split Screen
If your friend is leaving or you just want to stop split-screen, your friend needs to sign out of their Xbox profile. They can do this by pressing the Xbox icon on their controllers and choosing to sign out. This will automatically make disable split screen and make them leave your fireteam.
How Many Players Can Join Split Screen?
We've only tested out two player split screen multiplayer. But it was confirmed by 343 that the game supports up to 4 player split screen multiplayer.
Keep in mind that when you enable split screen, the other players will take up space on your TV or monitor. If you're playing a four party fireteam, we recommend a large TV to play Halo Infinite on.
Now that you have all you need to know regarding split-screen multiplayer for Halo Infinite you can go ahead and have fun with your friends right beside you.
For more guides regarding Halo Infinite, feel free to browse our other articles.