Game developer 343 Industries recently announced that popular game collection Halo: The Master Chief Collection will get the crossplay feature for all platforms.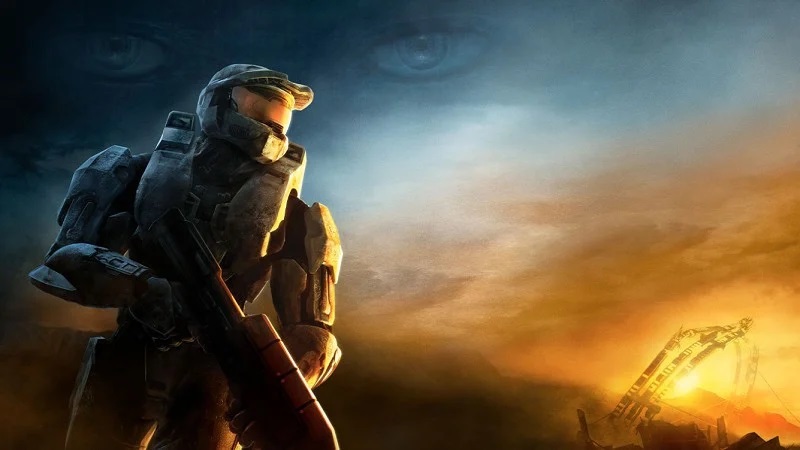 The Xbox One and PC players will be able to play online matches together with the upcoming crossplay feature coming this year. It was announced on the Waypoint website that details what the developers are working on for the rest of 2020. Aside from crossplay, they revealed that it will add other stuff like a custom game browse, PC File share, Steam Account Linking, and more.
When the crossplay feature gets implemented, the plan is to add input based match making and server region selection support. This will make it easier for players to find matches whether on Xbox One or PC.
No official dates for the update yet, but it is assured that it will come this year.
Source: Waypoint via DualShockers