After several attempts of deleting and appearing out of nowhere on social media and other websites, Ubisoft has finally put up a new teaser site for Hyper Scape, which makes it official now.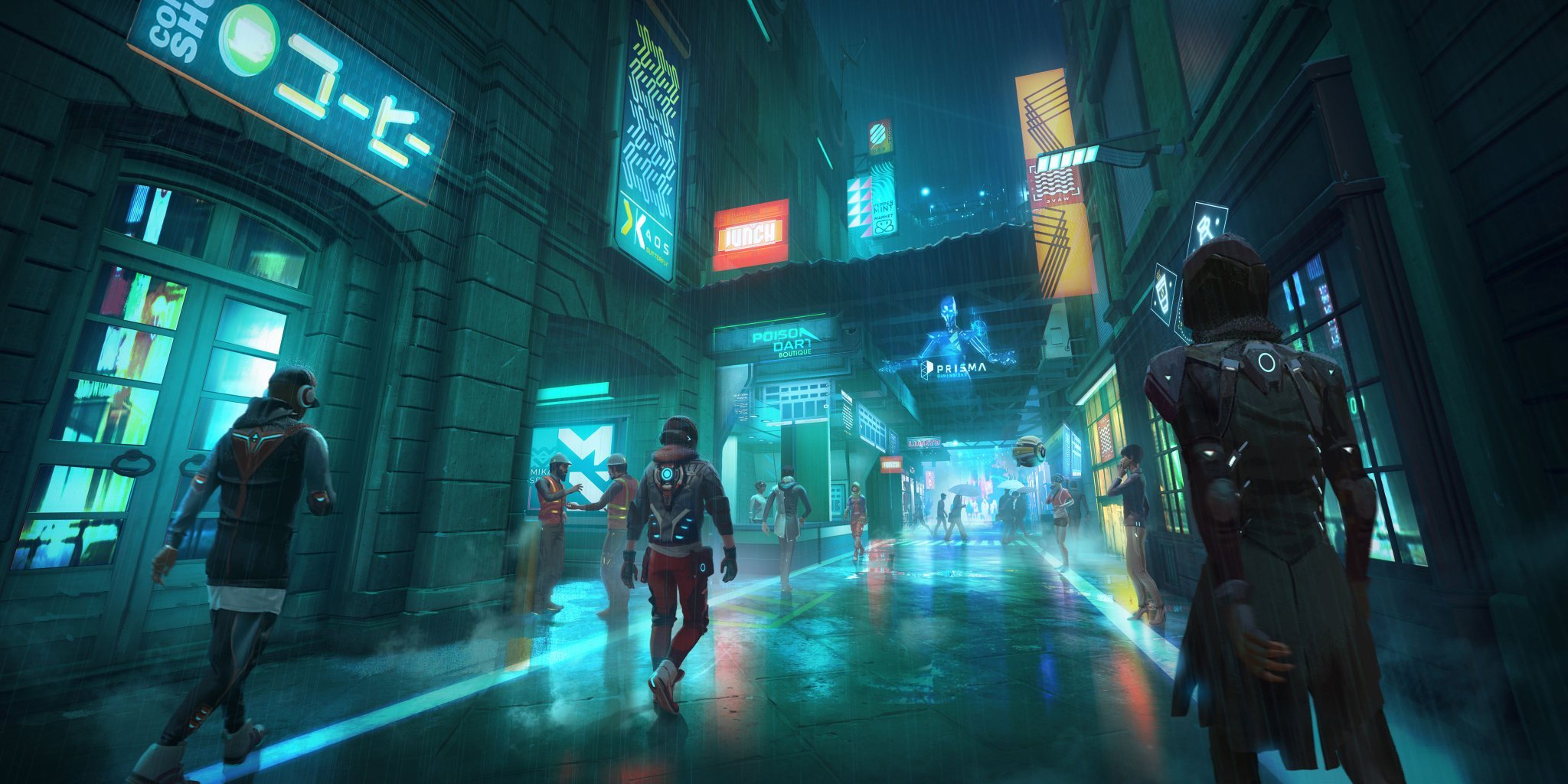 Before Ubisoft revealed its teaser site, the upcoming battle-royale video game was teased by different social media personalities and media. Now it is now somewhat official with the site being up and all.
The teaser website is presented right now as the home of Prisma Dimensions. It is said that it is a technology company that specializes in direct neural simulation. It has its speech from their CEO, the Mission Statement, and some information about Hyper Space.
According to Twitter user Kevin Sebastian, the game is an FPS Battle Royale. It is a game built with streamers in mind with the full partnership of Twitch. It is said that Twitch chat will influence some of the game mechanics.
The game will be revealed in full form this coming July 2.
Thanks Eurogamer for the info! Official teaser website here.