After the major reveal of upcoming video game Immortals: Fenyx Rising, many gamers were quick to point out that the gameplay of this game was quite familiar to a very popular game on the Nintendo Switch, The Legend of Zelda: Breath of the Wild.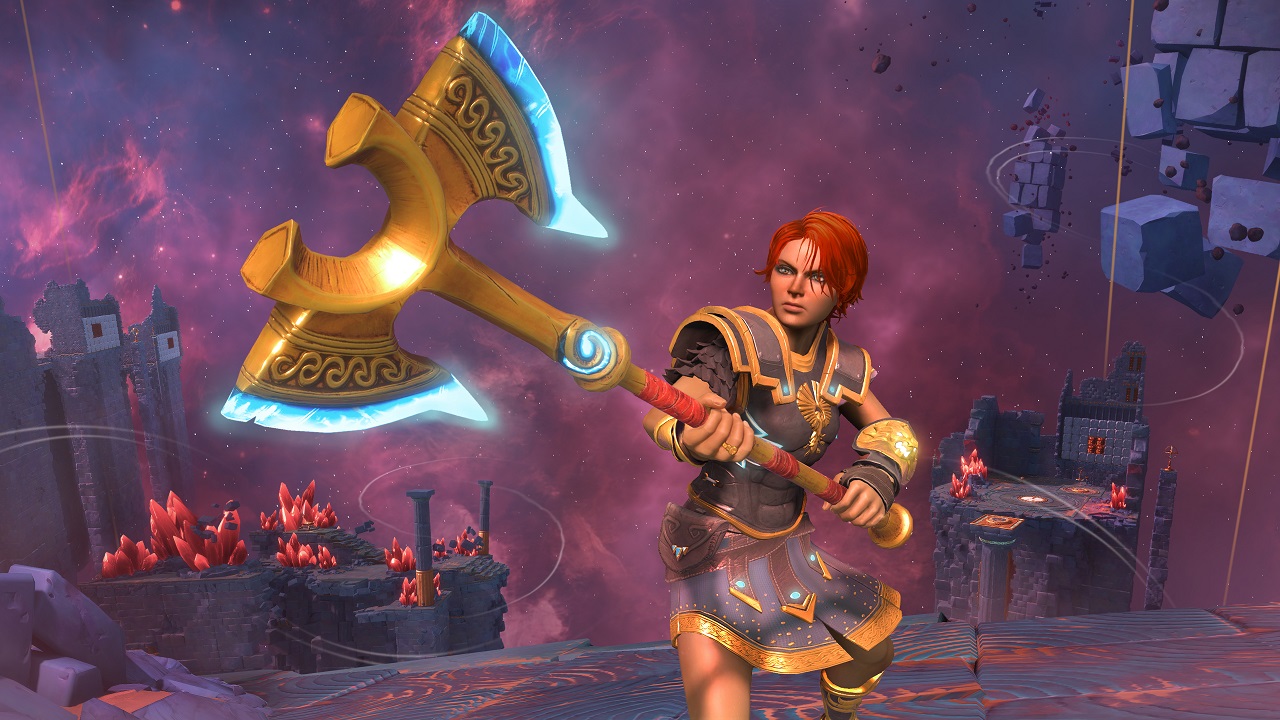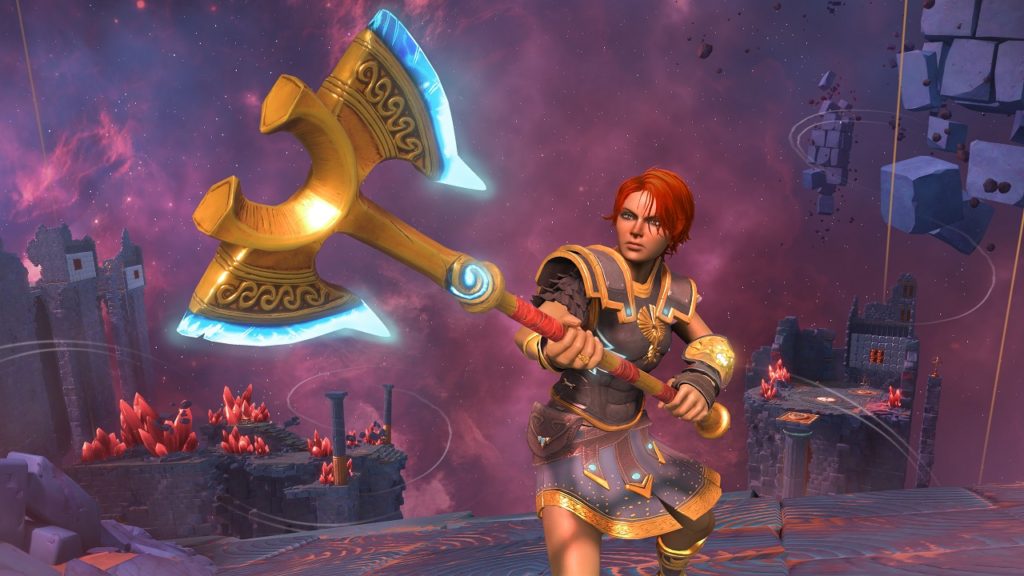 The similarities were quite glaring especially on gameplay like exploration, swordfights, and a few other instances. Associate Game Director Julien Galloudec told VGC in an exclusive interview that they do not deny that this is one of the many influences they have for developing the game. He did say that there were influenced more on other action-adventure games from the early 2000s like Jak and Daxter or Banjo-Kazooie.
So if this game is a bit influenced with Breath of the Wild, what makes it different from that popular title? Galloudec explains:
I think what makes Immortals Fenyx Rising quite unique is the setting, so exploring the Greek mythology, and also the tone we are we are using to do that, so having something light-hearted and a lot of humour within the way we explore the Greek mythology. 

And also that balance between exploration, puzzles and especially the combat is fast-paced, acrobatic, fantastical, and you're going to fight a lot of different creatures, sometimes pretty huge like a Cyclops and Minotaurs. I think all of that mixed together brings something pretty unique to Immortals Fenyx Rising. 

It was very important when we were making decisions in terms of design that the journey was as fun and challenging as the destination, and that model drove a lot of decisions in the way we built the game both in terms of gameplay experience, the world and narration.
Humor is one of the factors that will make Immortals: Fenyx Rising different from other similar games. Galloudec revealed that comedy will not just be applied within the dialogue of the story, but also with "moment-to-moment experiences."
The associate game director gives an example of a scene where Fenyx is upgrading her stats, she will drop some humor and references to some pop culture that this generation would recognize. The developers are applying that kind of tone in all aspects of the game so that it will be consistent for us players.
Some famous individuals from the game industry have already tried out the gameplay of the game and are already giving out some positive feedback after playing. Hopefully it lives up to everyone's expectations.
Immortals: Fenyx Rising will launch on Dec. 3 on Xbox Series X, Xbox One, PlayStation 5, PlayStation 4, Nintendo Switch, PC via Epic Games Store and Uplay, and Google Stadia.
Interview source: VGC