Upcoming and newest-anticipated video game Kena: Bridge of Spirits has a unique look in terms of visuals compared to other games out there. Ember Lab Founders Mike and Josh Grier recently talked with Gamesradar in an exclusive interview to share the influences they used in developing this beautiful game.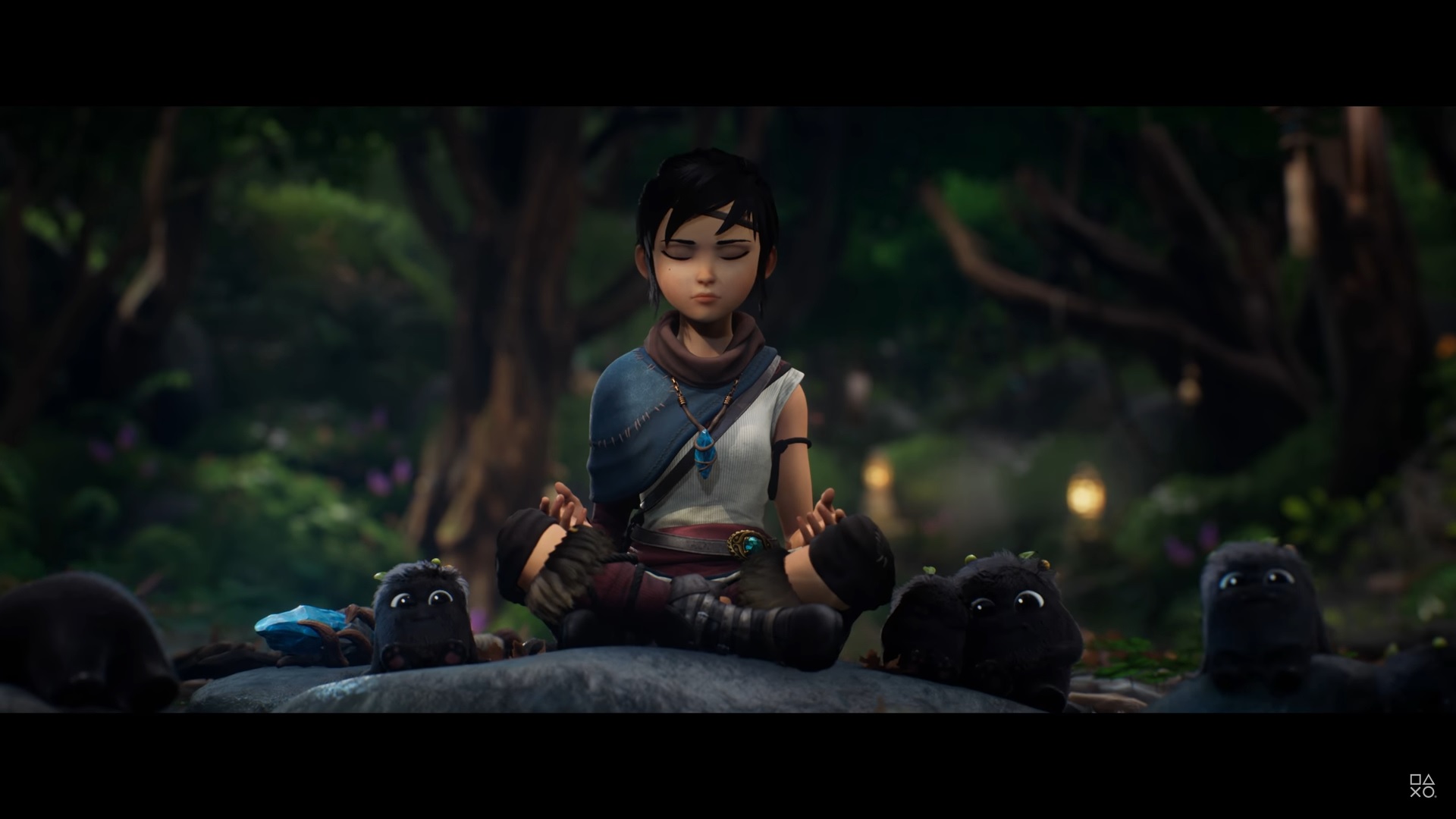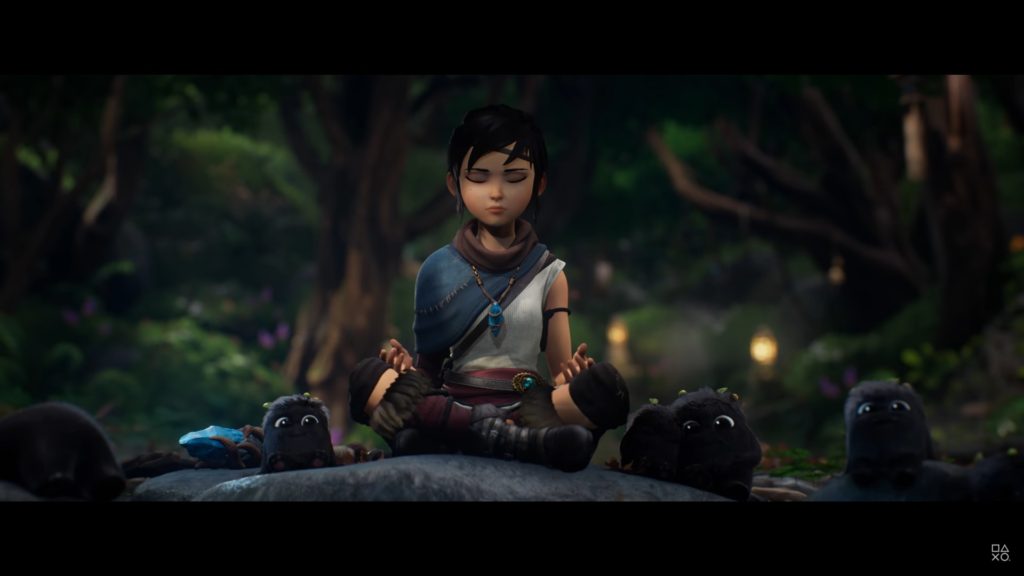 Josh Grier was the one to reveal that they draw heavily from South-East Asia culture, specifically the Balinese culture. They incorporated a lot of things from there to their game to define its world, characters, and music.
The exposure to Balinese culture according to Josh started when they began collaborating with the Cudamani group. It was their composer Jason Gallaty that reached out to the Gamelan Cudamani "… with the hope of incorporating their musical style and traditional instruments into the soundtrack."
Josh stated that Gallaty worked tirelessly with the Cudamani group so that they could build a collaboration that bring their sound into the game in a respectful way. This is where they discovered the Balinese culture and found out there were a lot of similarities with the game's core concept.
"Music is an important part of this process in Balinese culture and the collaboration with the Cudamani helped us build that out in an authentic way," said Josh.
The cultural influence is quite obvious on the many screenshots and gameplay footage of the upcoming title. It is shaping up to be a great game to try out in the near future.
Kena: Bridge of Spirits is launching on March 2021 for PlayStation 4, PS5, and PC.
Interview source: Gamesradar