A new trailer of upcoming video game Kena: Bridge of Spirits was shown during the first State of Play of 2021.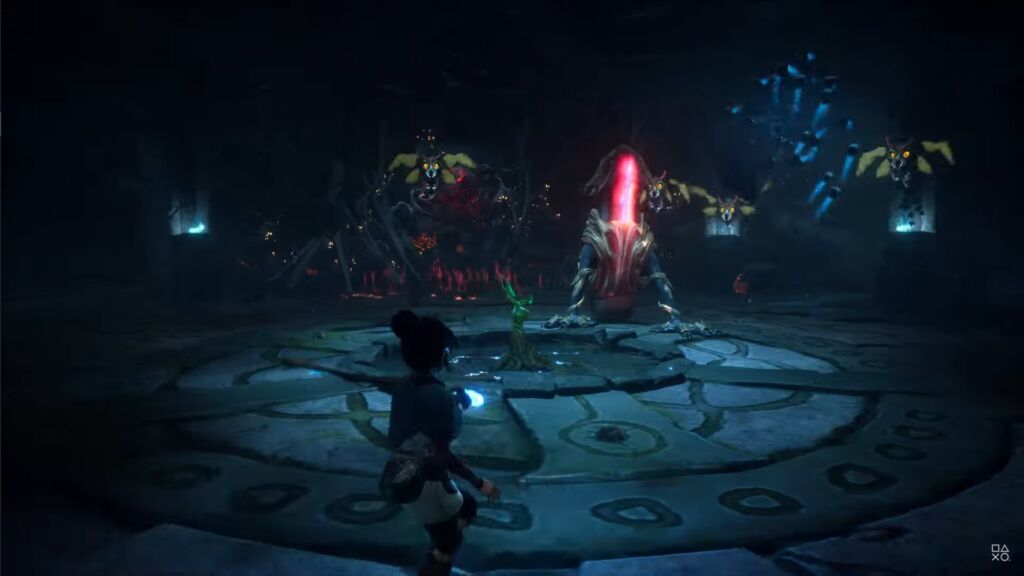 The new trailer is mix of many cutscenes telling the story of Kena's journey. The footage showcases the beautiful visuals the game offers like its colorful environment, buildings, structures, foliage, and more.
The video also features gameplay that many interested newcomers and fans were waiting for. So far, it is fast-paced but at the same time it has strategy integrated in it. Boss fights might need some thinking rather than fighting them head on.
Here's the video description:
A story-driven action adventure with a stunning visual aesthetic combining exploration with fast-paced combat. Players find and grow a team of charming spirit companions called the Rot, enhancing their abilities and creating new ways to manipulate the environment.
Kena: Bridge of Spirits seamlessly blends action and narrative into an unforgettable experience. Travel with Kena, a young Spirit Guide on a quest to uncover the mysterious story surrounding the demise of the village.
Kena: Bridge of Spirits is coming to PlayStation 4 and PS5 this coming August 24.
Here's the trailer: