There has been a few player reports regarding server problems in League of Legends. If you've been having problems connecting online for a match, you're not alone. While Riot hasn't mentioned anything regarding a maintenance a the moment, there are already a significant amount of complaints circulating online. What's going on with the League of Legends servers?
League of Legends Server Status
The League of Legends servers are showing no problems at the moment. Despite the few reports, Riot Games haven't made any announcements on their social media acknowledging downtime. Though it may be only a matter of time now till they say something.
In lieu of Patch 11.23 there is supposed to be a 3 hour maintenance for League of Legends happening before the patch drops. While Riot Games hasn't acknowledged that it already started, it could very well be happening now. Further more, while the downtime is only expected to be 3 hours it could potentially be longer. So you may have to wait a while.
With the new updates rolled out on this Patch 11.23 it will certainly be worth the wait. We're sure that Riot is working hard at getting their servers back up and running as soon as possible.
How To Check League of Legends Server Status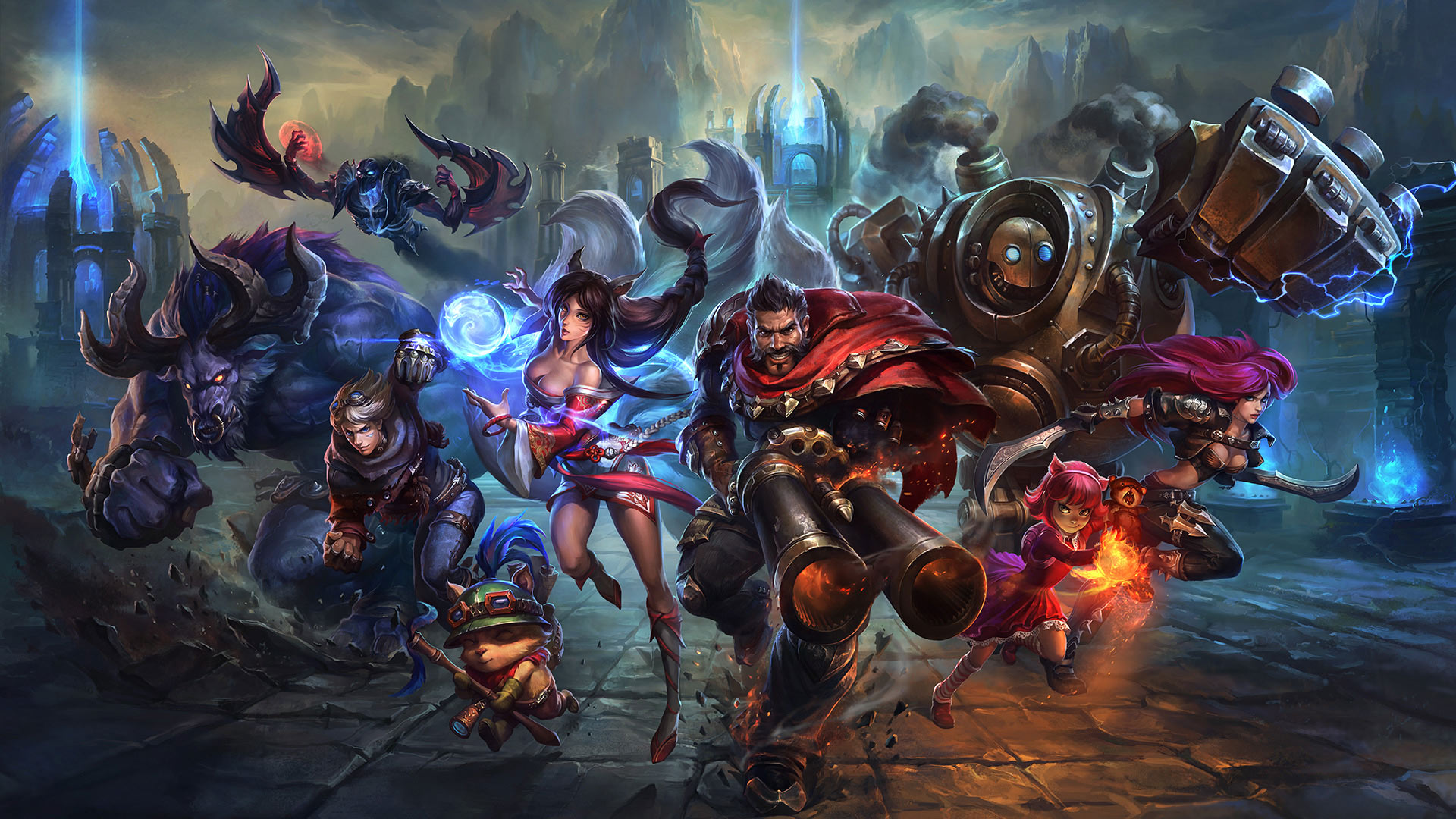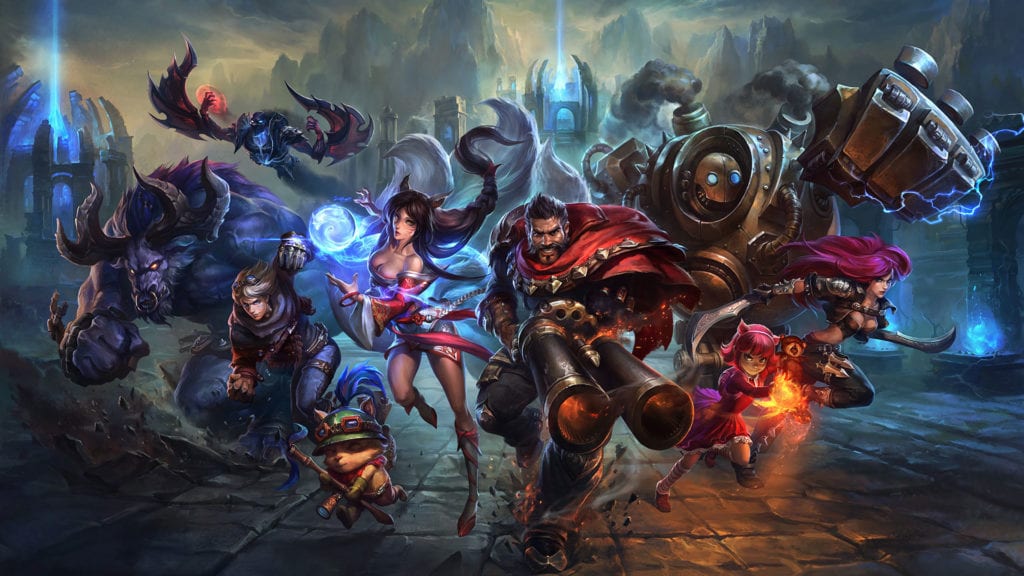 If you want to check if the servers are already up, you can go to the official Riot Games website to search the status. If you can see that there aren't any problems then you may need to do some troubleshooting. That or you're so early that no one has reported any problems yet.
Alternatively you could also check social media posts online to see if anyone is having problems connecting for a game in League of Legends. Word travels around fast online and you'll soon know if you're the only one having issues.