To celebrate the release of its recent update The Last Stand, Left 4 Dead 2 is now priced at an extremely low price.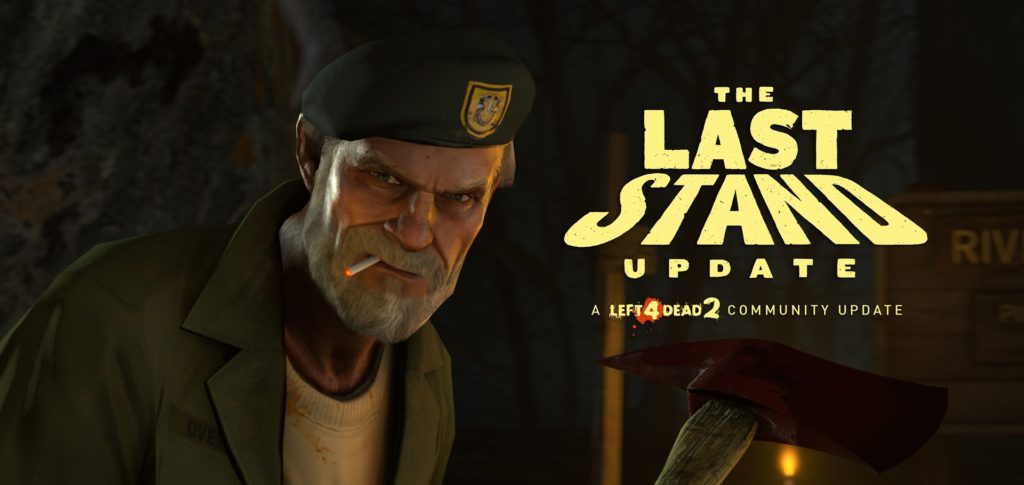 The popular multiplayer zombie shooter game is now priced at $2. Also it comes with the latest update called The Last Stand, which was made by a group of around 30 community members. The best part was that Valve gave the okay signal to make it official. It adds a lot of new content like 20 new survival maps, new melee weapons, PVP adjustments, new voice lines and bug fixes.
For interested players who still do not have Left 4 Dead 2, they can try it out this weekend on PC via Steam with the free to play weekend special. Better get it now for that really low price.
Check out the trailer for The Last Stand here: