2K Games and Hangar 13 have recently announced that they are giving away the original Mafia game for free soon on Valve's popular PC platform.
Mafia's 20th Anniversary Giveaway
The Mafia franchise has come a long way with the latest title Mafia III in the series and two definitive versions of the previous two titles. Now with its 20th anniversary, it is time to celebrate with the fans and give them a little gift to thank their loyalty and sticking to them even now.
Get the Game on Steam
Starting tomorrow, September 1, 2022, Steam members will be able to redeem the original Mafia game (digital) for free on the PC platform. It is a little thank you from both 2K Games and Hangar 13. However, they will need to hurry up as this freebie will be limited only. After September 5, 2022, the game will go back to its original price so it is advised to get it as soon as it goes free on the Steam store.
No word if the console versions will be given away for free as well because so far on 2K's Twitter account, only the Steam version is going to be given away.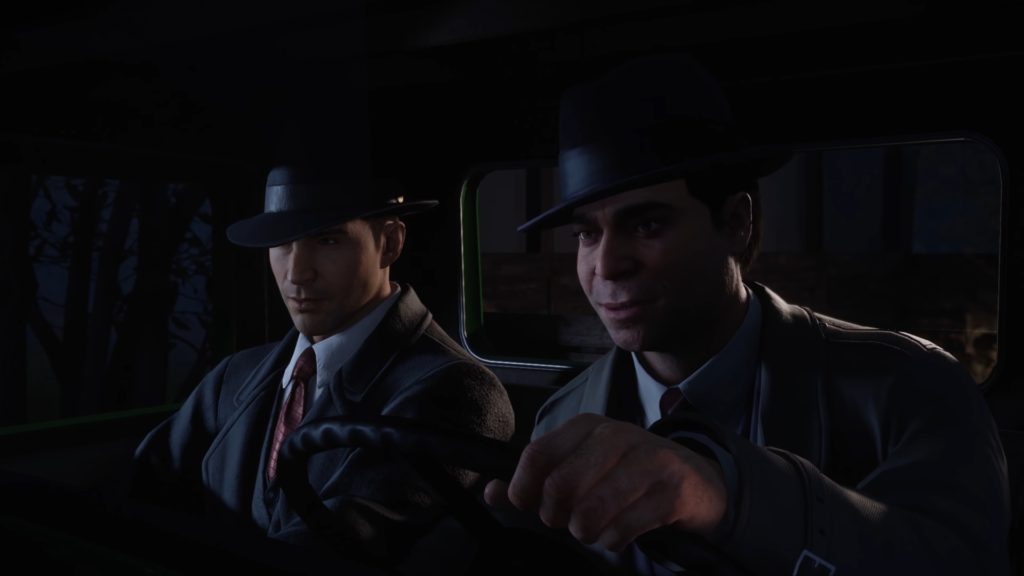 Happy 20th anniversary Mafia!