Besides being rumored as a re-release for the PC, another rumor about popular classic Metal Gear Solid has appeared.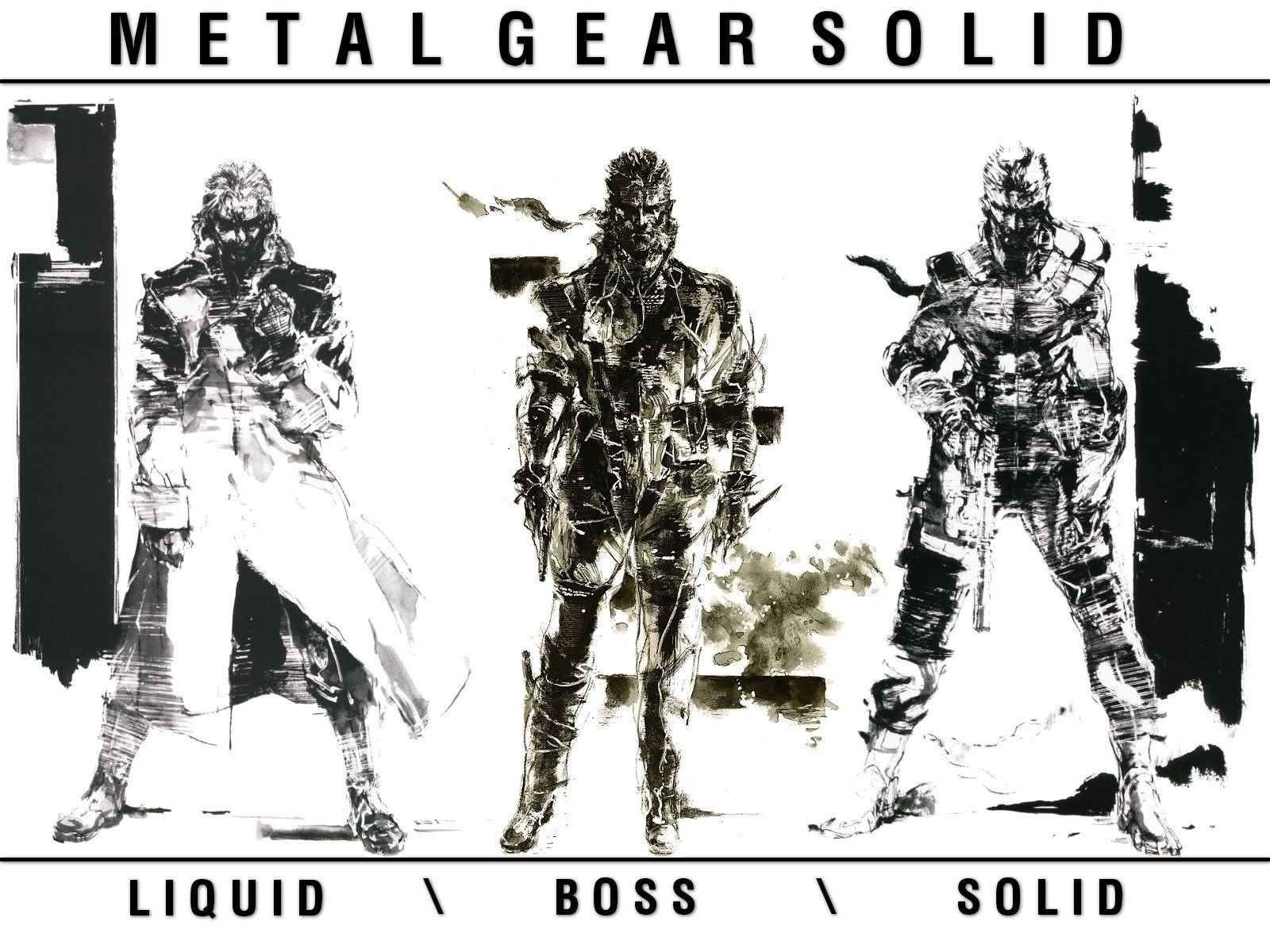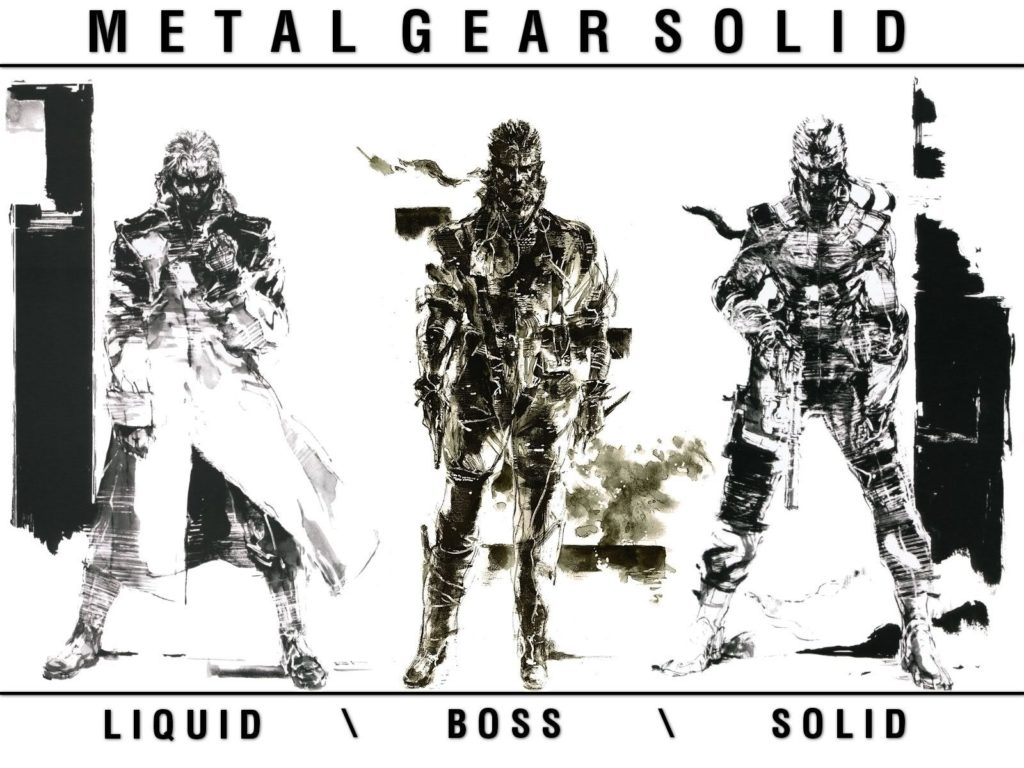 The new rumor talks about the remake of the old classic and that the other titles will have remastered versions for the next-gen console PlayStation 5. The rumor came from YouTube channel RedGamingTech which stated that an unnamed source claims game company Konami is now developing the MGS remake for PC and PS5.
Aside from MGS1, other titles like MGS2: Sons of Liberty, MGS3: Snake Eater, and MGS4: Guns of Patriots are coming to PS5 as HD remasters. The possibility of this becoming a reality is 50 percent, but ultimately it will depend on Konami if they want to appease the old fans of the franchise. It would be a good way to gain back the gaming community at least with the poor ratings of their recent Metal Gear title, Metal Gear Survive.
Of course, Konami has not made any official statement to confirm all of this as of yet. Still, fans are hopeful this could happen. Again, take this with a grain of salt.
Here's the channel that the rumor came from: