Game developer Cold-Symmetry recently announced on social media that souls-like action RPG Mortal Shell has gained a new milestone since its launch.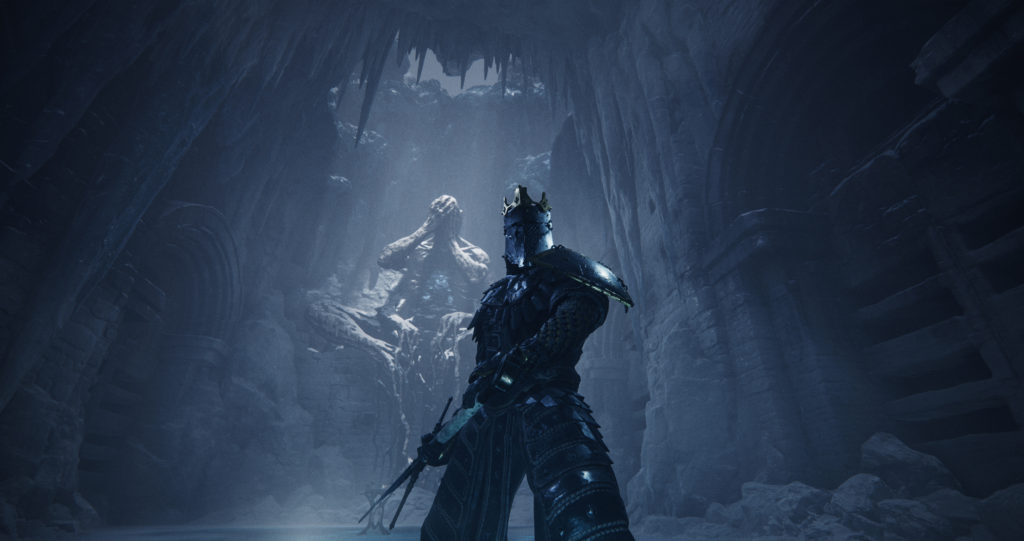 Today, to celebrate its release of the Enhanced Edition on PlayStation 5 and Xbox Series X/S, the developers posted on the game's official Twitter account the new milestone it has achieved. Since its release last summer, Mortal Shell has sold over 500,000 copies worldwide.
Cold-Symmetry thanked the fans for the support so that they could reach this great milestone so soon. Likewise, the fans thanked the developers for developing a great game that they have enjoyed even though they have most likely died a lot of times they could have counted.
Mortal Shell is now available on PlayStation 4, Xbox One, and PC. The Enhanced Edition is now released for PS5 and Xbox Series X/S with upgraded textures, 4K resolution, faster loading times, DualSense support, and 60fps gameplay.