Just a few days ago, Riot Games just released the Netflix trailer of its upcoming animated series, Arcane. The premiere will happen globally on the Netflix streaming platform on November 6. This is Riot Games' first attempt to put an animated series adaptation based on the League of Legends universe.
"Players all over the world love League and its universe. Their passion is what inspires us to create expressions of Runeterra worthy of their fandom," according to Nicolo Laurent, the CEO of Riot Games in a press release. "The launch of Arcane is the beginning of the next chapter for Riot and we can't wait for players to see what we have in store for them across games, entertainment, and sports."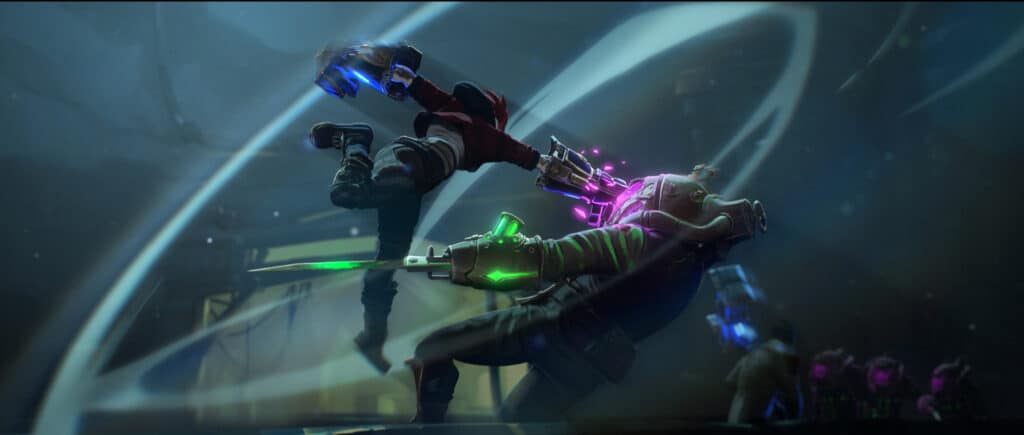 Arcane will have three different acts that will include three episodes each. According to Riot Games, the first act will focus on the two sisters' beginning, which will premiere on November 6, while the second act will launch on November 13 with the final one on November 20.
"When we set out to produce Arcane, we knew that we had something really special with the story of Jinx and Vi," said Christian Linke, the Co-Creator of Arcane. "We wanted to explore the idea of what you would do for your family, what values you'd compromise and the conflict you'd endure. The story, combined with the hand-painted art style and nuanced character animation we created in partnership with Fortiche, will bring players a rich glimpse into the world of League of Legends."
Arcane is set to premiere globally via Netflix on November 6.