Streaming service Netflix has recently released the official trailer of Netflix Castlevania Season 4.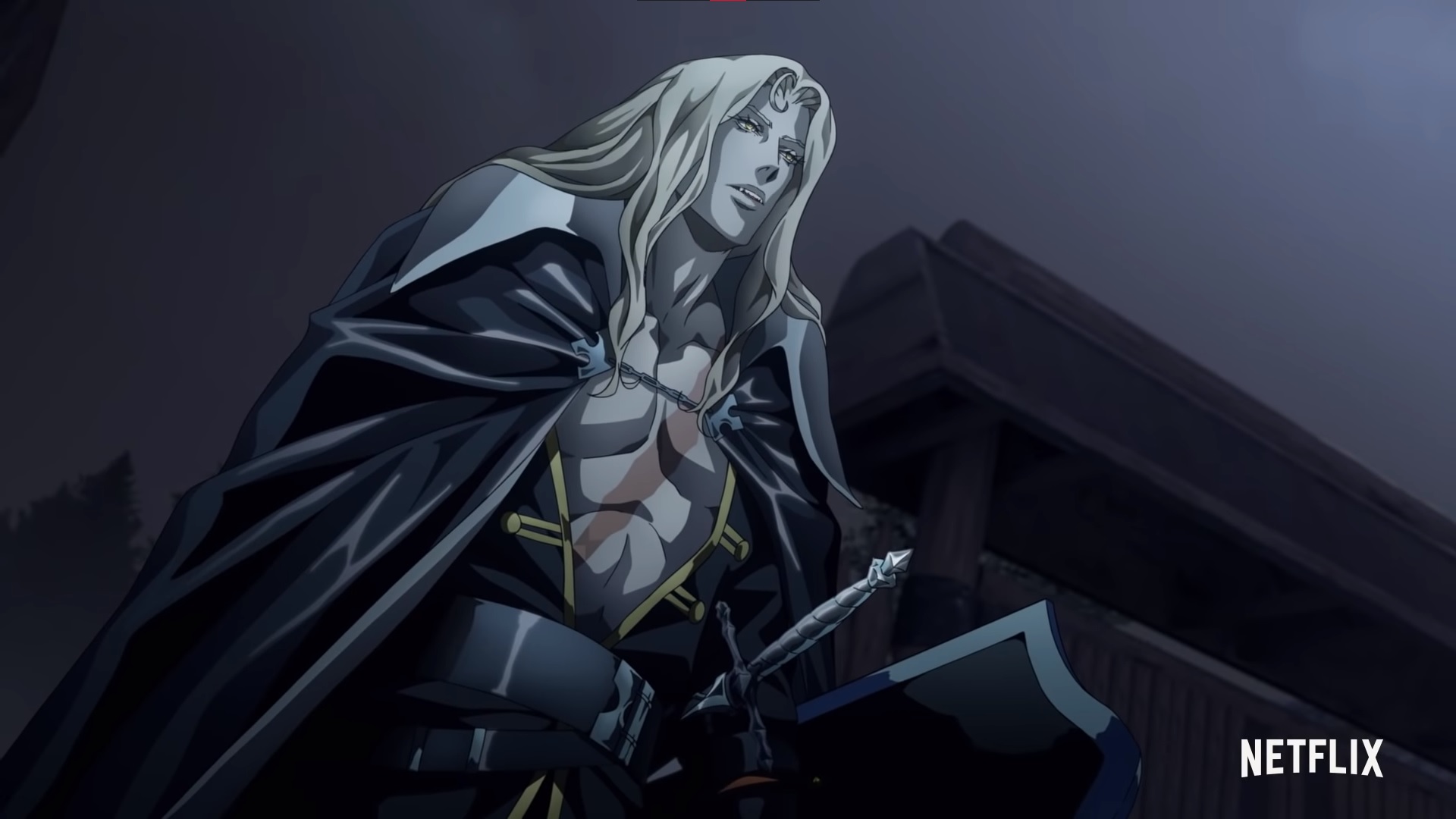 The newest trailer is full of action and features our beloved protagonists, Trevor Belmont, Sypha Belnades, and Alucard. The first two have come back to a certain location in Transylvania and it seems a new danger is looming while the latter is struggling to embrace his humanity and is in a journey.
The trailer also shows other characters on the villain side like Isaac, Hector, Carmilla, Lenore, and more. Every single one of them have their own agendas and are trying to fulfill their destinies. One seems to be going for conquest, another is seen preparing for war, and more.
Also, there is someone trying to bring back the great prince of darkness, Dracula, from the dead.
Netflix Castlevania will air on May 13. This will also be the last season of the series.
Here's the trailer: