On social media, the new armor of Geralt of Rivia in upcoming Season 2 of Netflix The Witcher was revealed.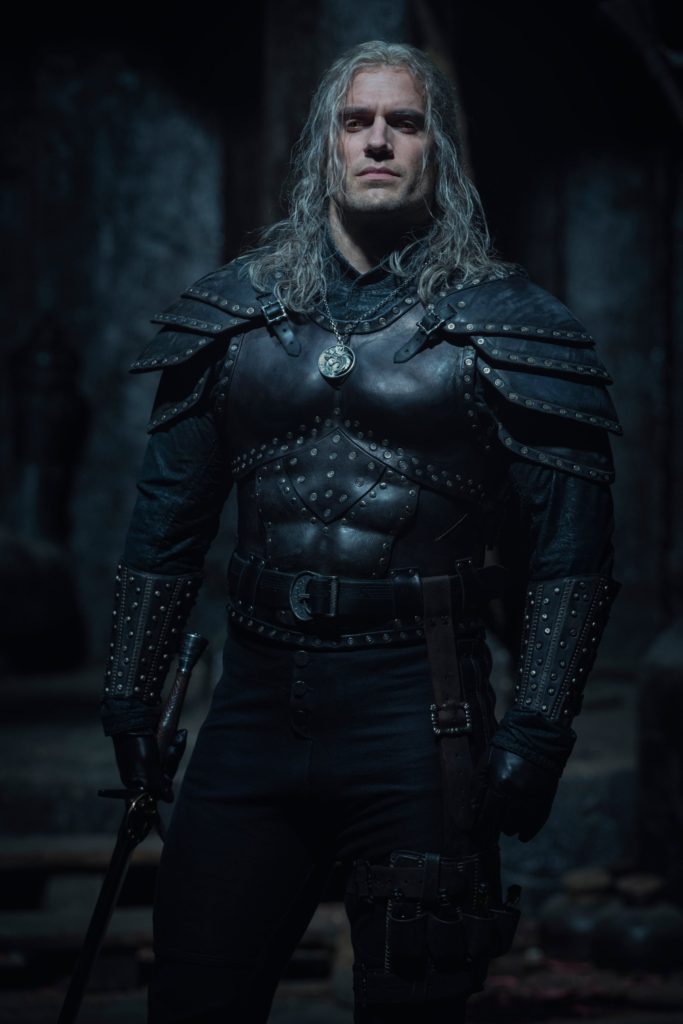 Two new images were recently posted on the official Twitter account of the Netflix original series. It features Geralt's new armor dyed in black. It features a leather breastplate, which means the next battles will be heavier and deadlier this time around.
Aside from the two images, a quote was added to it, which says "His emotional shield can ward off any charmer, but his trusted sword he'll wield, will be matched with new armour."
The Witcher Season 2 is planned to air sometime next year on Netflix.