Based from the trailers and images shown lately by game developer Hangar 13, upcoming video game Mafia Definitive Edition will be quite the game to play with improved visuals and gameplay. So by prediction, the game will sell well in the market due to its great performance for all platforms.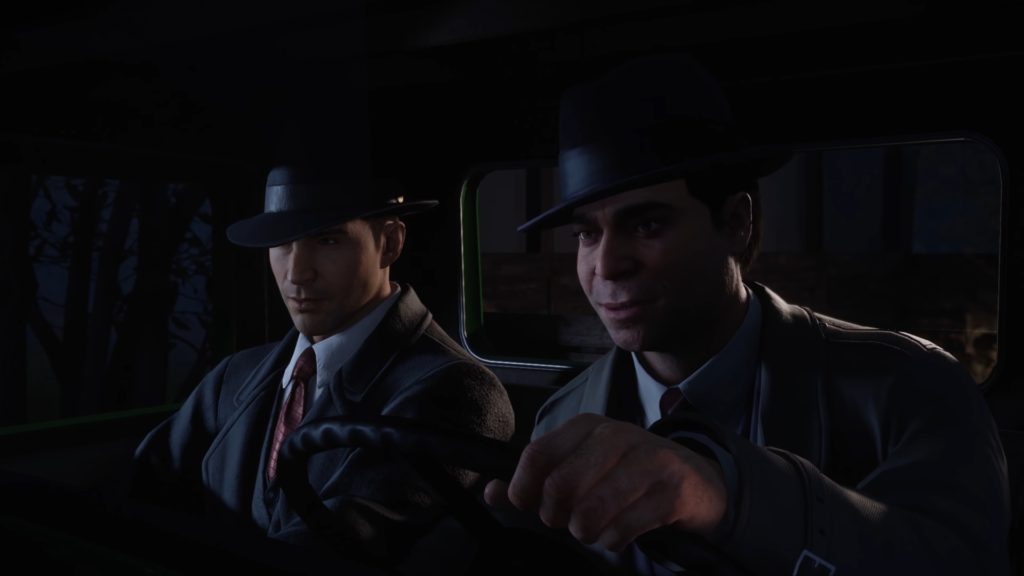 Since that is the case, does Hangar 13 have any plans to make a new Mafia game in the future? The developer shares their answer with gaming publication SegmentNext in an exclusive interview.
It was revealed a while ago that the developer is now working on a new game, but did not divulge on what it is. In the interview, they did say that if it does well, they might be able to make a new installment if that is the case. Here is the full statement:
We hope fans enjoy Definitive Edition. If it does well, we may be able to channel our energy towards a new installment. I know our team would be thrilled to make another Mafia game if the opportunity arises. In the meantime, we are working on another project. I can't tell you anything about it yet, but suffice to say, we're excited about it.
Until then, we will have to wait for the results a few days after Mafia Definitive Edition's launch date, which is Sept. 25. Sirus Gaming is doing hands on preview of the game and will share their thoughts this coming Aug. 26. Check our own interview with Hangar 13's President and Chief Creative Officer, Haden Blackman here.
Interview source: SegmentNext