Game companies Starbreeze Studios and OVERKILL announce Payday 2: City of Gold featuring two new DLCs.
The next chapter in the City of Gold campaign just got announced and it will feature two new DLCs called the Ukrainian Prisoner Heist and the Guardians Tailor Pack.
The Payday Gang recently stole a priceless gold dragon statue from the Golden Dagger Triad in San Francisco's Chinatown. Now the Triad strikes back in an unexpected way, and the heisters need to act quickly to rescue a friend that's been caught in the crosshairs of the vengeful triad boss Yufu Wang.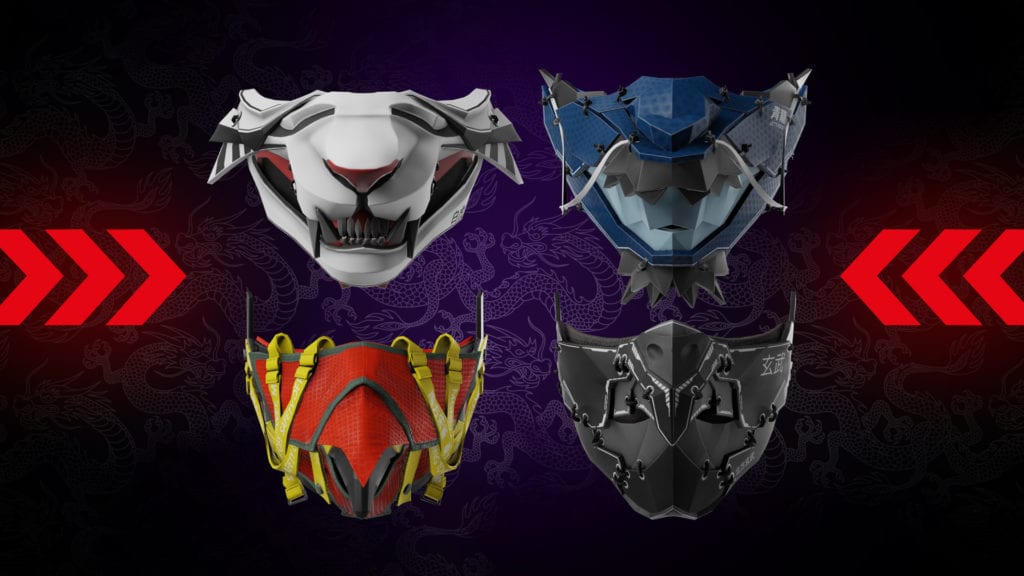 The gang is also sporting new outfits and gloves to fit the upcoming action, along with a new set of masks based on Chinese mythology.

Ukrainian Prisoner Heist

The Ukrainian Prisoner Heist DLC contains a new heist:
The heist is available in both stealth and loud, and has a variety of preplanning options to allow players to customize their approach.

PAYDAY 2: Ukrainian Prisoner Heist is available now on Steam for $6.99

Guardians Tailor Pack

The Guardians Tailor Pack DLC contains the following cosmetic items:

Masks
Azure Dragon
Black Tortoise
White Tiger
Vermillion Bird
Outfits (each of these has 4 color variations, for a total of 8 outfits):
Ripstop Tactical
Ripstop Casual
Gloves (each of these has 4 color variations, for a total of 8 gloves):
PAYDAY 2: Guardians Tailor Pack is available now on Steam for $2.99

Free Content

Alongside the Ukrainian Prisoner Heist DLC and the Guardians Tailor Pack DLC, a free Dragon Bomber Black outfit is being released for all owners of PAYDAY 2:

Free outfit
Payday 2 is now available on PC, PlayStation 4, Xbox One, and Nintendo Switch.
Source: Press Release