Europe is one of the most affected countries for COVID-19. And countries within have already taken to drastic measures in order to combat the spread of the virus. Movement and public freedom is unfortunately restricted. Because of this, those looking forward for a physical copy of Resident Evil 3 coming this April might have to face some disappointment. Due to efforts to combat the spread of the virus, physical copies might be delayed for Europe depending on where you are.
Capcom themselves take to Twitter to announcing the possible delay. While the delay is not concrete as of yet, the publisher have gone through with telling their customer base ahead of time.
The possibility for delay have only been announced for the continent of Europe. So far North America seems to be unaffected by the announcement, but due to the lockdown of several states, it may also affect the delivery of physical copies.
So far Resident Evil 3 has given us a great demo. You can download it for yourself right now while waiting for the game to come out this April 3rd. Want to know our impressions of the game? Click here to see our thoughts on it.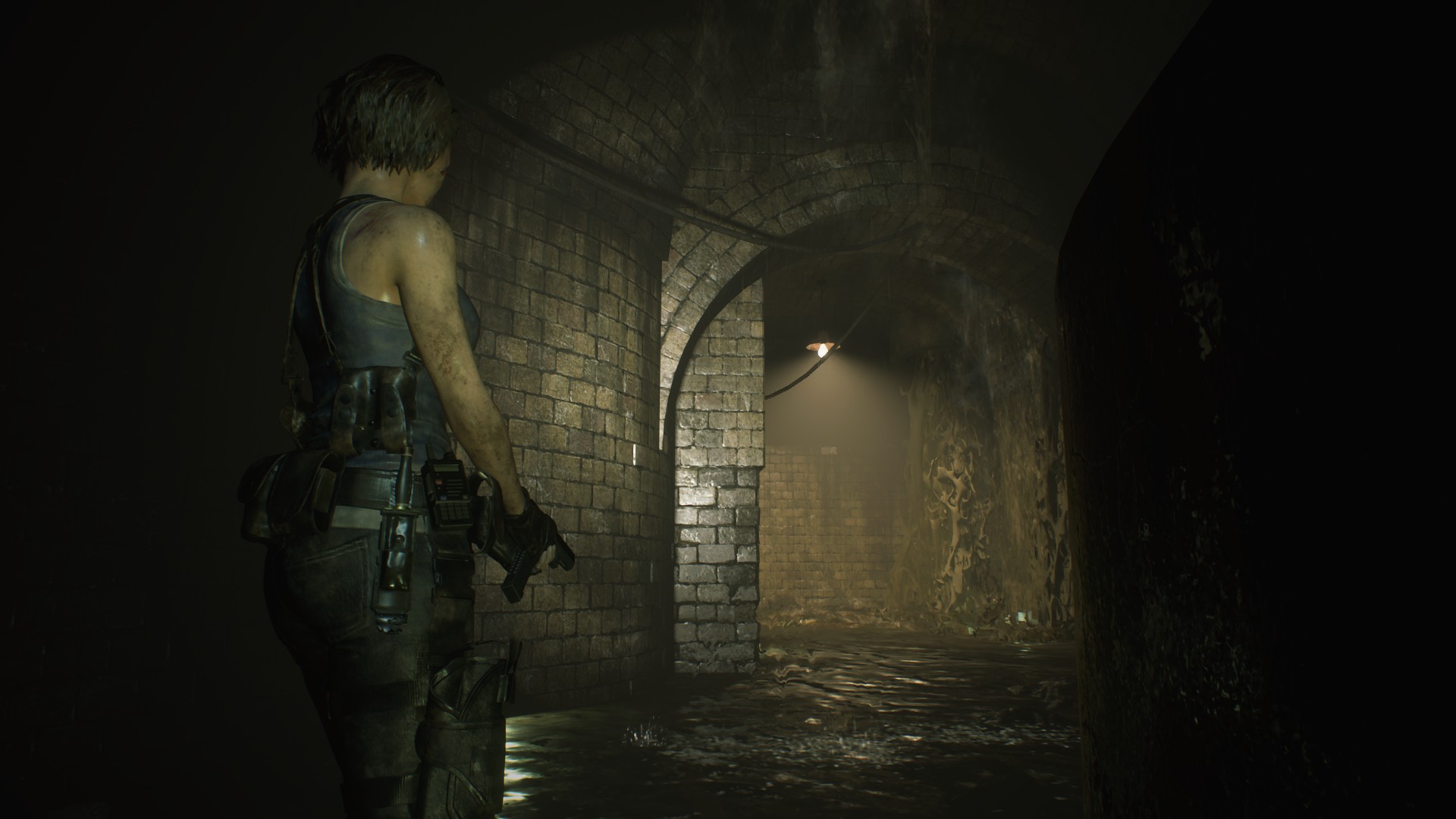 In a way, there is a bit of irony in the situation. A game about a virus outbreak being affected by a virus outbreak in real life.
Source: Gamespot