Game company Sony Interactive Entertainment has revealed the new benefit PlayStation Plus Collection for PlayStation 5.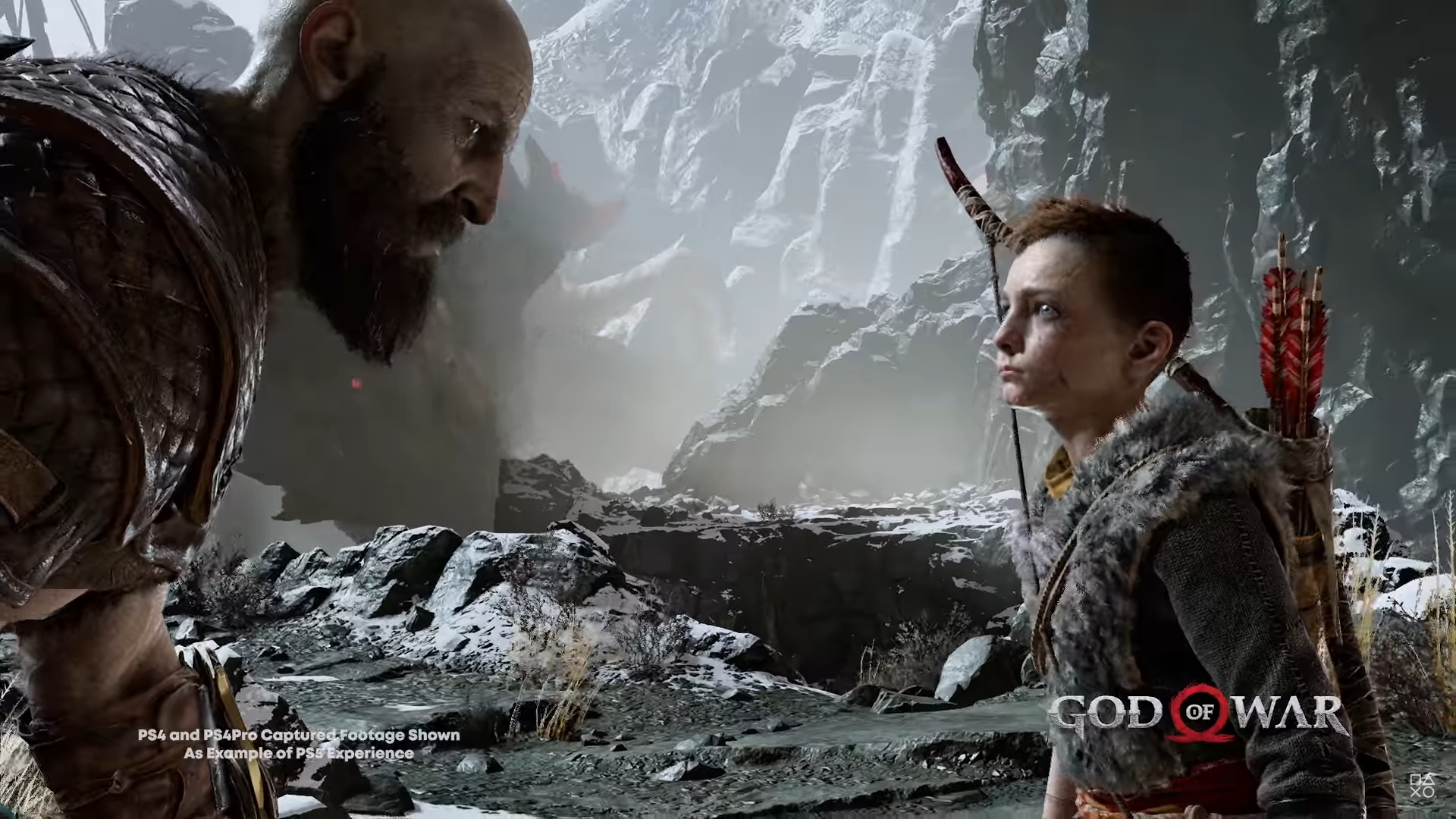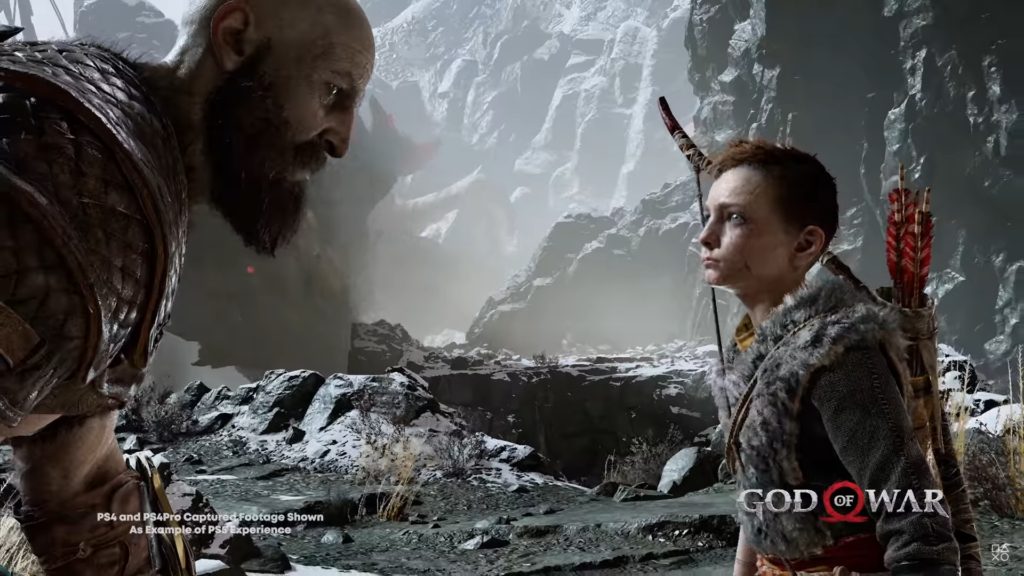 This is a new advantage for the PlayStation Plus subscribers and will give benefit to those who have the PS5 next-gen console. It will allow access to select PlayStation 4 classic titles and can be downloaded to their console for free. It includes some of the best first-party games from the current-gen console like God of War, The Last of Us: Remastered, and more. It will also offer third-party titles like Fallout 4 and more.
SIE has stated that players can download and play these games directly and is not a streaming service. It will be available once the PS5 launches this coming Nov. 12.
Check out the long list here:
God of War
The Last of Us: Remastered
Uncharted 4: A Thief's End
Battlefield 1
Monster Hunter World
Fallout 4
Final Fantasy XV
The Last Guardian
Ratchet and Clank
Infamous: Second Son
Days Gone
Bloodborne
Detroit: Become Human
Batman Arkham Knight
Mortal Kombat X
Persona 5
Until Dawn
Resident Evil: Biohazard
Thanks The Verge!
Check out the trailer here: