Sony is E3 once again, but that did not stop them from shedding some light on how they're acquiring studios as a company. PlayStation Studios' Chairman, Hermen Hulst, shared recently the reason for their recent partnership with Deviation Games.
Hulst revealed that PlayStation Studios is growing, expanding, and will continue to do so. They are also checking out regularly for new encounters, "no matter where they come from, big or small, whatever the genres are. If I come across a core group of people that are building a new outfit, that have gained incredible experience and matured as creatives, and then you take the shackles off, you give them a white sheet of paper, it's just fascinating to see what they're going to do with it," he told Eurogamer.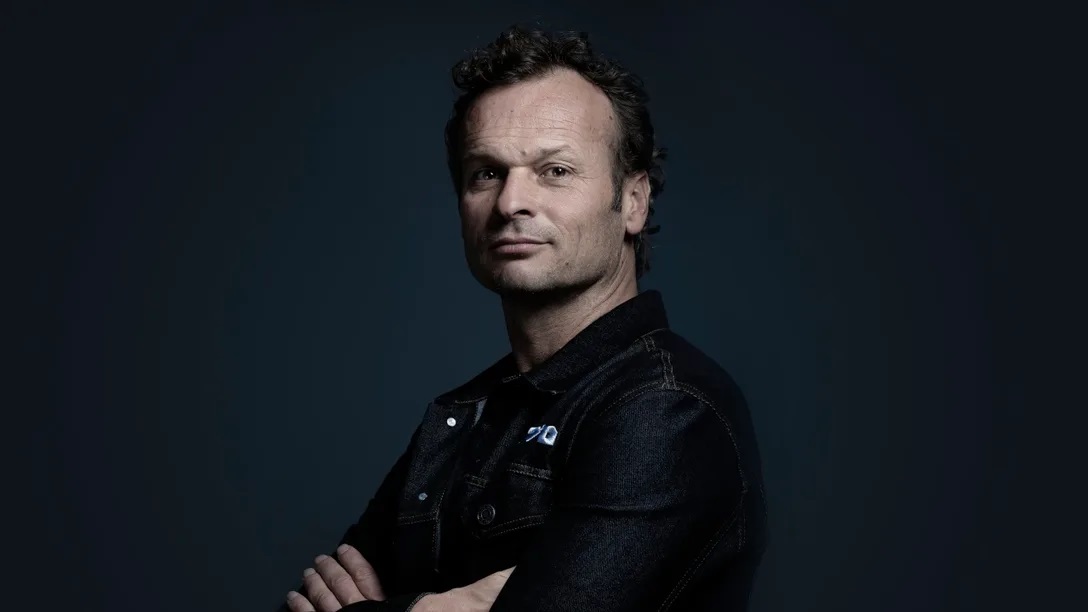 This is somewhat opposite to what its rival, Xbox, is doing since they are most of the times acquiring new studios and adding them to their arsenal. PS Studios instead just focuses on their latest lineup of developers most of the time.
Hulst revealed that it is a matter of finding ways to bring the most innovative, the highest quality experiences to their audience, to the fans. It actually does not matter to him at all because it all depends on how they have set it up in a more organized way. What they want to offer to their gaming community is the best gaming experience they could provide and it is their job to find out how to do that.
Interview source: Eurogamer