The recent August 2021 Pokemon Presents event showcased new trailers for the franchise and it included Pokemon Brilliant Diamond and Shining Pearl.
The newest trailer for the upcoming two remakes highlighted several things like the locations, graphical updates, and new features that are coming to the Nintendo Switch version. Such changes will be quite noticeable in-game and will make it a whole new experience for fans of the original ones.
Media outlet Siliconera detailed the changes coming to Pokemon Brilliant Diamond and Shining Pearl. According to the report, players will see features like trainer customization, hideaways with exclusive Pokemon, new rhythm game elements in competitions, and walking Pokemon as companions while travelling.
Customizing the avatars will include changing outfits, and looks. This will reflect on the character both in the journey and battles.
Hideaways allow players to choose which Pokemon to encounter, making it exclusive. Placing statues in an area will determine which Pokemon will appear underground. This is also the only way to encounter certain characters in the game.
Furthermore, a new rhythm minigame will be available, which is the Super Contest Shows. It will let players put a Pokemon on display and when the music starts, they will have to tap the corresponding buttons with the song.
Lastly, players can set a Pokemon that will follow them around during their journeys. It can be set in the menu and it will follow them behind the avatar.
There are also a special edition Dialga and Palkia Nintendo Switch Lite that will be sold starting on November 5, 2021, which is the same as the release date of the upcoming remake. It is meant to celebrate the release of the two games. It will be black mostly in color and at the back are the outlines of the two legendary Pokemons, Dialga and Palkia, which are in silver and gold.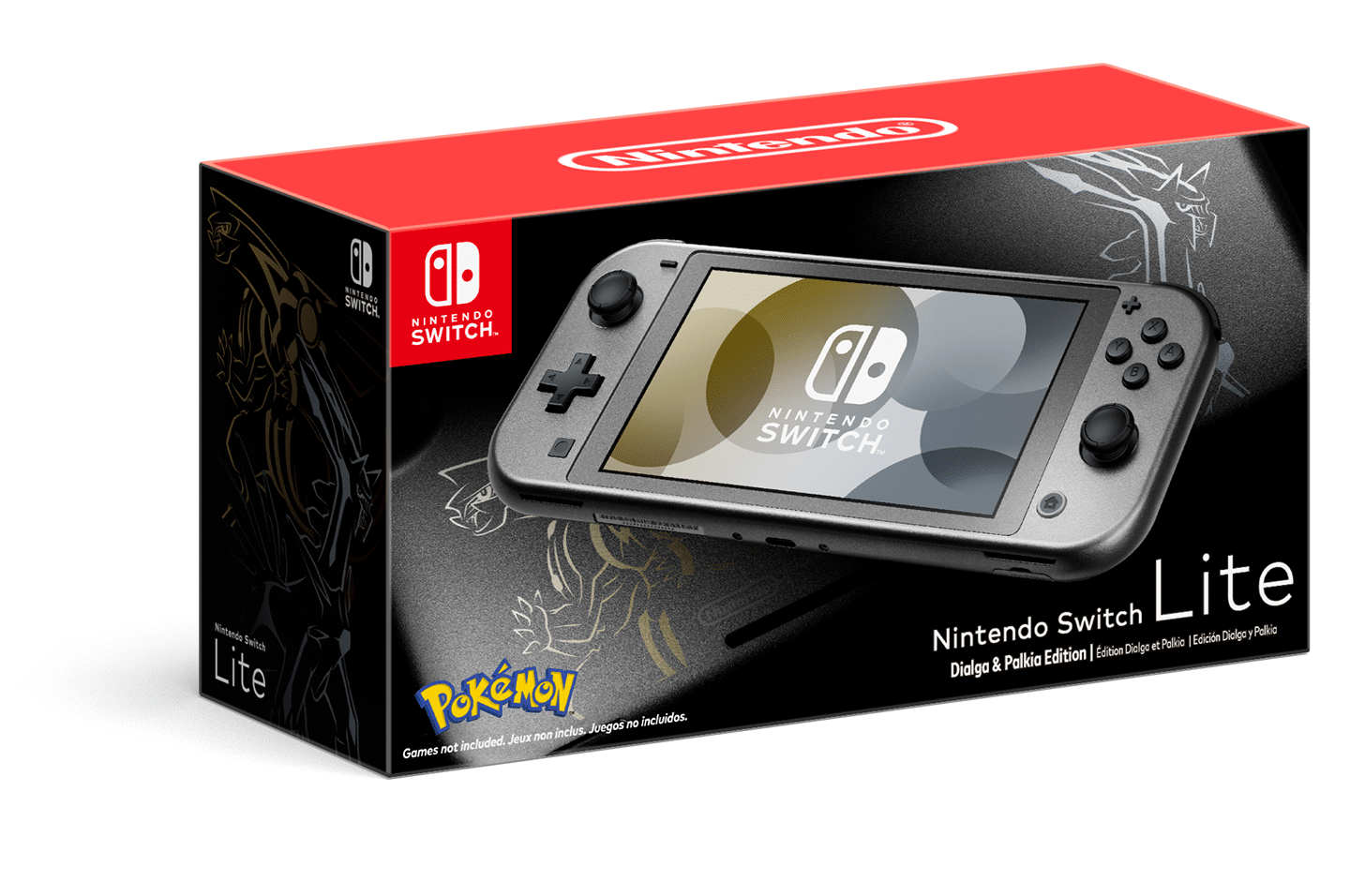 Pokemon Brilliant Diamond and Shining Pearl will launch on November 5, 2021 exclusively on Nintendo Switch. Pre-orders are now available.