Game developer Illfonic has recently announced a new update for video game Predator: Hunting Grounds, adding new content.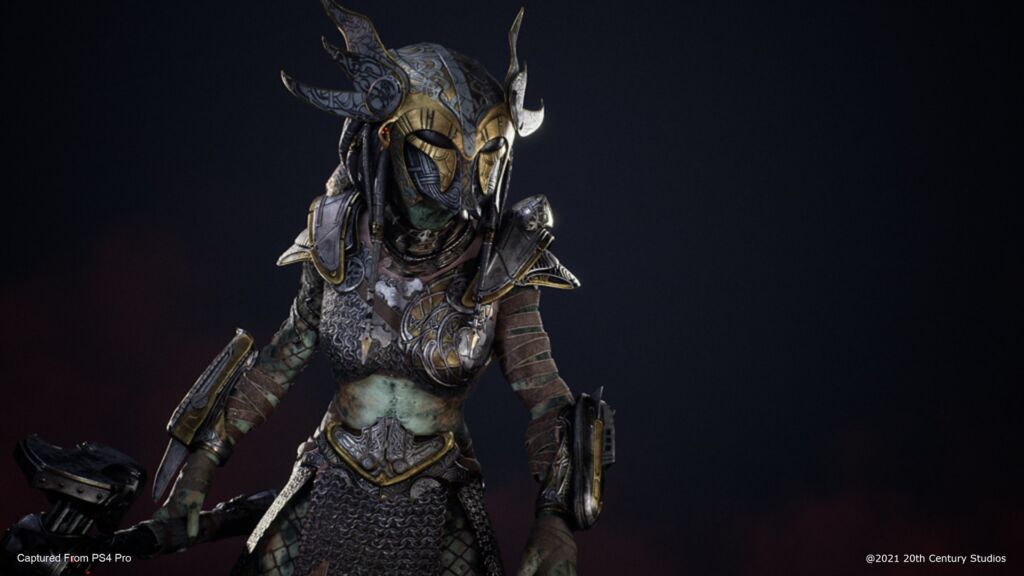 Lead Gameplay Engineer Lucas Pederson first announced one good news for those who were looking for the addition of Custom Private matches. This new free update will add that particular feature, which is a plus for those who want to customize their own matches with their friends.
Aside from that, Pederson revealed that they have added the newest Predator class based on Norse Lore for the Paid DLC. This new class is the Valkyrie Predator, which is now another Norse-based warrior. According to the legends, the Predators sent the Valkyrie class after some Viking raiders relished their victory over a Yautja death.
The Valkyrie is a hit and run character and carries the two-handed Norse Hammer that can deal crippling close-range damage. Her secondary attack provides a heavy overhead swing with increased damage to any opponent that stands on her way. This hammer is available for early access with the new paid DLC. Also with the update is the Rocket Launcher that will be unlockable for all at level 85.
The custom modes also offer some new styles like the Hardcore Hunt. Players will have reduced health, a minimal HUD, and limited abilities. They will need to make use of the visible wear and tear on the body of their teammates to track health and stay alive.
There is also the Big Head Mode where characters have big heads. Lunar Shooter will have low gravity. The Floor is Lava will make Predators not touch the ground or else they will burst into flames.
Predator: Hunting Grounds is now available on PC and PlayStation 4.
Source: PlayStation Blog