Leaks have appeared recently about the supposed-to-be Prince of Persia: The Sands of Tiem Remake and the ones who did it was actually Ubisoft.
This leak was spotted by a ResetEra user on the Russian Uplay. These are screenshots of what the remake would look like and it seems to be the remake of the 2003 platformer The Sands of Time.
The visuals, honestly do not look that good, but at least this is confirmation a remake will be announced soon. Hopefully this will be officially revealed soon during the Ubisoft Forward event.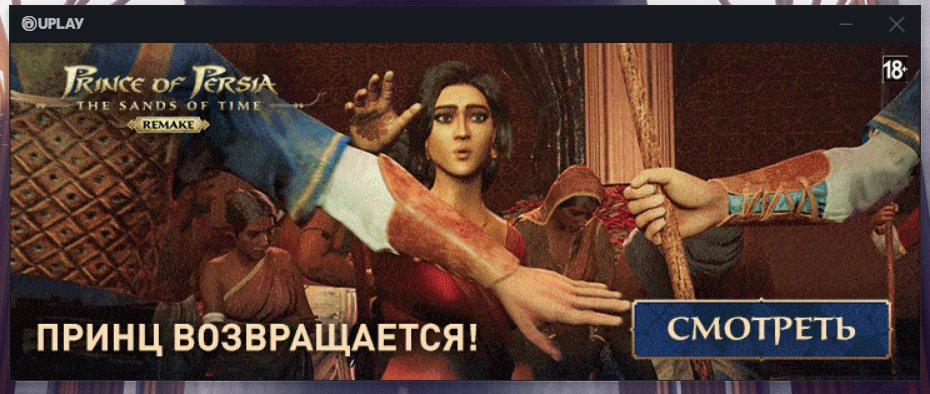 On Twitter, some  are saying it looks to be for mobile while others are confident it will be at least for current-gen consoles and PC.
Update: Official trailer is out. Coming to Xbox One, PlayStation 4 and PC on January 21, 2021.
Check out the trailer here: