Another month means it is time for PS Plus March 2023 predictions of free games. Time to reveal our own predictions of possible free games that could match in the next announcement next month.
SIE usually announces its new lineup in the next few weeks just like every other PS Plus free games reveal, which is particularly on the last Wednesday of the month. PS Plus subscribers will need to have at least an Essential tier membership to claim these free games. Members must also take note that depending on the situation next month, the release date could change.
PS Plus March 2023 Free Games Predictions
Persona 5 (PS4)
Empires of Sin (PS4)
Kena: Bridge of Spirits (PS5)
Persona 5 – PS4
Atlus' fifth entry of the Persona series, Persona 5 is one of the popular titles and after it got upgraded to Persona 5 Royal and had a PS5 version, it went further. Stunning visuals, brand-new mechanics, hip music, and a lot more than previous titles cannot compare to. It would be a fine addition for the original version to be added to the PS Plus gameplay lineup. Also, since the PS Plus Collection is going to be delisted soon, this would be everyone's last chance to own the game permanently via membership.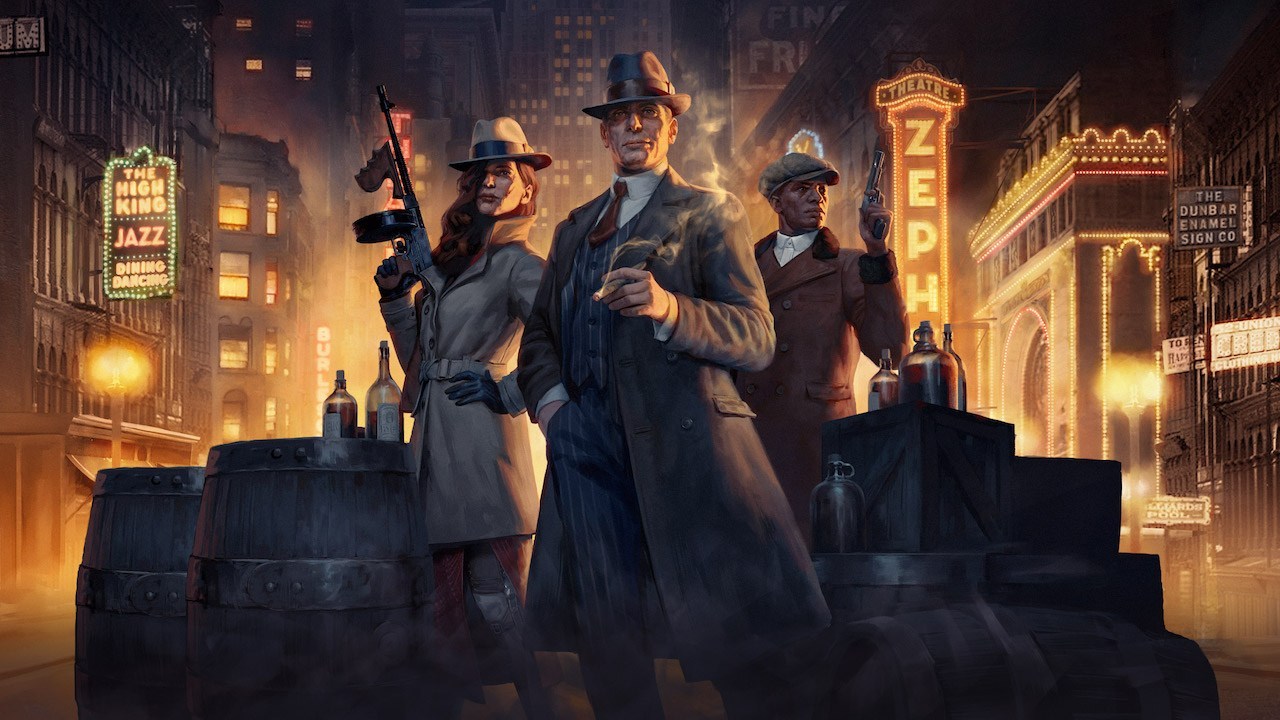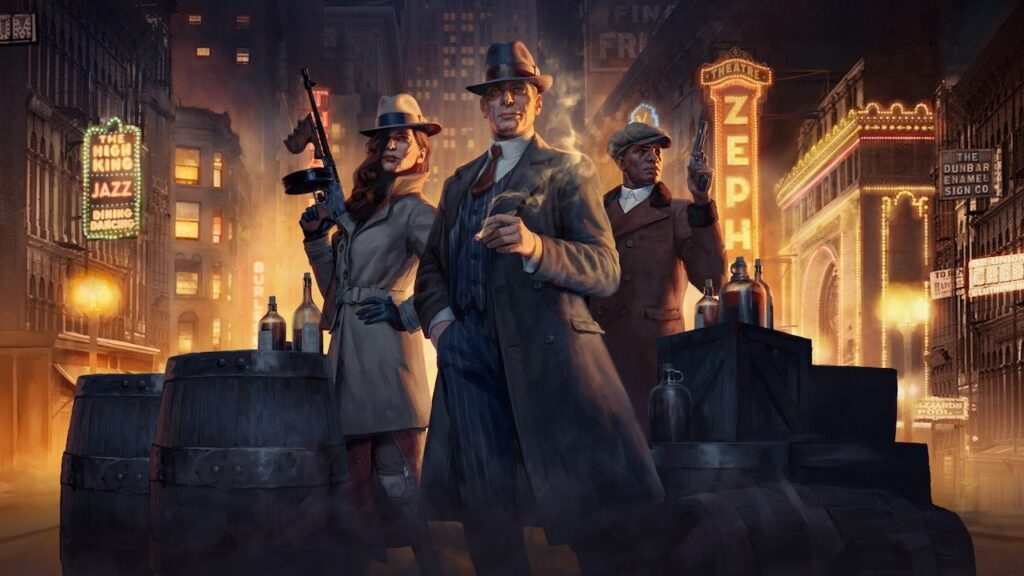 Empire of Sin – PS4
Empire of Sin is a strategy game made by Romero Games and Paradox Interactive where players manage underground businesses in the criminal world of 1920s Prohibition-era Chicago. Players get to choose Al Capone, Stephanie St. Clair, or Goldie Garneau and then create a gang in order to help them out in building and managing their criminal empire. It did not get gain too much traction when it launched on PS4, but with PS Plus, it might get the push it needs.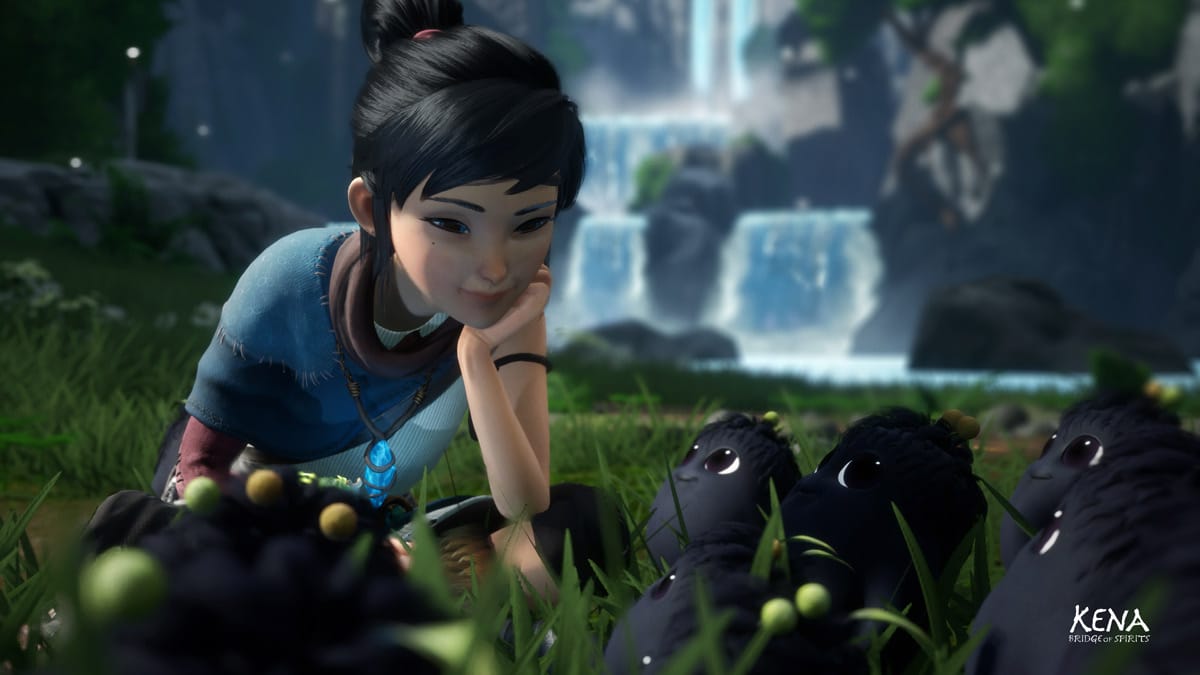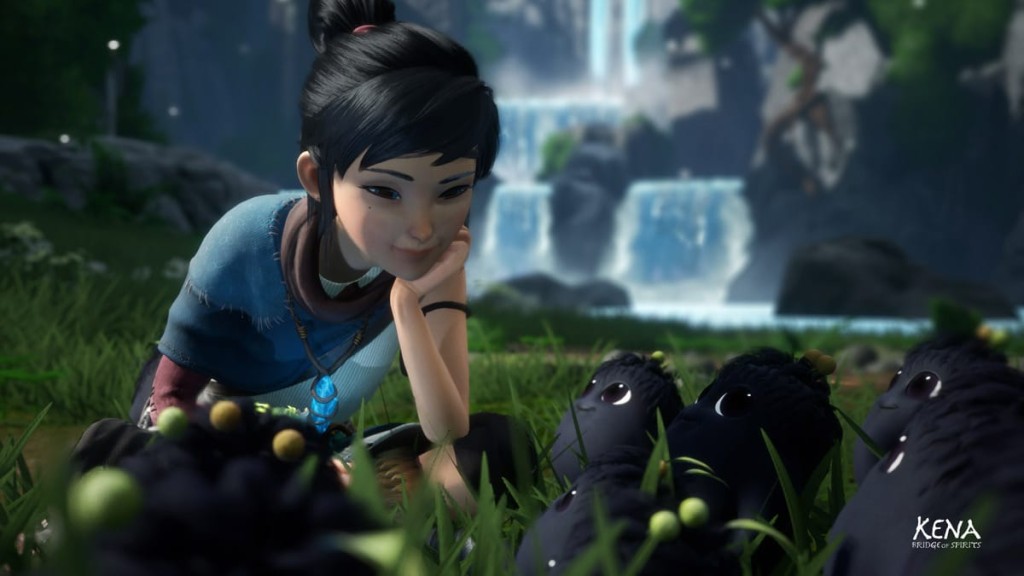 Kena: Bridge of Spirits
Kena: Bridge of Spirits has been one of the best games to come out two years ago and still is praised by many. Unfortunately, its player count has dwindled lately and is in need of a major boost of popularity again. Adding the game to PS Plus would be the best way to do this and it has already been two years since its launch. It would be the best time to be a PS Plus title.
Leaked PS Plus March 2023 Free Games
As of writing, Billbil-kun has not made any announcements to reveal the free games for next month. This section and another dedicated article will be revealed once new information will be released.
PS Plus March 2023 Free Games Reveal Time
SIE will usually announce the PS Plus March 2023 free games on February 27, 2022. Watch out for the big announcement at 4:40 GMT.
Free free to check the PS Plus-related articles below: