The Twilight Princess costume is one of the most beloved costumes of Link, the hero of The Legend of Zelda. Now, a Reddit user has assembled a real-life costume in an impressive Link cosplay that has been well accepted by the online community.
According to Game Rant, the female cosplayer, who goes by the handle del_sylph, shared two photos of herself as the iconic hero wearing an extremely accurate and detailed rendering of Link's Twilight Princess costume.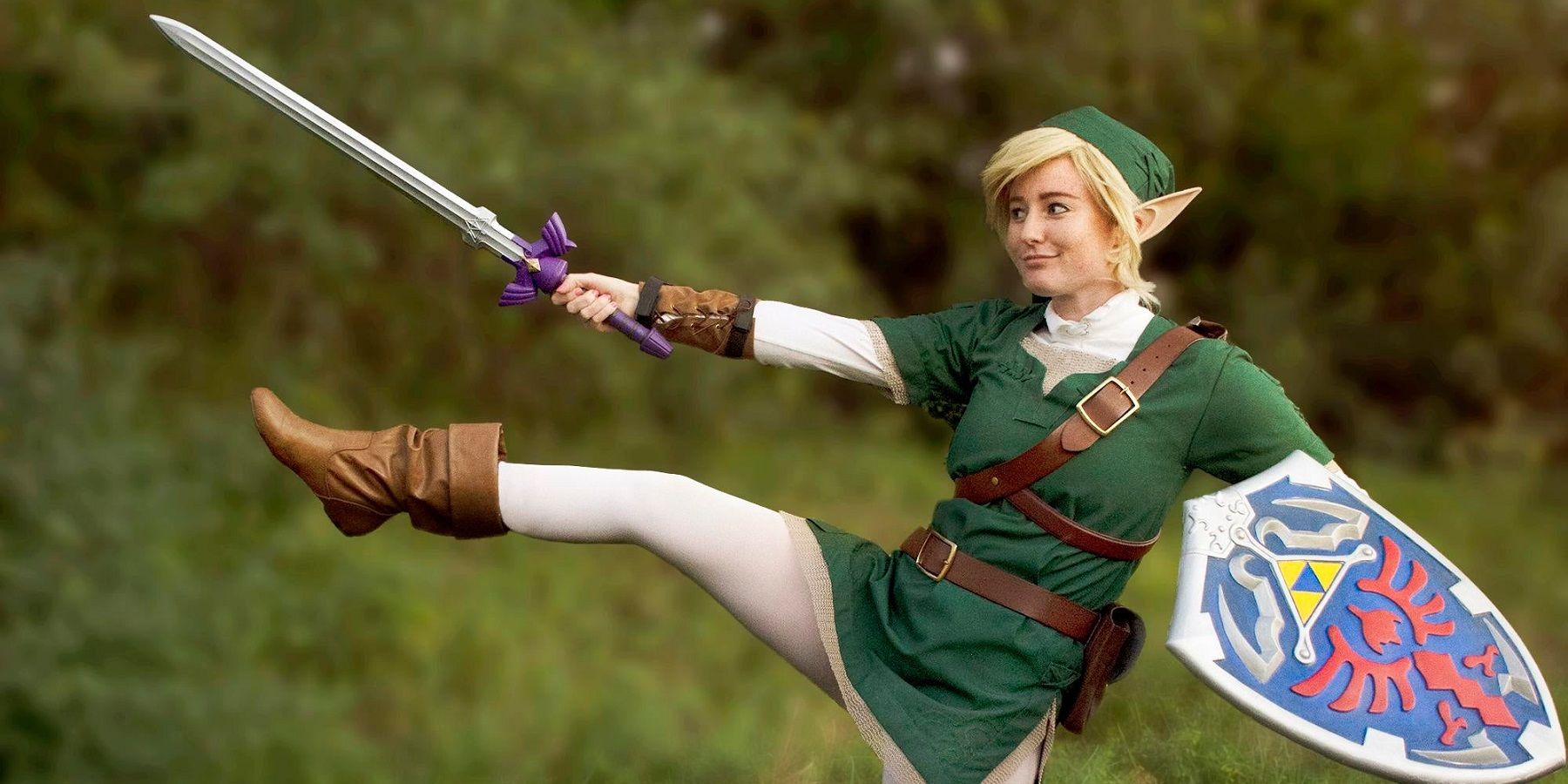 The cosplay received a number of positive comments, thanks to del_sylph's attention to the subtle details that made the costume a popular one amongst Legend of Zelda fans. These include leather armbands, the trims that line the edges of his tunic, and the back holster.
The cosplay even includes a highly detailed shield, complete with the intricate carvings of the symbols in the equipment, and the purple sword.
The only thing missing from the cosplay? A video of the cosplayer rolling around! Players of Legend of Zelda tend to do that in-game as an inside joke or tradition. In the spirit of humor, del_sylph said that she might film herself rolling into a wall in full Link costume!
What do you think of this Redditor's Link cosplay?