Game developer Housemarque released a new gameplay trailer for upcoming video game Returnal during State of Play.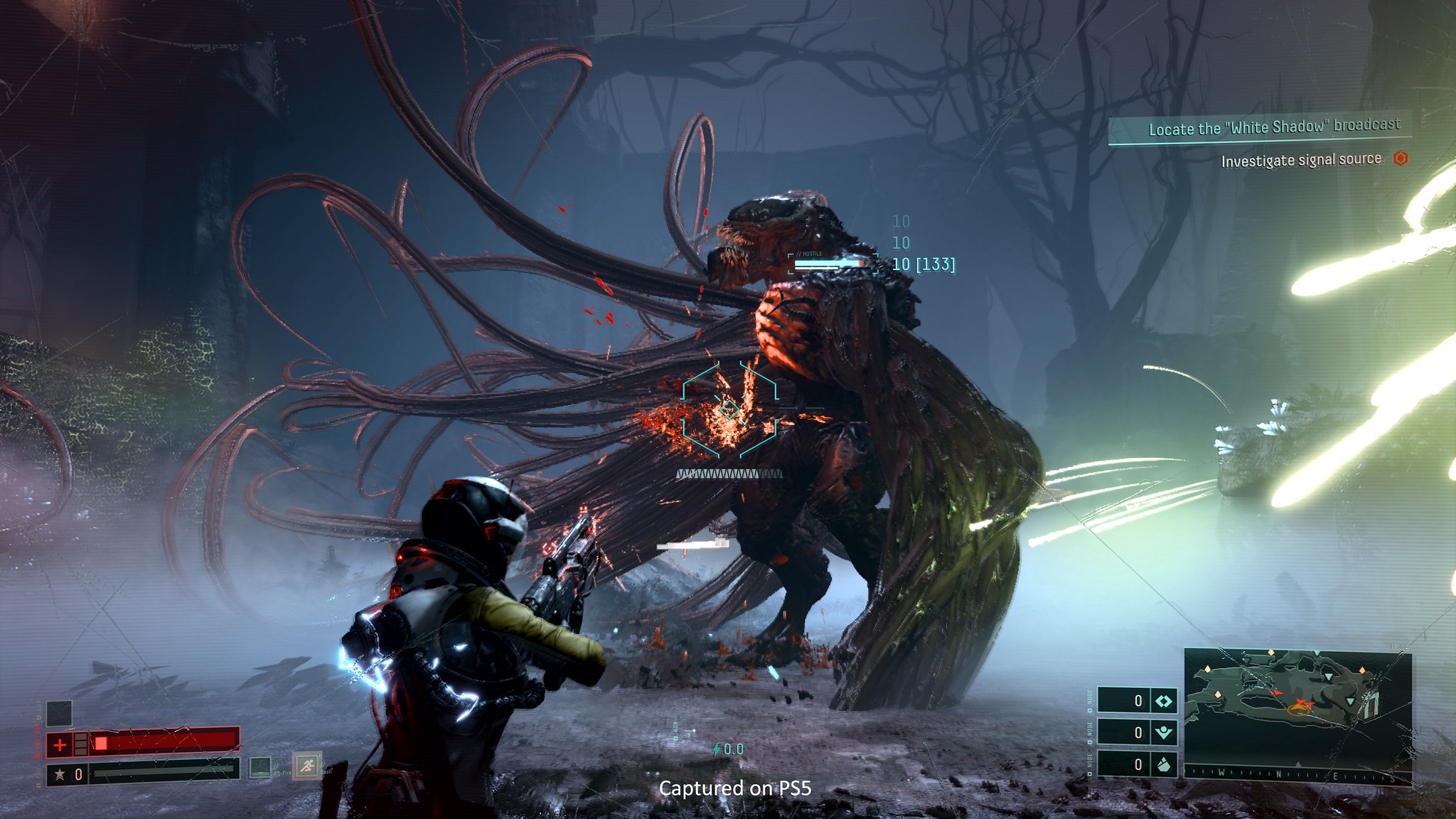 The gameplay footage features how it will be relentless and fast-paced during the journey. The developers are offering a unique challenge for players with a strong focus on the tight gameplay.
The trailer features the ways how the developers create a tangible atmosphere, where players will have to piece together the story's mysteries. The Atropos video features the world. During your journey, they will encounter different voice logs that will offer a preview of the different realities. There is also a layered and personal story that the developers are excited to share to everyone.
Returnal launches on April 30 exclusively on PlayStation 5.
Source: PlayStation Blog