Game company Koei Tecmo America and developer Omega Force have announced the launch of Samurai Warriors 5 with a new launch trailer.
SW5 is an epic historical drama that introduces a re-imagined experience to the iconic franchise. Fans will be treated to a different game from the visuals to the storyline, which opens up to a whole new SW adventure.
The popular 1 vs 1,000 tactical action game is now available on PC via Steam, PlayStation 4, PS5, Xbox One, Xbox Series X/S, and PC.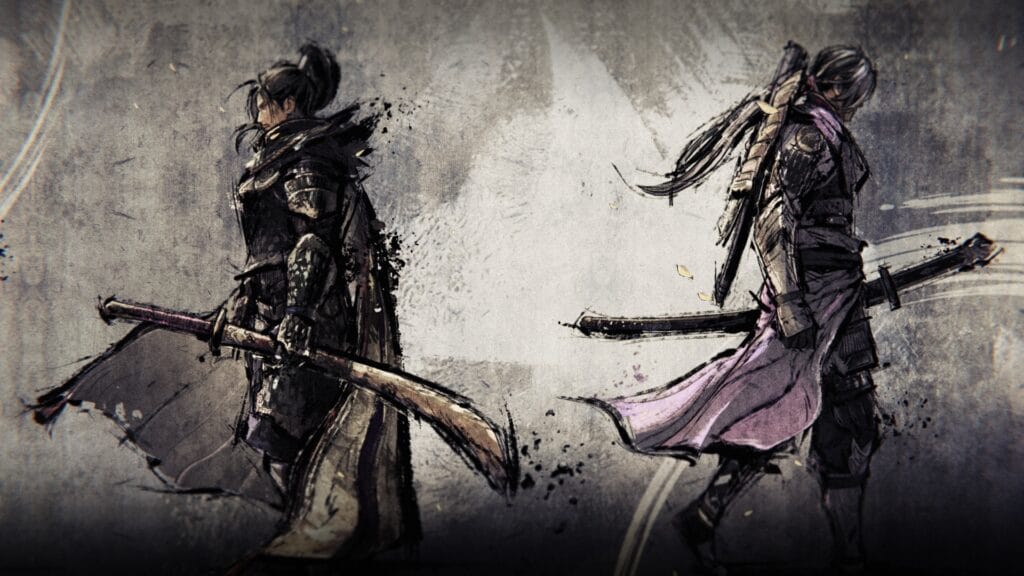 "The original SAMURAI WARRIORS was released 17 years ago, and it's amazing for me to see the transformation of the series from its roots all the way up to the incredible SAMURAI WARRIORS 5," says Producer, President and Chief Operating Officer (COO) of KOEI TECMO Games, Hisashi Koinuma, who has spearheaded the franchise's development from day one. "I hope everyone is ready to experience SAMURAI WARRIORS like never before!"
SW5 takes place after the end of the Ōnin War, during the Sengoku period, and tells the story of two of the most preeminent military commanders of this period – Nobunaga Oda, and Mitsuhide Akechi. This title includes various eras from this period, including the younger years of Nobunaga, when he was known as "Owari's Great Fool," and the period of turmoil and upheaval leading to the Honnō-ji Incident.
The game has its character designs redesigned and re-imagined to help fit the storyline's Sengoku time period. It will feature 27 main playable characters and 10 additional side characters, including both new and returning ones. These characters include from Ieyasu Tokugawa and Hideyoshi Hashiba to No and Yoshimoto Imagawa.
There is also the new Musou actions that have been added to the series with the newly designed Musou Frenzy Attacks and the Ultimate Skills. These actions are displayed in vibrant new Japanese ink painting art style, which evolves the series to showcase the Sengoku period in stunning fashion.
A new Samurai Warriors 5 launch trailer is available too.
After launch, SW5 will have two batches of DLC content that will be available separately or via the Season Pass in August 2021. DLC Wave 1 includes three new action-packed scenarios, three additional horses, and two weapon sets. DLC Wave 2 includes three more heroic scenarios, three more horses, and three new sets of weapons.
Samurai Warriors 5 is now available on PC, PS4, PS5, Xbox One, Xbox Series X/S, and PC.
Source: Press Release
Here's the launch trailer: