Game company EA has recently announced that popular video game Star Wars Jedi: Fallen Order will be coming to subscription service EA Play.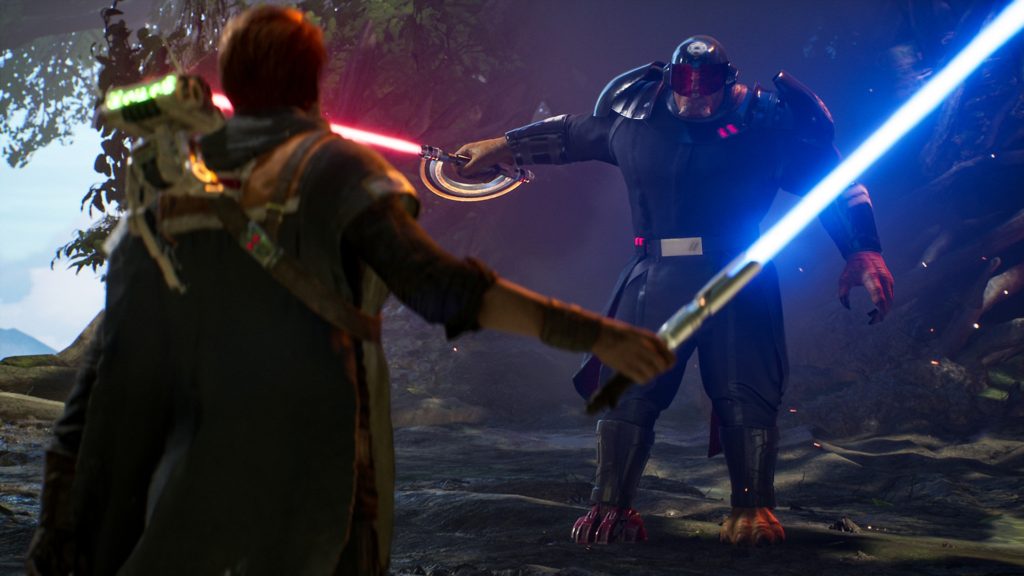 The game will be joining the service this coming November 10 and members will gain unlimited access to the game. The service is also coming to Xbox Game Pass Ultimate on the same day, which means they can also take advantage that deal.
Members will be able to gain access to exclusive in-game challenges in select games and rewards, unlock special member-only content, play early trials of brand-new titles, and get instant access to a collection of the best-loved series and top titles. Also, being a member gives them discounts on EA digital purchases like 10 percent member discount.
Join now and take on the role of a Jedi Padawan who narrowly escaped the purge of Order 66 following the events of STAR WARS: Episode III – Revenge of the Sith. On a quest to rebuild the Jedi Order, you must pick up the pieces of your shattered past to complete your training, develop new powerful Force abilities, and master the art of the iconic lightsaber – all while staying one step ahead of the Empire and its deadly Inquisitors.
Star Wars Jedi: Fallen Order is now available on PlayStation 4, Xbox One, and PC.
Source: EA Official Website