Fans of the popular Disney+ series The Mandalorian will be in for a treat if they have video game Star Wars Jedi: Fallen Order on PC.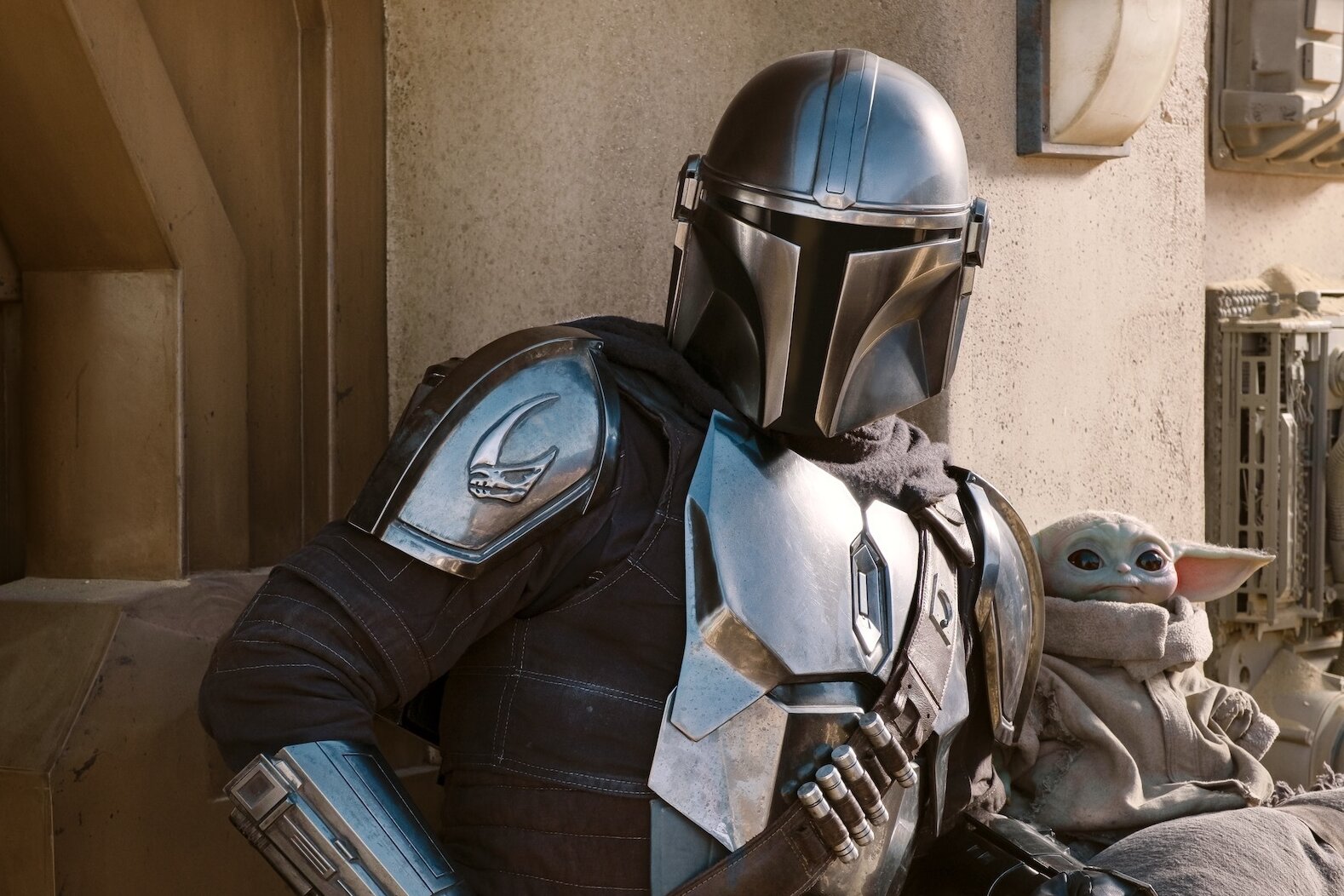 A new fan-made mod made by modder AlexPo21 has recently been sighted on Nexus Mods, a popular modding site, for the popular video game on PC. It is a skin mod of Din Djarin from The Mandalorian and it perfectly swaps Cal Kestis' model. Players will be able to go on adventuring with his Baskar armor and wielding a lightsaber to boot.
Aside from the armor look, players also have the ability to add his jetpack and cape to complete the set. In the future, there will be support for the signature flamethrower, blaster, and jetpack.
AlexPo21 suggested that players should download the Stormtrooper Voice mod from KillerCarth to have that masked voice. The Muscular Cal mod was also suggested to have a similar build of Din.
Star Wars Jedi: Fallen Order is now available on PlayStation 4, Xbox One, and PC.
Source: Nexus Mods via DualShockers