Game company Nintendo recently posted on its official social media account that the next DLC fighter for Super Smash Bros. Ultimate will be revealed next week.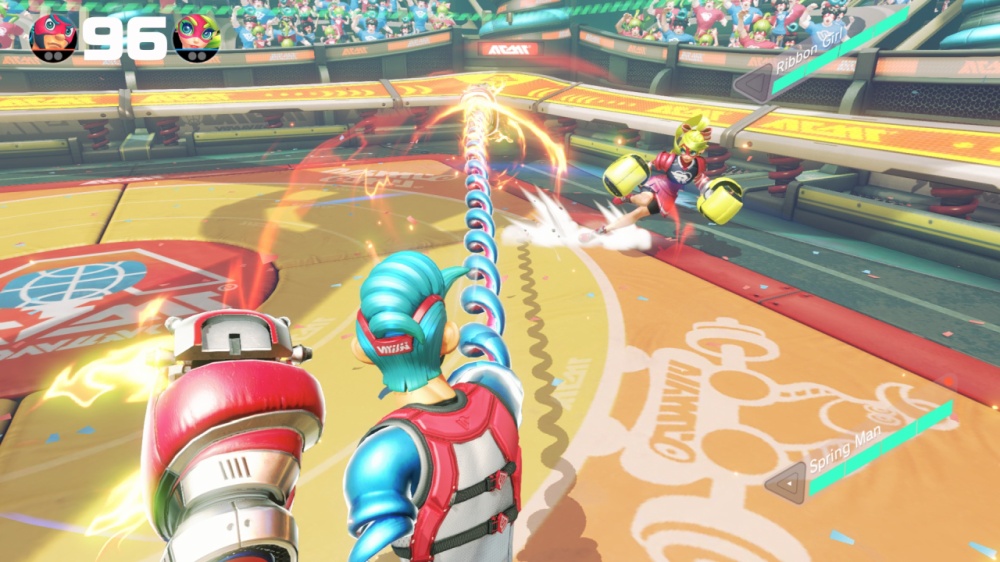 The official Twitter account of the game company revealed that next week, June 22 at 7 AM PT, a new DLC character will be introduced by Director Masahiro Sakurai. There will be a roughly 35 minute long video livestream, which will feature an in-depth look at the upcoming DLC fighter coming from ARMS.
No other details were added, but it is safe to say this is going to be all about ARMS and the new character. Hopefully by the end of the livestream, a tease of another DLC character will be hinted.