Game company Nintendo recently announced that a new fighter will be announced for popular action fighting video game Super Smash Bros. Ultimate.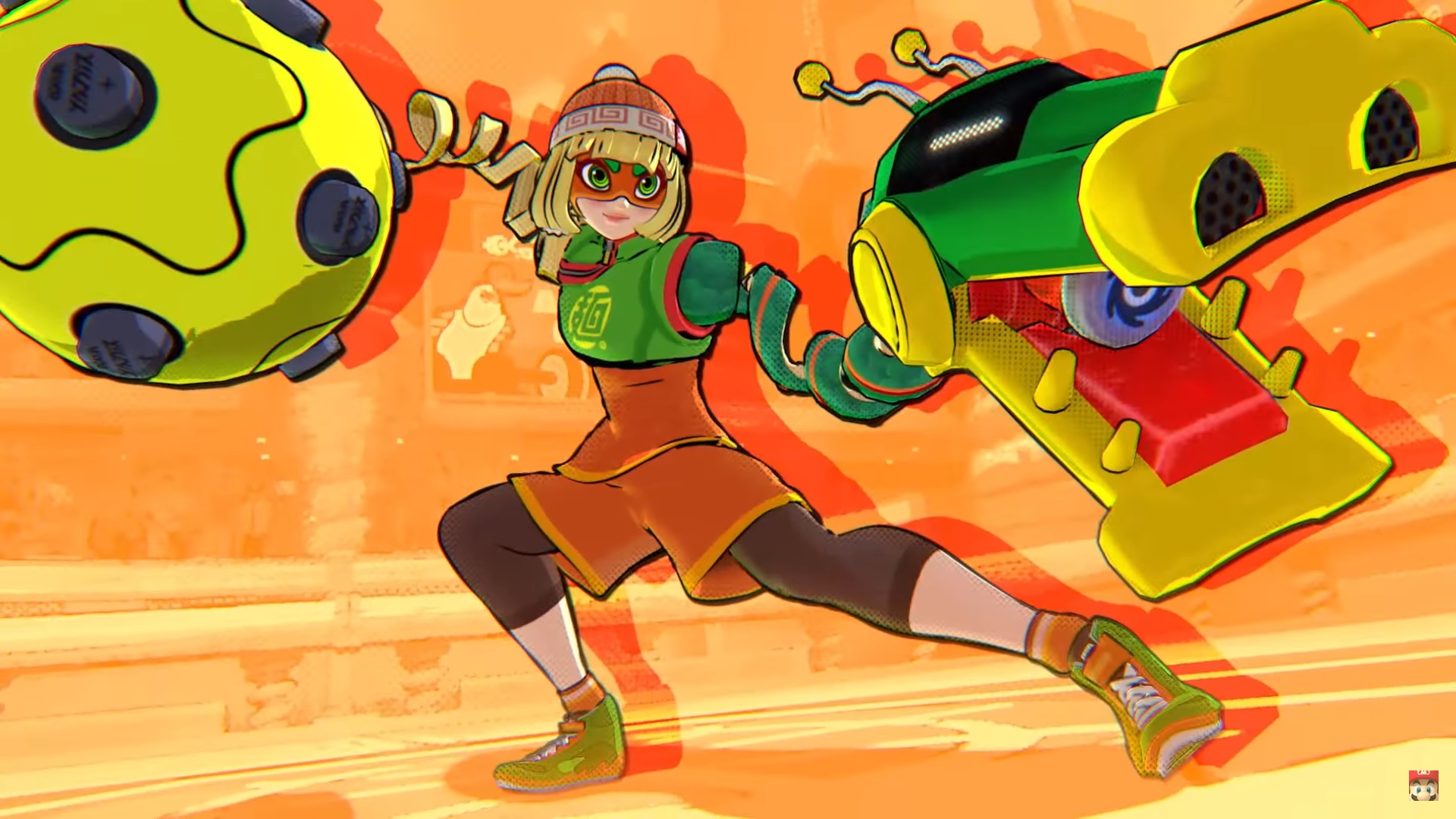 According to Nintendo on its official Twitter account, the new challenger will be announced tomorrow, Oct. 1 at 7 a.m. PT. The game company will release a new video revealing the new fighter. And as usual it will be Game Director Masahiro Sakurai who will be unveiling the new character.
It was also noted that the video presentation will only be 3 minutes long as opposed to the previous character reveals in the past. After the video presentation, a brief message from the game director will be shared.
Sakurai did mention in the past that due to the global pandemic, the DLC fighter release will be affected. It was also revealed that he was only overseeing the development remotely due to the present circumstances.
Super Smash Bros. Ultimate is now available on Nintendo Switch.