Upcoming video game Sword Art Online Alicization Lycoris is getting released this coming July 10 and it will be based from anime sequel with the same name. It does follow the story in many aspects but with the addition of a new game-original character and her role in game.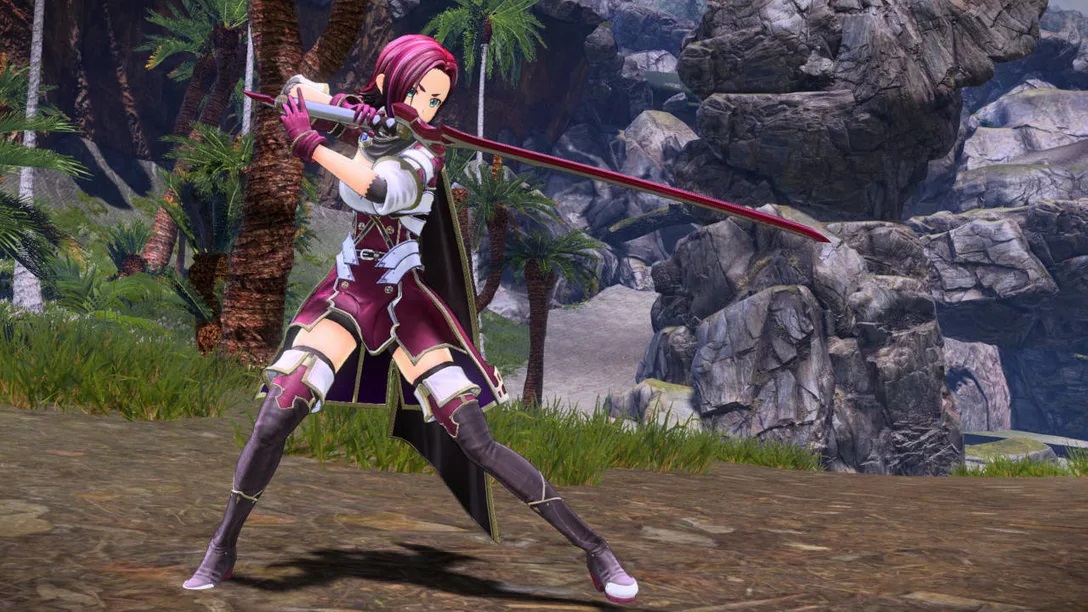 This new female character is Medina Orthinanos and she will have some impact to the story of Kirito and Eugeo's journey to save their friend from the clutches of the "system."
Lead Producer Yousuke Futami shared the process of the creation of this new character and her involvement.
Futami revealed that Medina was made to appear in the game sooner than many fans would expect. As Kirito and Eugeo leave the ruled Village, she would meet them, but then she goes to the Academy like Eugeo.
The lead producer describes this new character as a very strong and honest cast member. The Under World has only AI living in it except for the humans who get invited and these beings live just like them. They have their own feelings and would move just like any normal human. For Medina, she was set as a character that would explode their feelings.
Alice, the friend that Kirito and Eugeo are looking for in their journey, was shown to be struggling in life but she had friends to share that struggle. Medina is her opposite since she was looked down on by different people.
Futami continued:
Medina has a very important role in the game version of the Alicization arc. Without her, the game's theme can't be told. I really hope you can experience the game's message throughout the journey with Medina.
Futami also revealed that they did not have any reservations adding her to the game because her background story worked well for the main one. She was a daughter of a noble family and knows about the dark side of aristocracy and the humans.
The addition of Medina could add a little spice to the first part of the Alicization arc, but as a whole it would just meld in smoothly.
Sword Art Online Alicization Lycoris will launch July 10 and will be available on PlayStation 4, Xbox One, and PC.
Interview source: PlayStation Blog