I feel that Martha Is Dead is a bit misleading of a product. From what little is revealed, it presents...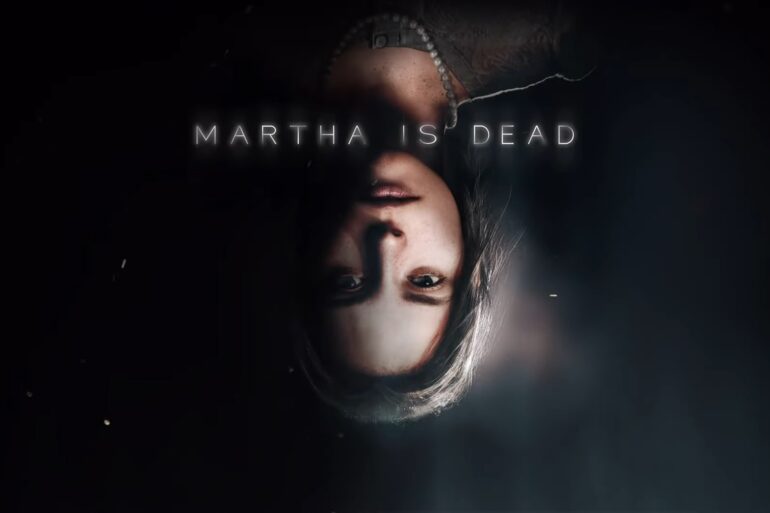 Wired Productions is excited to lift the lid on a brand new trailer showcasing more detail on Martha Is Dead,...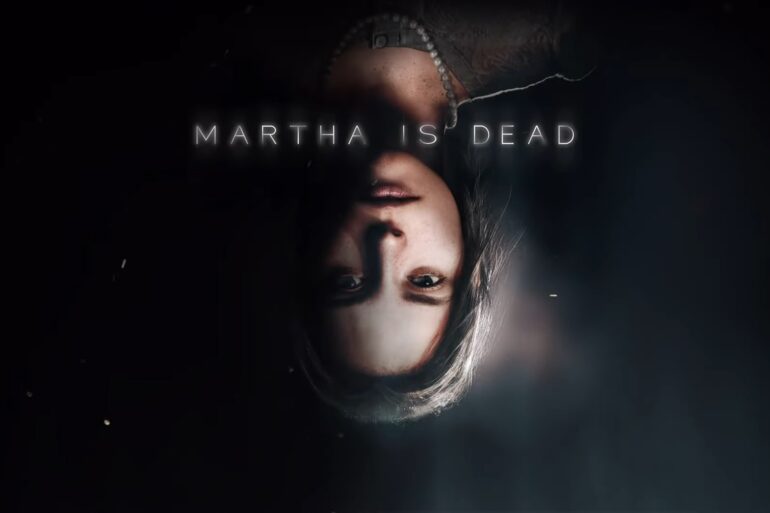 Game publisher Wired Productions and leading Italian studio LKA have recently announced that upcoming first-person psychological thriller Martha is Dead...