The Pokemon Company International and TiMi Studio Group have recently announced the new details about the upcoming first Pokemon strategic...
Big changes coming to several Pokemon like Crustle, Garchomp, and more.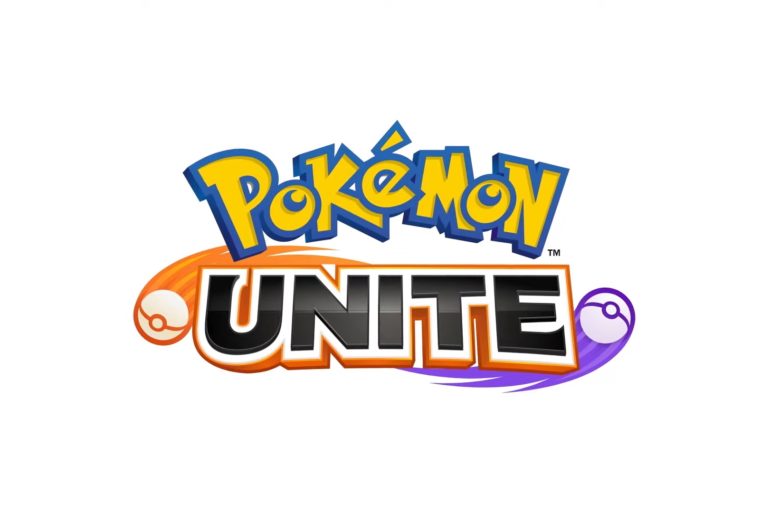 The Pokemon Company President and CEO Tsunekazu Ishihara recently revealed Pokemon UNITE, a new game for the Nintendo Switch and...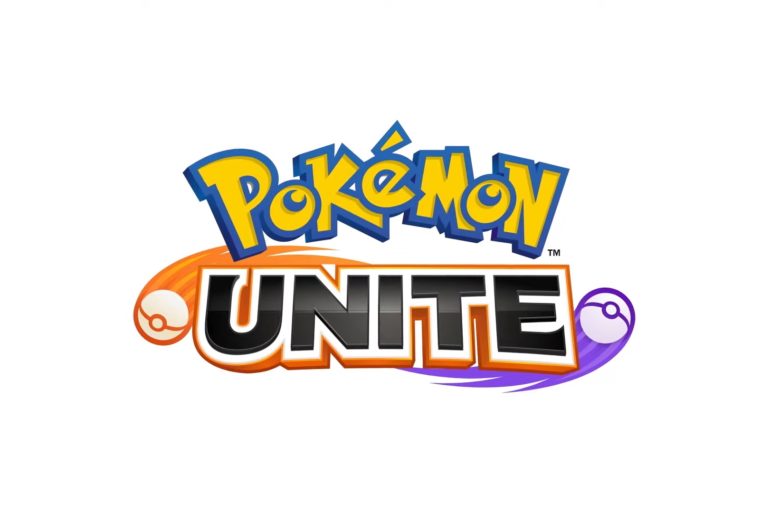 The free-to-start game with optional in-game purchases will be available to download on the Apple App Store and Google Play Store.